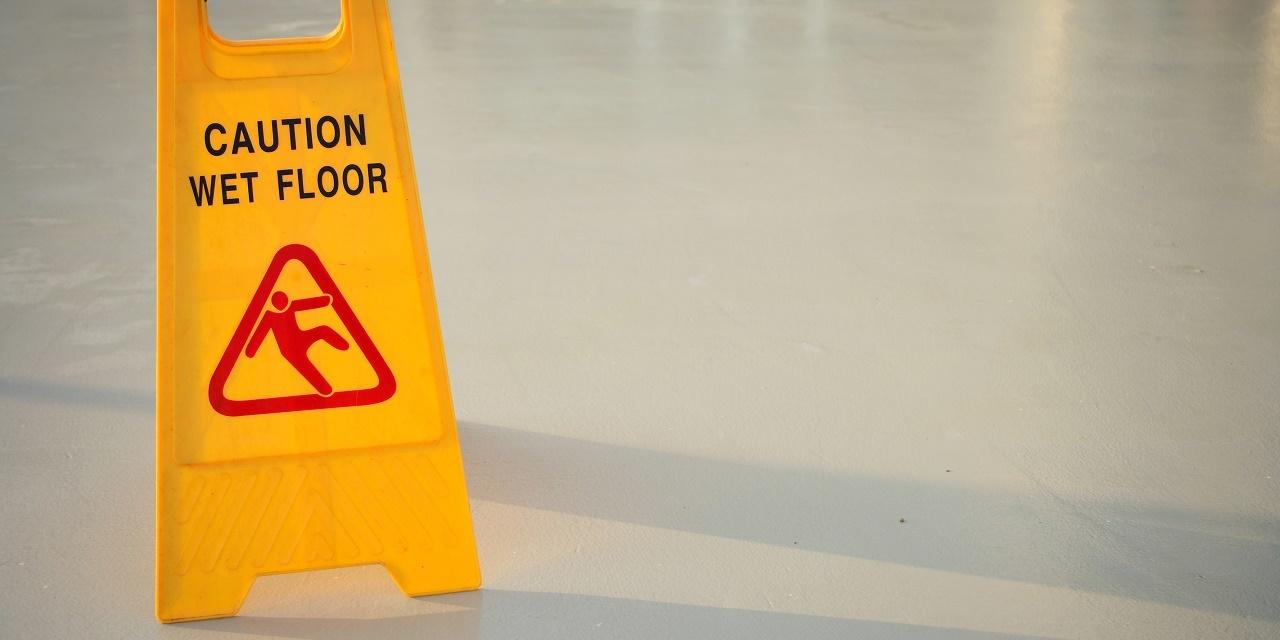 Unless you have a lot of experience with things like skis, stilts, and pogo sticks, you run a real good risk of falling down when you give them a go. Roller skates and unicycles are tricky, too. First-timers are lucky just to get up on them, maintain their balance, and move forward or backward even briefly. This is no secret. Everybody knows it, and no one should claim ignorance or act surprised after the inevitable fall.
But some will. Some always do. They hire lawyers to represent them in court as they try to put the blame, and the squeeze, on someone else.
Some of those lawyers get together with their peers at conferences periodically to discuss the best ways to make a client's fall look like someone else's fault and make that someone else pay as much as possible in supposed compensation.
"The slope was too steep." "The mountain had too much snow on it." "The tree my client slammed into was too hard." Could arguments like those be bandied about in a breakout session at the annual convention of the American Association for Justice (AAJ), a trade group for trial lawyers, in Boston next weekend, following the "Ski Area Litigation Group Meeting."
The convention and all of its meetings are closed to the press – which even self-styled consumer activist Ralph Nader considers not in the public interest.
"The American Bar Association is dominated by corporate lawyers, yet they open their annual meeting to the media, while the American Association for Justice, which has a much better human interest and justice story to tell the American people, closes its annual meeting to the media," Nader told Corporate Crime Reporter. "It doesn't make sense."
Or maybe it does. Maybe AAJ doesn't have "a much better human interest and justice story to tell." Maybe letting the press attend presentations and strategy sessions would make that obvious.