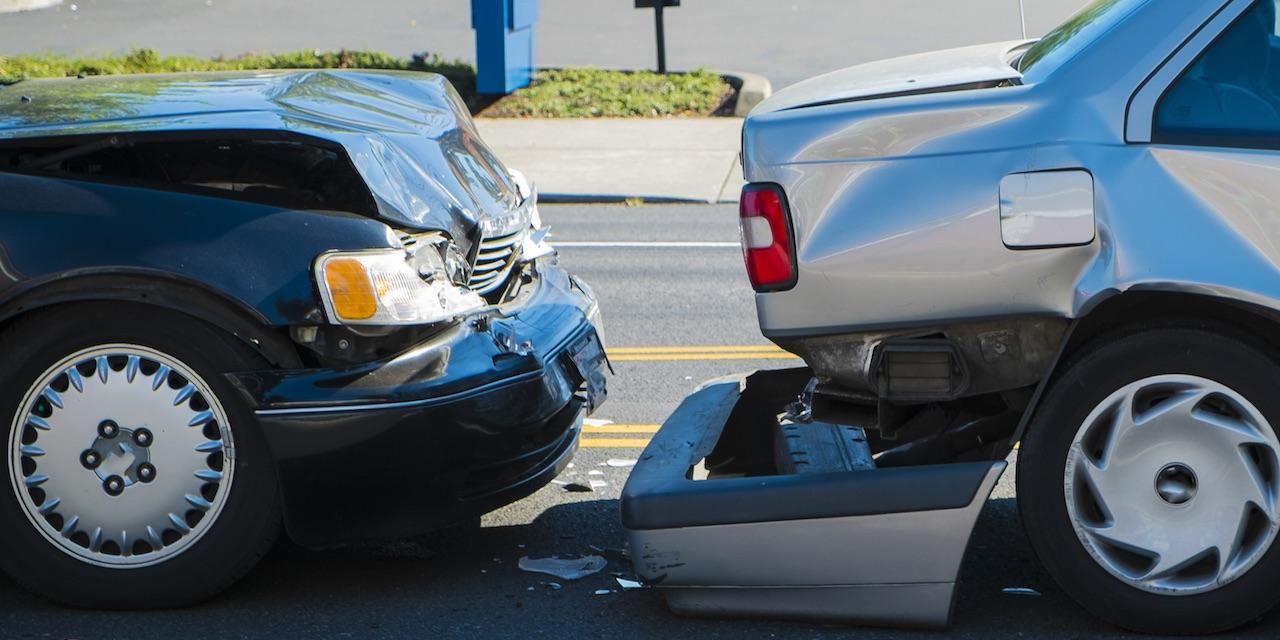 EDWARDSVILLE — A mother is suing a motorist for allegedly hitting her car while attempting to change lanes, causing the plaintiff to strike a utility pole.
Daya Wati, individually and as mother and next friend of Sonya Schwer, a minor child, filed a complaint on July 5 in the Madison County Circuit Court against Chialan N. Wakins-Reed, alleging the defendant failed to exercise ordinary care in operating her vehicle and follow traffic rules.
According to the complaint, the Wati alleges that on July 21, 2015, she was driving her vehicle north on Sappington Road when Wakins-Reed allegedly attempted to change lanes. Wati claims the defendant collided with her vehicle and caused her to strike a utility pole.
As a result, Wati claims she suffered physical injuries, loss of income and medical expenses that affected her relationship with her minor daughter.
The plaintiff alleges Wakins-Reed failed to keep a proper lookout for other vehicles on the street, failed to maintain proper control over her vehicle and failed to reduce speed or otherwise take action to avoid a collision.
The plaintiff requests a trial by jury and seeks judgment in an amount which would fairly and reasonably compensate for injuries and damages in excess of $50,000, plus costs of court and any other relief as the court may deem just and proper.
Wati is represented by Edward J. Szewczyk of Callis, Papa & Szewczyk, PC in Granite City.
Madison County Circuit Court case number 17-L-946