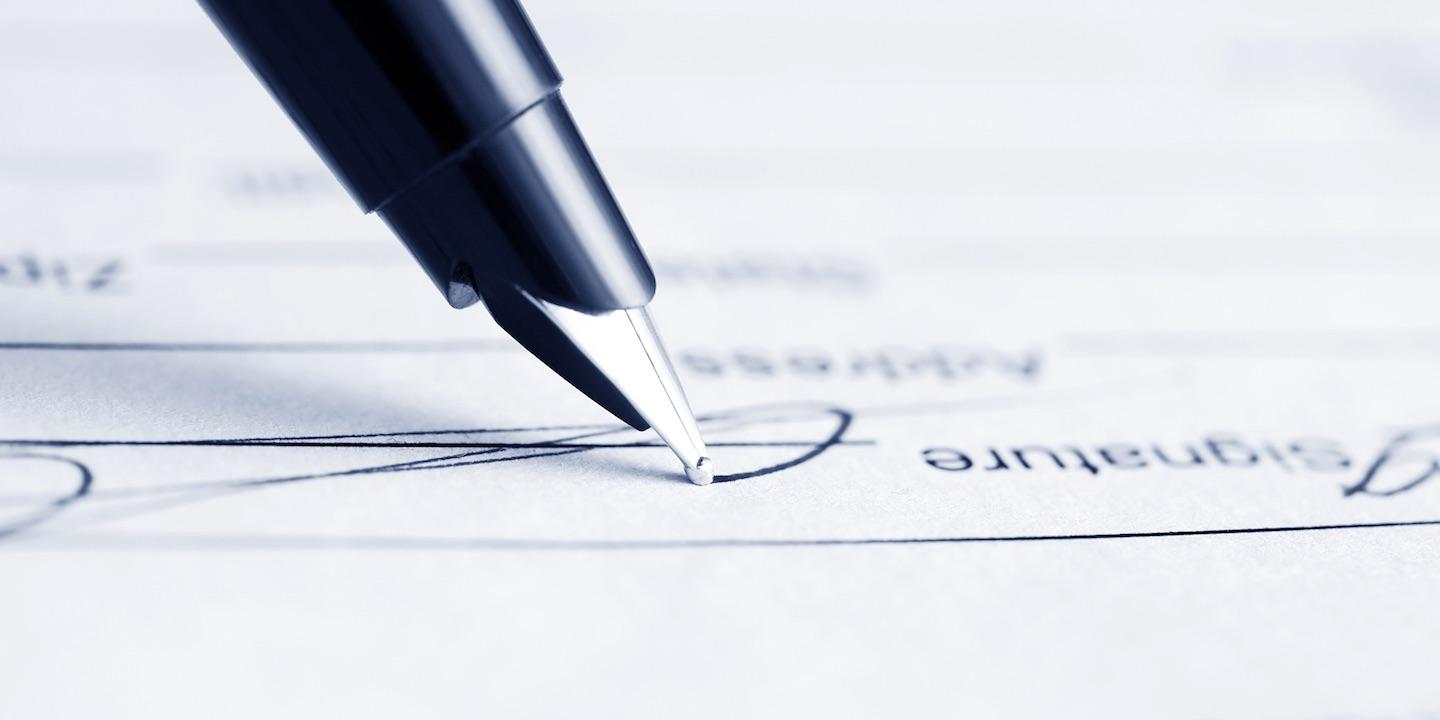 EDWARDSVILLE – A Highland optics company has filed a complaint in Madison Circuit Court against one of the members of the limited liability company who resides in the village of Pocahontas.
In the June 15 complaint, Scopedawg Optics LLC alleges breach of contract, fraudulent inducement against Jitinder Singh and seeks his removal as a member of the company.
In addition to Singh, members of the LLC include Joseph Lopinot and T. Kirby Greteman.
The company sells maps, guides, references, viewing glasses and other items related to the Aug. 21 solar eclipse.
According to Scopedawg's operating agreement, Singh had agreed to contribute $75,000 in cash for operating capital for the company.
The operating agreement was formalized on Oct. 20, 2016, but according to the complaint, Singh failed to put up his contribution.
The other two members contend that the Illinois Limited Liability Company Act would govern any application or interpretation of the operating agreement.
According to the complaint, the act provides "a member's obligation to contribute money, property or other benefit to, or to perform services for, a limited liability company is not excused by the member's death, disability, dissolution or any other reason."
As a result, the complaint alleges that Singh is in breach of his obligations outlined in the agreement.
In the complaint, Lopinot and Greteman allege that Singh stated he had enough assets to make his contribution in a reasonable time.
The pair also points out that if they had known that Singh would not be able to live up to the agreement, they would not have made the deal and would have made different decisions regarding the operation and direction of Scopedawg.
According to the complaint, despite not putting up his share of money, Singh still enjoys a 24.5 percent membership interest in the LLC and is currently entitled to a proportionate amount of the company's profits and losses as well as distributions equal to the other two members.
As a result, Lopinot and Greteman want to have Singh removed from the LLC.
Lopinot and Greteman also are seeking at least $75,000, actual and compensatory damages and reasonable attorneys' fees and costs and further relief as the court deems just and proper.
Scopedawg is seeking a jury trial. The company is represented by Mathis, Marifian & Richter LTD of Edwardsville.