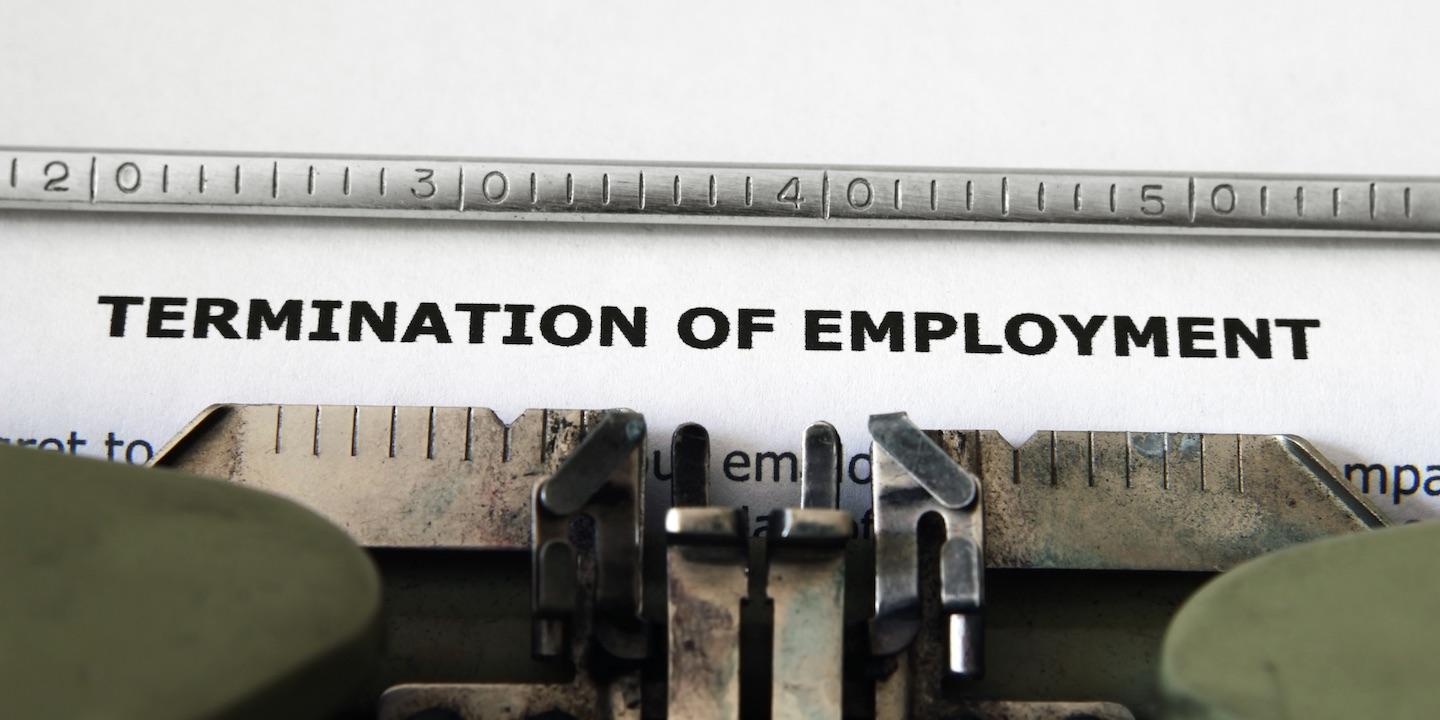 BENTON — Summary judgment was recently granted in favor of Stein Steel Mill after a mill worker filed a complaint against the company, alleging that he was fired for questioning duplicitous instructions from his supervisor.
Marshall Curtis, a contractor of steel producer U.S. Steel Corp, sued Stein Steel Mill (Stein) for retaliatory discharge after he was banned from the work site due to an alleged confrontation he had with a supervisor. Curtis argued he was wrongly terminated and held Stein responsible for the loss of his job.
The case was brought before District Judge Phil Gilbert of the U.S. District Court for the Southern District of Illinois after Stein requested a summary judgment. The company asserted it never fired or suspended Curtis, and that it was U.S. Steel that decided to ban him.
Curtis was employed at Stein from July 2013 to February 2015 and was responsible for transporting and weighing steel waste from a U.S. Steel-owned mill for appraisal and resale. In the motion's memorandum, Curtis said he raised concerns with his supervisor on Feb. 11, 2013 when he was allegedly instructed to intentionally skew the steel weighing by "inputting the wrong grades" for the materials in order to fraudulently increase the value of the waste.
According to his testimony, Curtis was banned from U.S. Steel's premises that same day, at first for 30 days and then permanently, which he presumed meant Stein had terminated him. He said Stein had contacted U.S. Steel and defamed him, which led to his termination. Curtis filed suit against Stein on Dec. 18, 2015.
Gilbert agreed with Stein's argument that it was an impartial party in the decision to ban Curtis from the mill. According to Curtis' testimony, it was U.S. Steel, not Stein, that had banned him, and he had not spoken to anyone at Stein concerning termination or suspension of his employment.
The case was dismissed without prejudice on June 20.