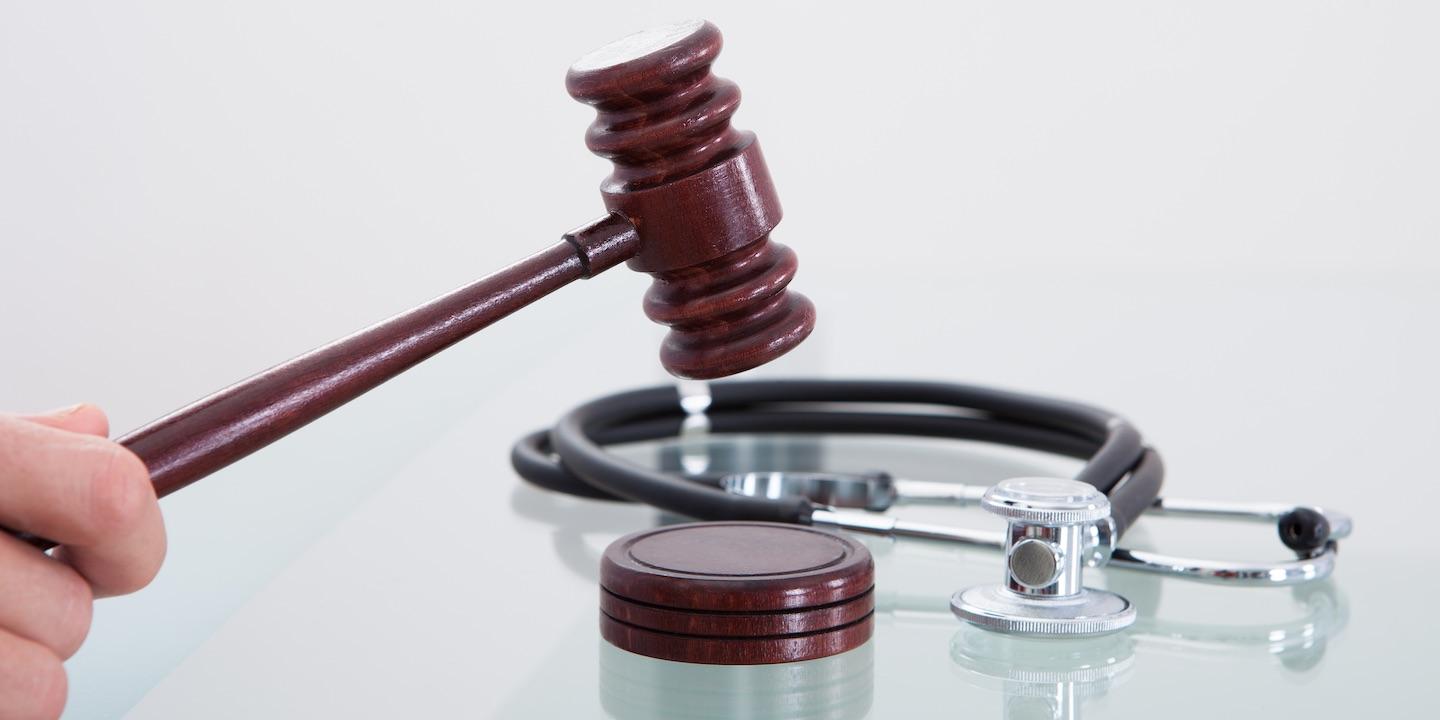 BELLEVILLE — Tanika Reynolds, an Illinois resident, recently filed suit in a circuit court against a group of medical entities, claiming they improperly diagnosed a blood clot in her foot.
Reynolds' attorney Jeffrey Ezra of Collinsville filed the suit in the 20th Judicial Circuit of St. Clair County, Ill.
The defendants listed in the case include Neil McClymont, Memorial Medical Group, CEP America, Protestant Memorial Medical Center, Kelly Geldmacher, Geldmacher Emergency Services, Southwestern Illinois Health Facilties, Anderson Hospital and Lee Young. The doctors and hospitals listed in the complaint are from Belleville.
According to the complaint, Reynolds went to the emergency room on April 16, 2015, complaining of pain in her foot.
In the suit, Reynolds claims that doctors failed to recognize the symptoms and findings consistent with a blood clot in her lower extremity.
She also made several other claims, including that there was no testing and she was not informed of the risks involved with having a blood clot.
The complaint said the doctors "failed to provide proper care and or treatment in light of a worsening condition in her foot.''
Reynolds claims she was made sick and suffered extensive injuries to her lower body including but not limited to a permanent foot drop.
The complaint said Reynolds has had pain and suffering in the past and is certain she will continue to suffer in the future. She also claims that she has spent a large amount of money on her treatment and is likely to spend more in the future. She also alleges she has lost wages in the past and will lose more in the future. According the complaint, it also will affect her earning capacity if she goes back to work.
Reynolds also claims she has suffered permanent disfigurement.
The suit has nine counts attached to it and the plaintiff is looking for at least $50,000 in damages per count from the defendants.