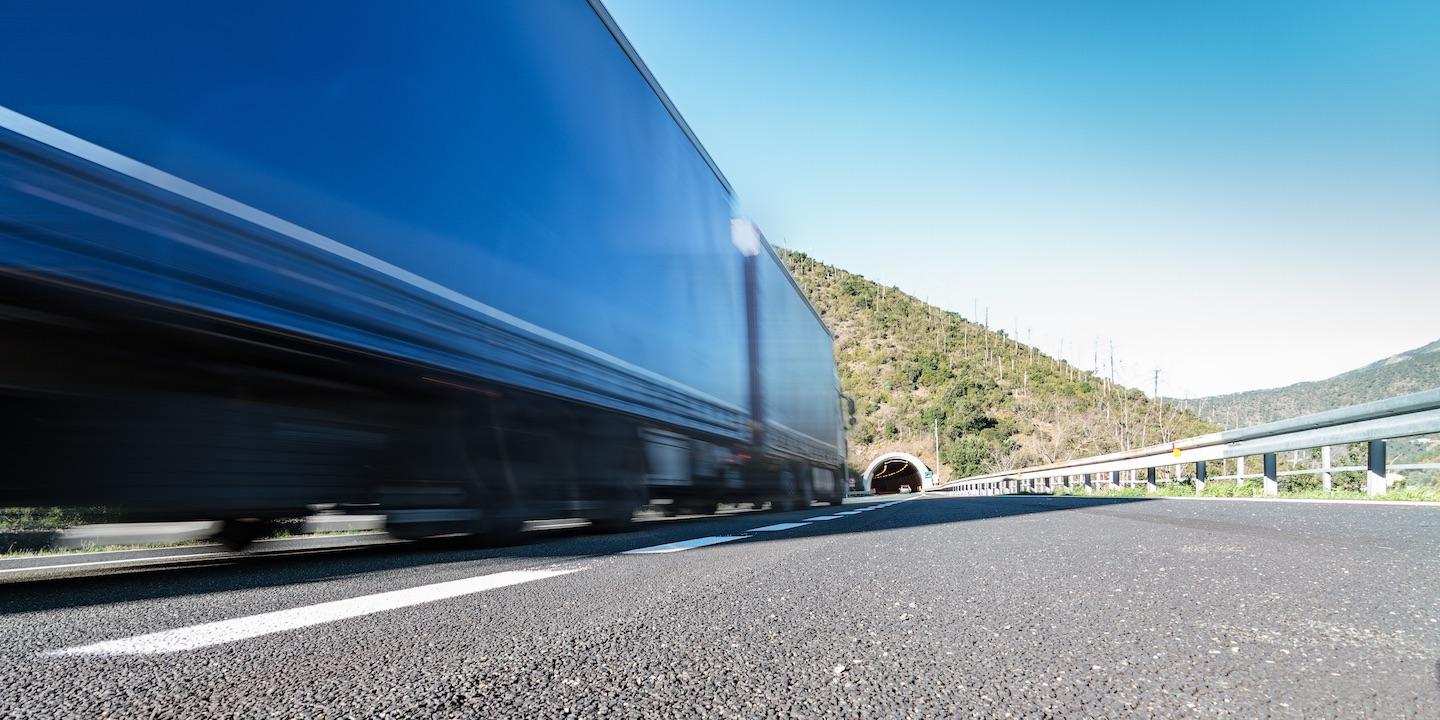 BENTON — A settlement has been reached in a lawsuit between a Missouri truck driver and a Mississippi trucking company that stemmed from a tractor-trailer accident in Cumberland County.
The complaint was filed by Jeffrey Kohlhauff of O'Fallon, Mo., in U.S. District Court for the Southern District of Illinois, claiming negligence against Darby Trucking Company and Matthew Lee, both of Mississippi.
The terms of the agreement were not released in the judgment by the U.S. District Court for the Southern District of Illinois, which dismissed the case without prejudice and without costs following the settlement.
Represented by attorney J. Brad Wilmoth of Brown & Crouppen PC of St. Louis, Kohlhauff was seeking more than $75,000, plus court costs from both defendants.
According to the initial complaint, Kohlhauff sustained injuries when the tractor-trailer he was driving was struck by another tractor-trailer owned by Darby Trucking Co. and driven by Lee on Interstate 57.
The complaint notes that Lee was driving the truck at an excessive speed.
As a result of the impact, Kohlhauff's vehicle was forced to the highway shoulder and came to a stop, according to the complaint.
Kohlhauff alleged that Lee negligently followed too closely behind his vehicle and didn't sound his horn or slow quickly enough to avoid an accident.
According to the complaint, Kohlhauff sustained injuries to his back, neck and shoulders.
The plaintiff alleges he has incurred medical bills and could face additional bills and surgeries in the future.
He also claims he was impacted by lost work time, which resulted in lost income and earning potential.
Kohlhauff said in the complaint that he had already endured extensive medical treatment and surgeries following the accident.