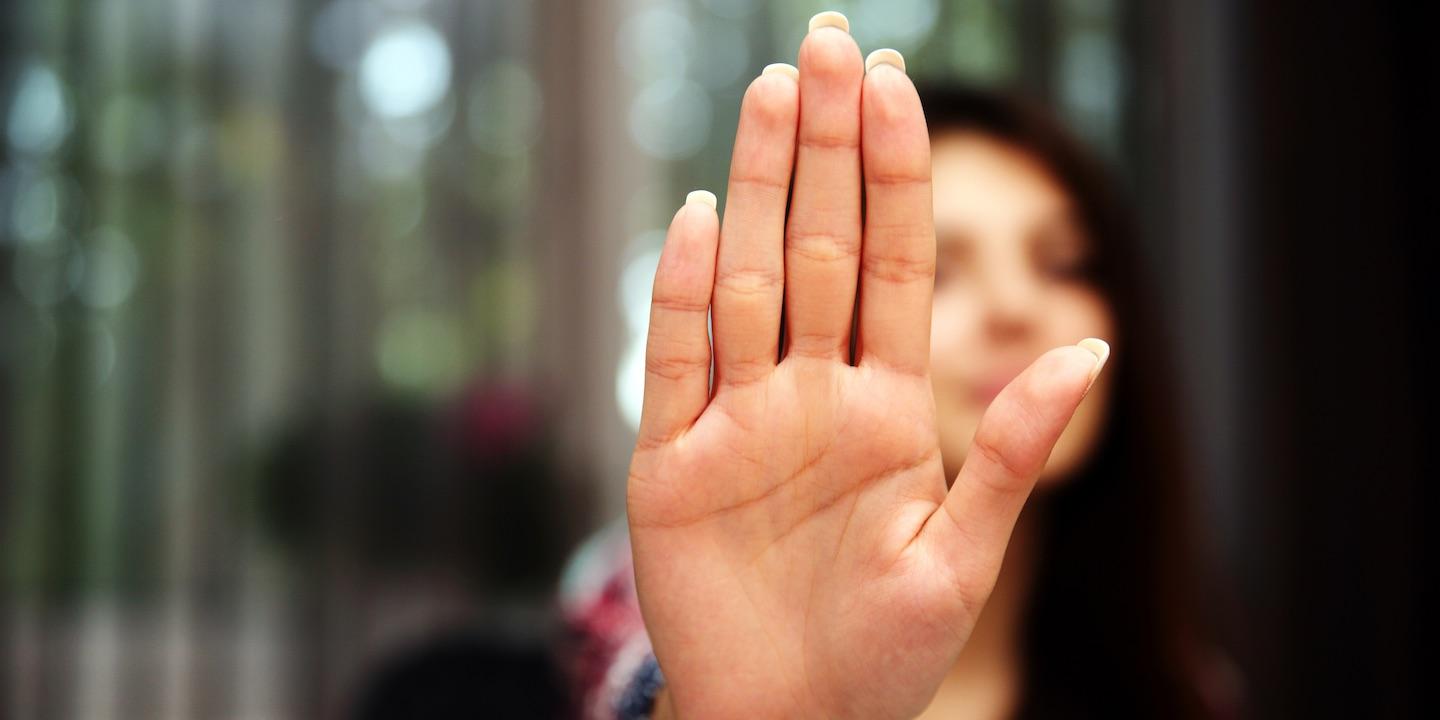 EAST St. LOUIS— A former employee who alleged gender discrimination by her employer, Phillips 66 Company, failed to prove her case, and it has been dismissed.
Kimberly Helbig originally sued Phillips 66 Company in Madison County, and the case was later removed to federal court in East St. Louis by the defendant.
Helbig alleged she was wrongfully terminated as retaliation for reporting harassment, discrimination and disparate treatment. She claimed the company violated the Illinois Human Rights Act.
Phillips 66 filed a motion for summary judgment, arguing that Helbig didn't engage in a protected activity, and there was no causal link between the activity and her termination. It also stated there was no genuine issue of material fact.
"It is settled law in Illinois that an employee at-will may be terminated by his employer at any time for any reason or none at all," the court said in its June 14 decision. "A narrow exception to the 'employment at-will' doctrine has been established in those cases wherein an employee can demonstrate that he was terminated in retaliation for his actions."
The court said Helbig felt that her supervisor Lloyd Wehking was treating her differently because of her gender in 2014. He had asked her to be moved to a different shift. Ed Uetz, her production leader, heard her complaint. Helbig next complained to human resources, specifically Lynnette Zirges. In June 2014, Helbig was reassigned.
Helbig was terminated a short time later, which the defendant argues had nothing to do with her 2014 discrimination complaints.
Eleven months had passed since her complaints in 2014. That was not a close enough time period to infer the termination was caused by the complaints, the court held. Her termination allegedly was handled by a different set of people.
"There is no evidence that that any of the individuals involved with plaintiff's suspension and termination were aware before the investigation in 2015 that the plaintiff had filed a discrimination complaint in 2014," the court said in its decision. "Other than the complaint in 2014, [the] plaintiff only raised her discrimination allegations in response to the incident with co-worker Wiseman in March 2015."
The court said it granted the defendant's motion for summary judgment because the plaintiff failed to present evidence of triable facts.