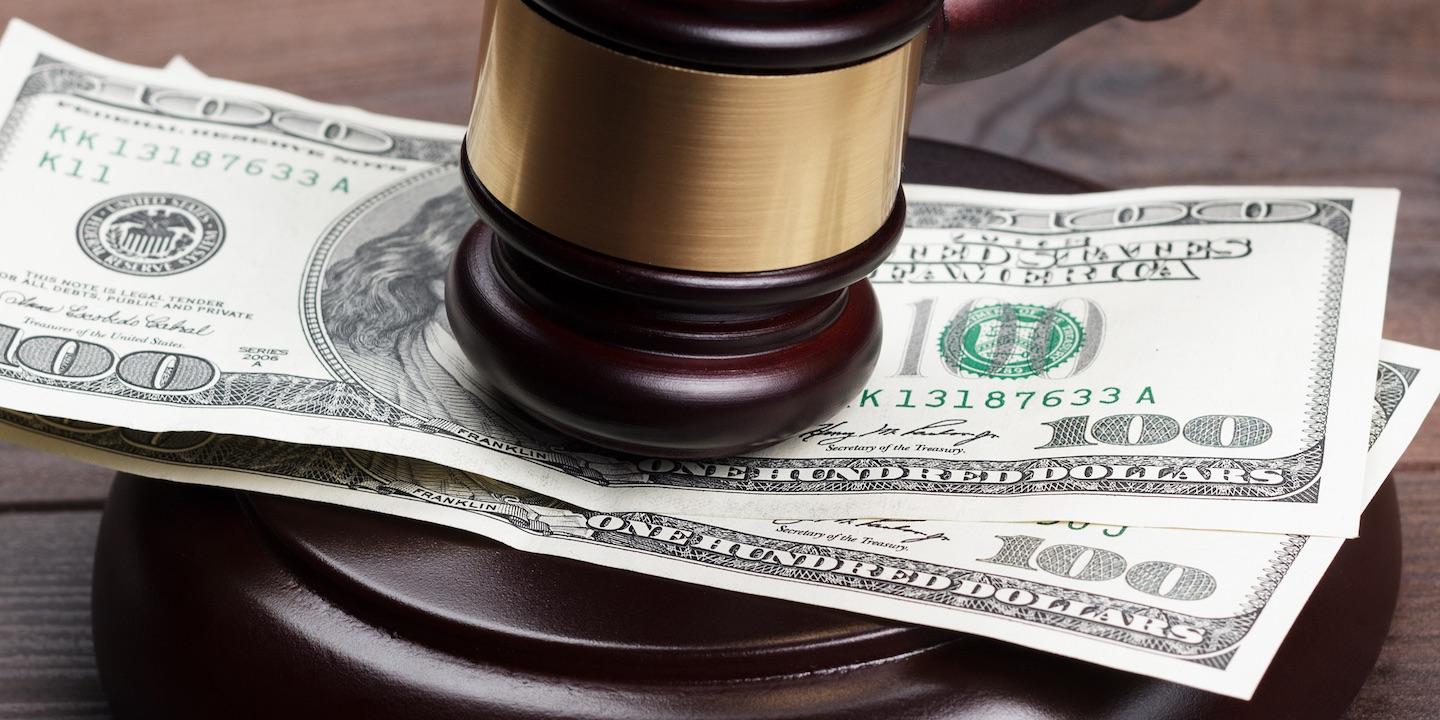 MT. VERNON — The Fifth District Appellate Court recently upheld a work comp award to a military veteran involving a work-related injury sustained before he was deployed to Afghanistan.
Wal-Mart, the veteran's employer at the time, had appealed a decision to award nearly 69 weeks of temporary total disability benefits (TTD) to Jason Carlile for an alleged work-related injury he sustained in 2006.
Wal-Mart has contended, citing the state Workers' Compensation Commission's initial findings, that Carlile's deployment to Afghanistan with the U.S. Army National Guard in 2009 is cause of his current state of health, not the 2006 work-related injury.
An arbitrator for the state Workers' Compensation Commission had initially ruled that the 2006 injury was not the cause of Carlile's current state of health, according to the appellate court decision.
The arbitrator also determined that the opinions of Carlile's treating physicians were not credible given that Carlile allegedly was the source of their information. The arbitrator subsequently denied Carlile's request for TTD benefits after he returned from deployment.
The commission then sent the case to the Madison County Circuit Court for a judicial review. The court, however, concluded that the "commission's decision that claimant's current condition of ill-being was not causally connected to the work accident of Dec. 8, 2006, 'runs contrary to the medical opinions and the medical records and is against the manifest weight of the evidence, even giving less weight to [claimant's treating physicians],'" according to the ruling.
After the recommendation of the trial court, which had remanded the case, the commission awarded Carlile nearly 69 weeks of TTD benefits. The circuit court then affirmed the decision.
Wal-Mart appealed, but the appellate court affirmed the lower court's decision.
"The record does not include any evidence taken at the arbitration hearing, including claimant's testimony or any of claimant's medical records," the appeals court said in its decision. "…Hence, we must presume that the circuit court properly reversed the commission's original decision and give deference to the commission's factual findings on remand… As such, we are compelled to affirm the judgment of the circuit court."