Chicago — Law firm Swanson, Martin & Bell, LLP announced the addition of four lateral attorneys to their roster in the areas of product liability, and toxic tort and asbestos litigation.
Two partners and an associate from Heyl, Royster, Voelker & Allen and one associate from Pitzer Snodgrass joined Swanson's Madison County and St. Louis offices.
Gary Pinter, a partner at Heyl Royster, joined the Edwardsville office in Madison County. He graduated magna cum laude from Northern Illinois University College of Law in 2007 and received a B.A. from Southern Illinois University Carbondale in 1999.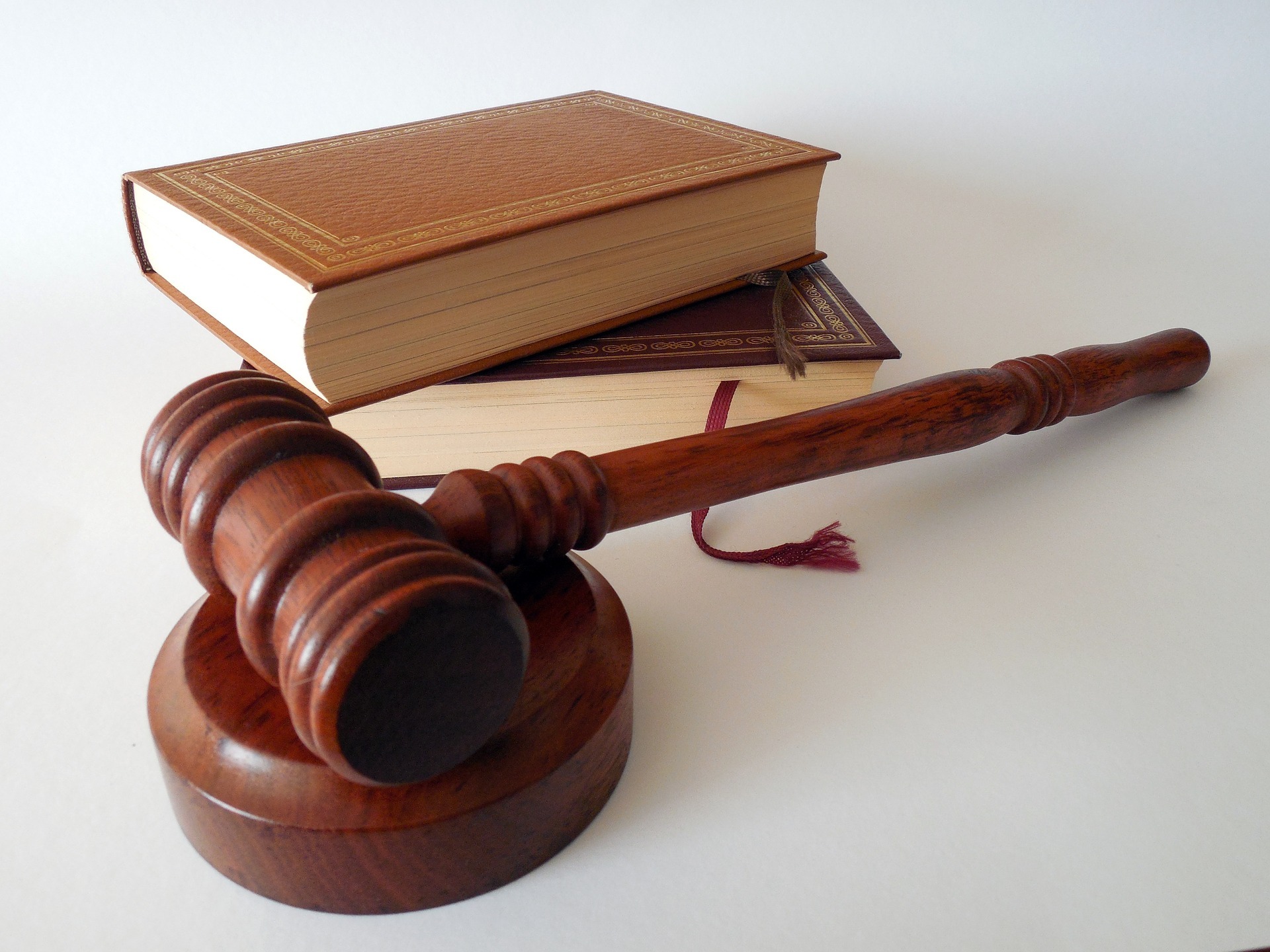 Gravel and Law Books | pixabay.com
Another Heyl Royster partner, Drew Schilling, also joined the firm. He graduated from Southern Methodist University Deman School of Law in 1996 and received a B.S. from Northern Illinois University in 1993.
Associate Meg Hogan is now in Swanson's Chicago office. She graduated with honors from Northern Illinois University College of Law in 2013 and received a B.A. from Illinois State University in 2010. She was previously an associate with Heyl Royster in Chicago.
Robert Stephens now practices in Swanson's St. Louis office. He graduated from the University of Missouri School of Law in 2005 and received a B.S. from the University of Missouri in 2002. He was formerly an associate at Pitzer Snodgrass, P.C. in St. Louis.
Swanson, Martin & Bell is a national firm known for its jury trial experience and handling of complex civil and business-related disputes. Its expertise also includes commercial litigation, transportation law, family law, intellectual property and aviation litigation, among others.
In business for 25 years now, it has 120 attorneys in 24 offices from Chicago, Libertyville, Lisle and Madison County, in Illinois, to St. Louis and an Indiana practice.
Swanson also boasts a diversity initiative that aims to hire attorneys of various backgrounds and ethnicity to reflect the community they serve. It believes "diversity is a way of doing business, not just a number to display."
Swanson is a member of several diversity-related organizations including the Minority Corporate Counsel.