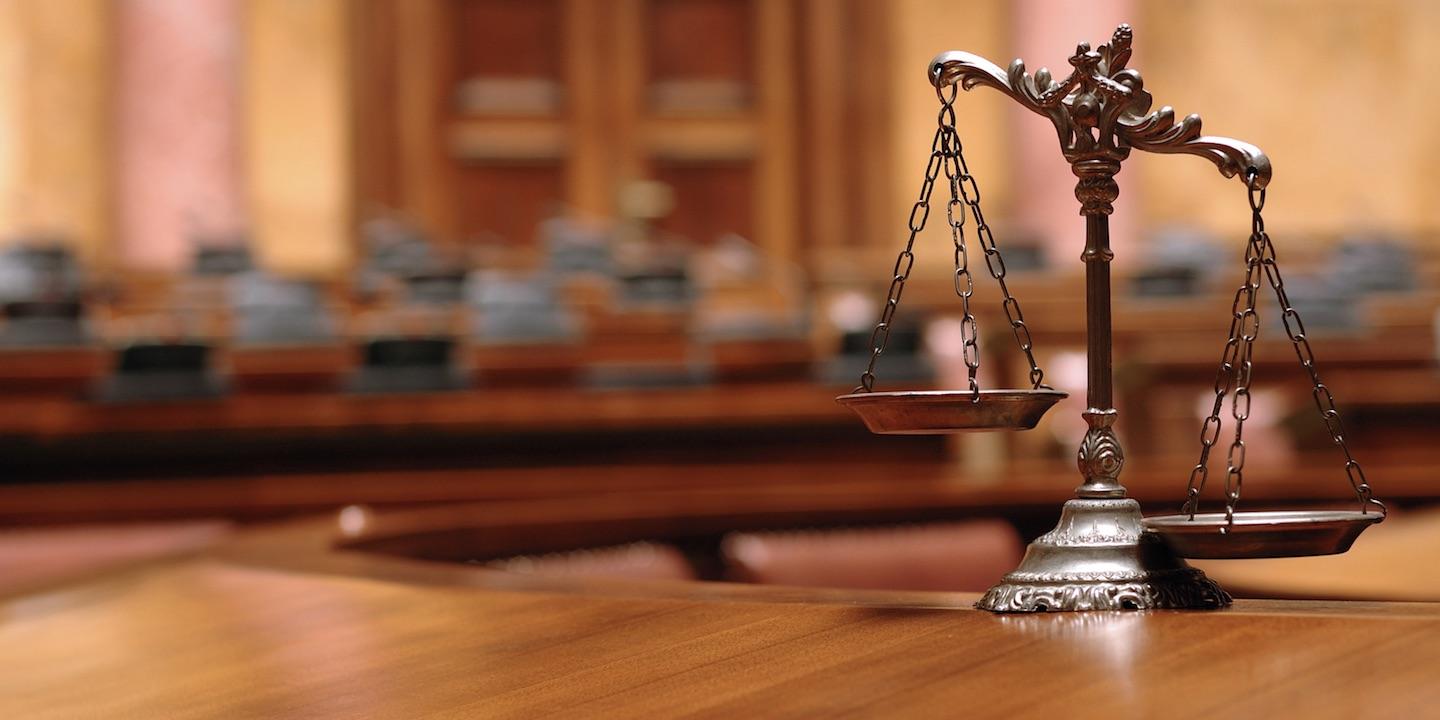 EAST ST. LOUIS — A federal court ruling yielded mixed results for Makanda golf cart seller B&B Golf Carts, which is suing shuttered GRC Golf Products after placing numerous orders for carts from GRC during 2016. B&B alleges GRC is in arrears for nearly $109,000 for golf carts and replacement tires and wheels.
B&B also named Irish Capital and the owners of GRC in its lawsuit, which was filed in September. The defendants were required to respond by December but failed to do so, court documents say. In February, the court entered default judgment against GRC and Irish Capital pursuant to Rule 55(a) of the Federal Rules of Civil Procedure.
Later that month, GRC and Irish Capital filed a motion to set aside default, as well as to stay all claims against GRC.
In late May, the court granted the motion to set aside the entry of the judgment holding that even though the defendants did not show good cause for failing to respond to the lawsuit on time, it was determined there were compelling reasons to let the case proceed on its merits.
U.S. District Judge Nancy Rosenstengel declined to invoke the automatic bankruptcy stay for all of the claims against GRC because GRC is not the debtor in the bankruptcy action. Accordingly, such a request to extend the automatic bankruptcy stay to a non-debtor must be filed in the court where the bankruptcy action is pending and must also be filed by the debtor.
GRC was given 14 days to answer or otherwise plead.
GRC filed bankruptcy in 2016. Court documents list roughly $1.2 million in company assets but nearly $8 million in potential debts. According to court documents, there are more than 100 companies across the country listed as having claims against GRC.