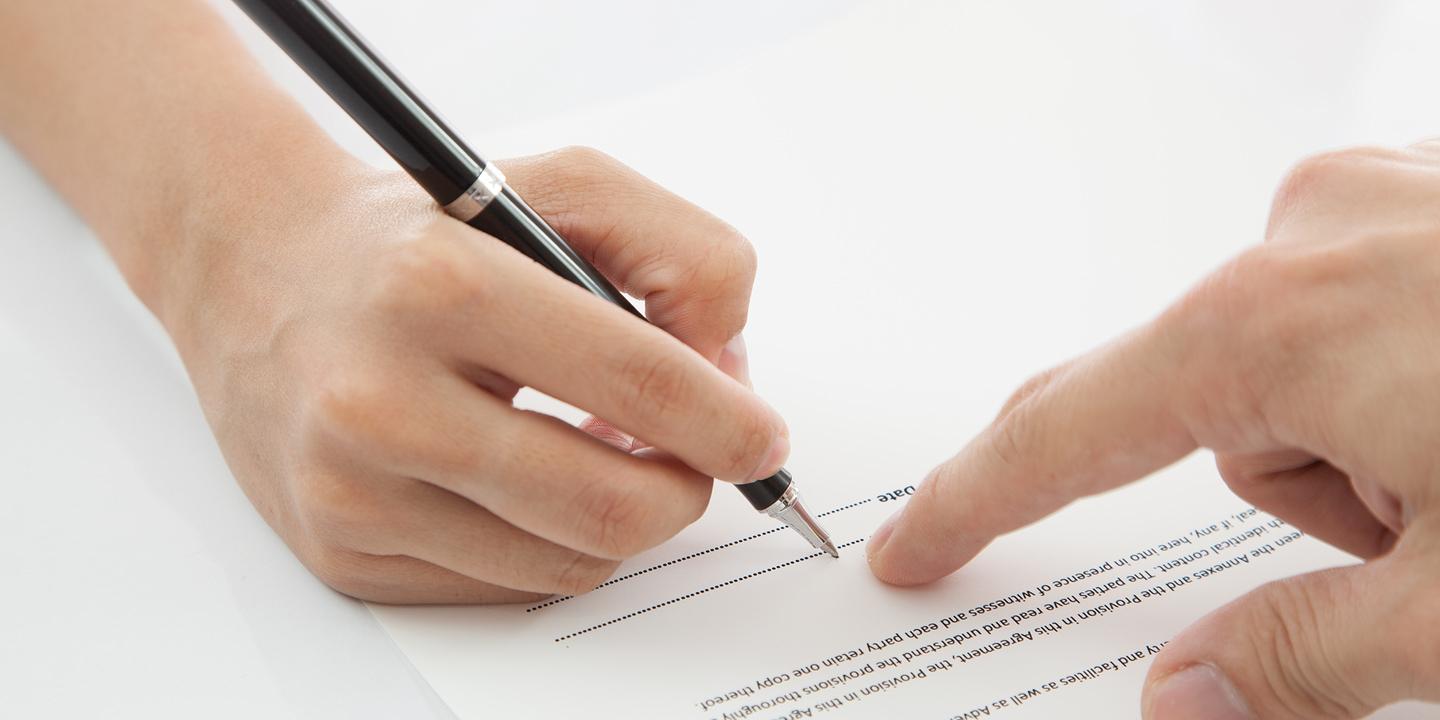 A law requiring insurance companies to locate beneficiaries of unclaimed life insurance policies as far back as 1996 has passed the Illinois General Assembly.
Expanding the reach of a law enacted last year - the Unclaimed Life Insurance Benefits Act - the new measure that passed 36-19 along party lines in the Senate today following a 68-47 House vote on April 25 is not without fierce opposition.
State Sen. Kyle McCarter (R-Lebanon) voted against the measure.
"This bill is not constitutional," McCarter said. "And, (it's) extremely burdensome on business."
McCarter called it unconstitutional because it would be a new law applied retroactively to previously existing contracts.
House Bill 302, like the bill enacted last year, was championed by State Treasurer Michael Frerichs whose duties include returning unclaimed property, such as abandoned deposits, safety deposit boxes and unpaid life insurance policies, to owners.
Under the Unclaimed Life Insurance Benefits Act life insurance companies doing business in Illinois are required to match the Social Security Administration's Death Master File (DMF) list to policy holders that have died to check for discrepancies in beneficiary payouts. It went into effect Jan. 1, 2017. The new bill backdates the requirement 21 years to 1996.
Opponents of the legislation, including various insurance industry orgranizations and the state Chamber, are critical of a contingency fee arrangement between the Treasurer's office and outside auditing companies such as Verus Financial, which stand to gain financially when property is reunited with owners.
State Sen. James Clayborne (D-East St. Louis) was among many co-sponsors of the new bill in the Senate.
State Reps. Jerry Costello (D-Red Bud), Katie Stuart (D-Collinsville), LaToya Greenwood (D-East St. Louis), Jay Hoffman (D-Belleville) and Dan Beiser (D-Alton) were among dozens of co-sponsors in the House.
A group critical of contingency fee arrangements between public bodies and private interests says the bill "punishes" the insurance industry.
"The cost to go back in time and track down beneficiaries of death claims will be passed onto current consumers," said Travis Akin, executive director of Illinois Lawsuit Abuse Watch. "Why is it the responsibility of businesses to go to extraordinary lengths to track these people down? What has happened to personal responsibility in our culture?"
Akin went on to say that instead of increasing the cost of doing business in Illinois, as well as creating more regulation and more litigation opportunities, lawmakers should be focused on reforms to grow the economy.
"If you are owed money from a life insurance policy, is it really asking too much to fill out a claim form and send it in?" he said.