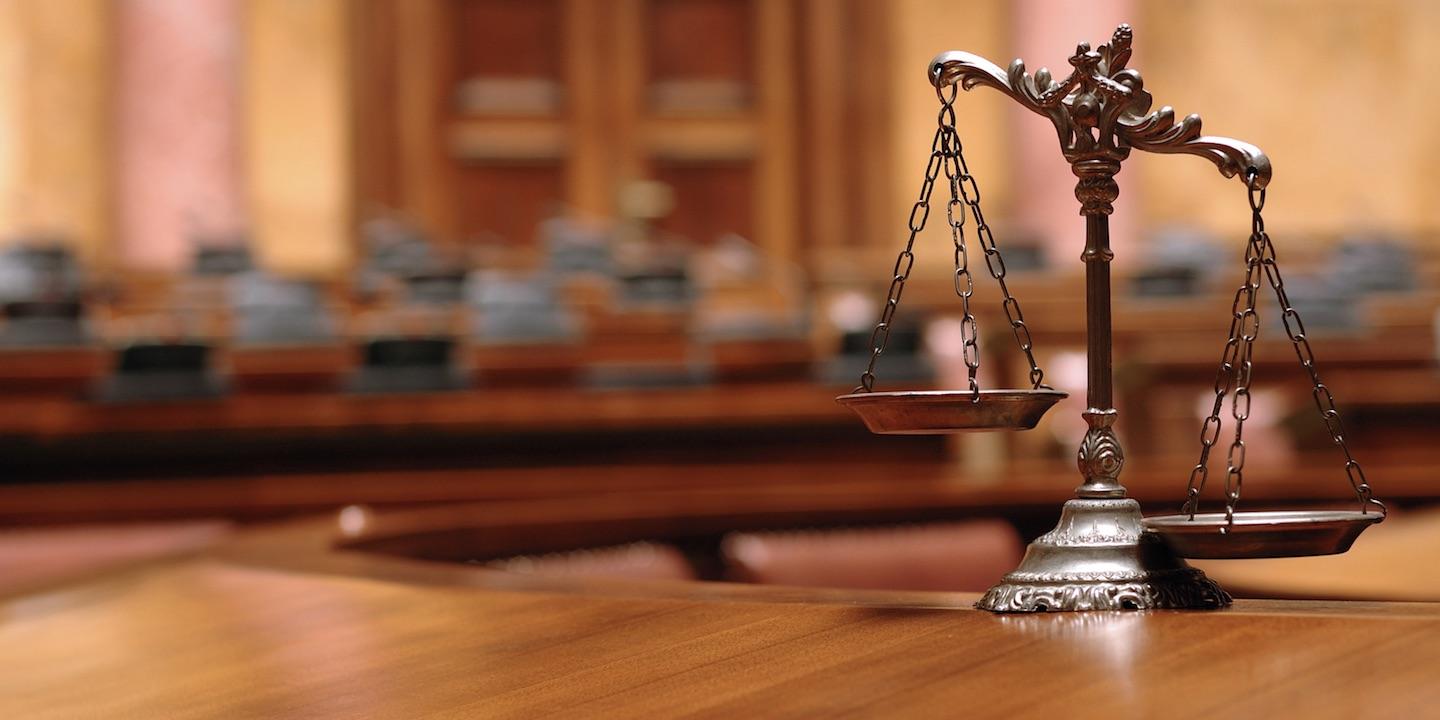 EDWARDSVILLE — An Alton restaurant owner is suing a contractor for allegedly subcontracting out a roofing job to an unlicensed roofer, resulting in leaks.
Bluff City Bar & Grill LLC and Gross Realty LLC filed a complaint on May 17 in the Madison County Circuit Court against Scott Darr Construction Inc. d/b/a Darr Roofing, alleging the contractor failed to perform work in a good and workmanlike manner.
According to the complaint, the plaintiffs allege that on June 30, 2016, their property was infiltrated with rain water, causing extensive damage to the interior renovations in the building.
The plaintiffs allege Darr Roofing was hired to perform roofing work and said the work would be performed by its own employees. However, the plaintiffs allege the defendant subcontracted out the job to an unlicensed roofer.
The plaintiffs also claim the defendant did not perform any remedial efforts to correct the defective roofing and stop the leaks.
The plaintiffs request a trial by jury and seek damages in excess of $100,000 and such other necessary and proper relief.
They are represented by Clifford C. Emons and Bryan A. Dooling of Emons Law Office PC in Alton.
Madison County Circuit Court case number 17-L-667