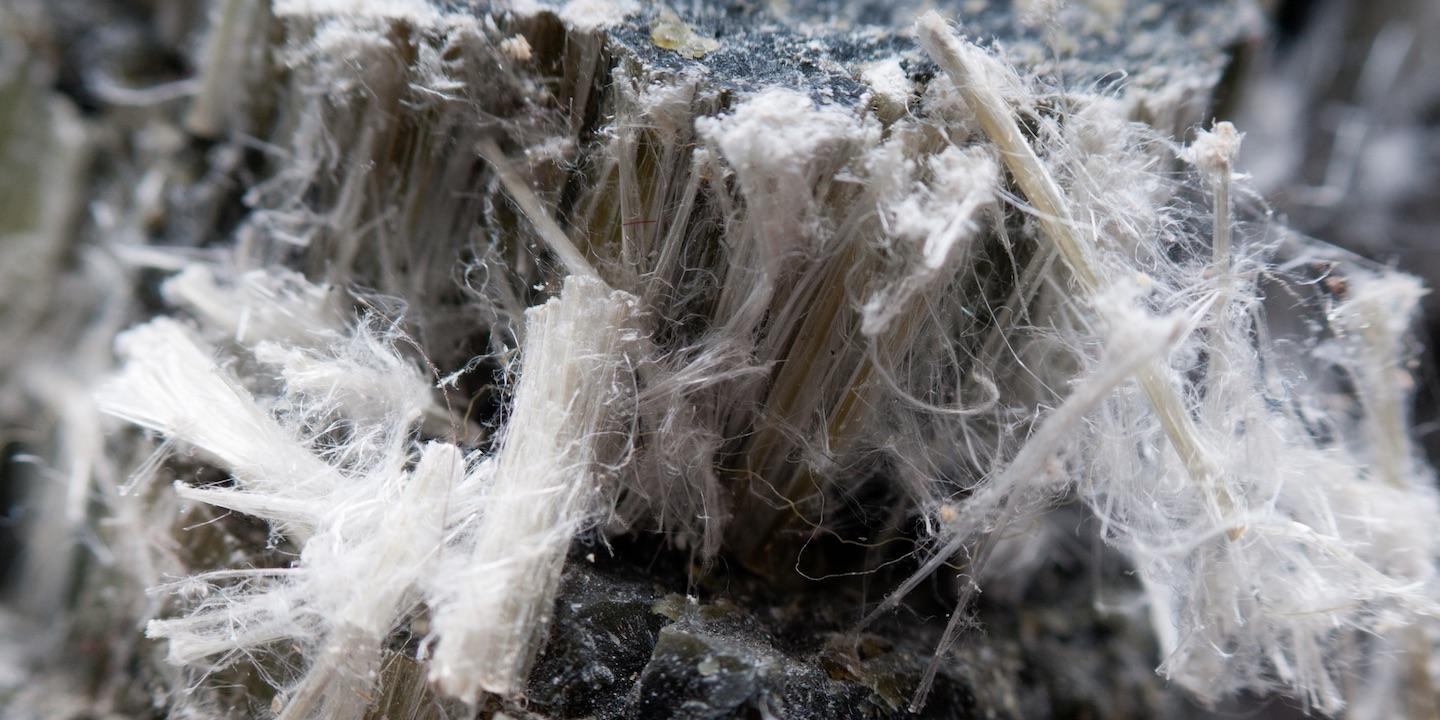 EDWARDSVILLE — An Illinois man filed suit in St. Clair County Circuit Court seeking damages from a number of companies that produced products that contained asbestos.
The plaintiff in the case is Ronnie H. Barbrey, and Edwardsville attorneys Randy Gori and Barry Julian of Gori Julian & Associates filed the complaint on March 29.
Barbrey said in the complaint he worked a variety of jobs since 1976 that could have brought him into contact with asbestos. He worked as an insulation installer, a laborer, a field operations manager and a project manager, and many of those jobs were in nuclear facilities. Later in his career, he worked as an installation technician as well as an electrical general foreman.
The suit also claims the plaintiff was secondarily exposed to asbestos-containing products through his father, Adise Barbrey, who worked as a mechanic at Triangle Automobiles from 1960 to 1969.
Barbrey was diagnosed with lung cancer in December 2015.
The complaint said that the "plaintiff was exposed to and inhaled, ingested or otherwise absorbed large amounts of asbestos fibers emanating from certain products he was working with and around which were manufactured, sold, distributed or installed by the defendants."
Among the counts against the dozens of defendants are negligence allegations against manufacturers; willful and wanton conduct against the manufacturers; conspiracy against Metropolitan Life Insurance and Pneumo Abex; fraudulent misrepresentation, battery and intentional infliction of emotional distress counts against E.I. Dupont de Nemours, General Electric and International Paper; negligence by manufacturers of respirator products; willful and wanton conduct by manufacturers of respirator products; negligent spoliation of evidence and willful and wanton spoliation of evidence.
In filing the 10-count complaint in March, Barbrey is looking for damages of at least $50,000 per count.