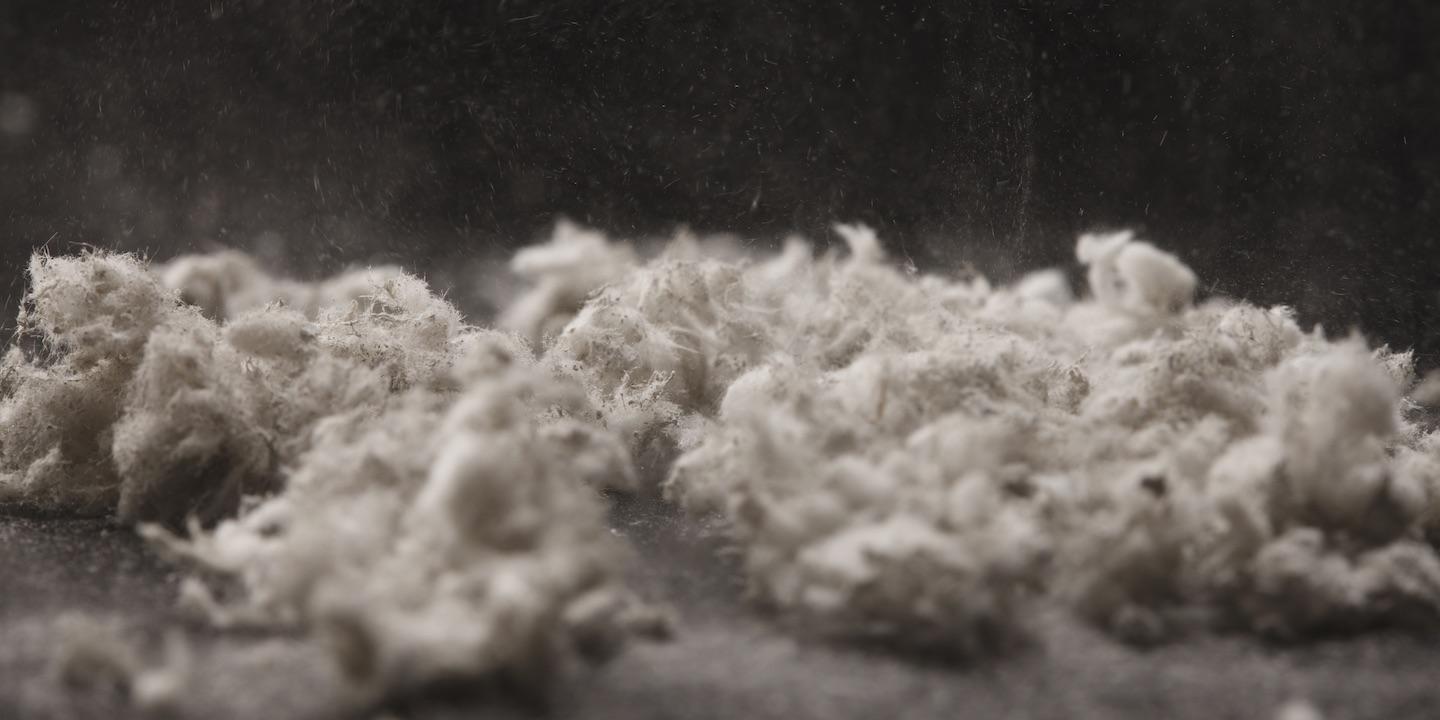 BELLEVILLE — The estate of a former BNSF Railway worker who died of lung cancer in July filed suit in St. Clair County Circuit Court looking for damages from a number of companies that produced products containing asbestos.
The plaintiff, Suzanne Brantley, is the special administrator of the estate of her late husband Homer Brantley and field the suit on March 13. Edwardsville attorneys Randy Gori and Barry Julian represent the Brantley estate.
Throughout his working career from 1959 to 2016, Brantley worked as a fireman and locomotive engineer at BNSF Railway Company, a delivery man at Core Laboratories, a laborer at State Chemical Company, a plumber at various locations and a firefighter for the City of Amarillo, in Texas.
The suit claims that Brantley was secondarily exposed through his father, who worked as a signal maintainer at BNSF and also through his stepfather, who worked for the railroad in the 1940s. Brantley also was secondarily exposed through his brother, who worked as a laborer for BNSF. Brantley himself worked at BNSF for 55 years.
The suit claims that on Jan. 20, 2016, Brantley was diagnosed with asbestos-induced lung cancer. He died less than six months later on July 2.
Defendants listed in the complaint include Ameron International, Armstrong Pumps, Aurora Pump, BNSF, Borg Warner Morse, Budd Company, BWDAC, CBS, Certain Teed, Crane Company, Crosby Valve, Crown Cork and Seal, CSR, Dana, DAP, Dow Chemical, BWIP, Flowserve, Fluor, Ford, Formosa, Foster Wheeler, General Electric, General Refractories, Georgia Pacific, Goodyear, Goulds Pumps, Grinnell, Hercules, Honeywell, IMO Industries, Industrial Holdings, Ingersoll Rand, John Crane, 3M Company, Pentair Valves, Pharmacia LLC, Pneumo Abex, Railroad Friction Products, Santa Fe Braun, State Industrial Products, Trane, Union Carbide, Uniroyal and Metropolitan Life Insurance.
In filing the 11-count complaint, the estate is looking for damages of at least $50,000 per count.
Among the counts are negligence allegations against the manufacturers; willful and wanton conduct against the manufacturers; conspiracy against Metropolitan Life Insurance and Pneumo Abex; fraudulent misrepresentation, battery and intentional emotional distress against State Industrial Products Corporation; violation of locomotive inspection and safety violation act against BNSF; negligence against the manufacturers of respirator products; and willful and wanton conduct as to manufacturers of respirator products.
According to the complaint, "the defendants had a duty to exercise reasonable care and caution for the safety of the decedent and others working with and around the products of the defendants containing asbestos."
Health problems associated with asbestos include asbestosis, mesothelioma and cancer.