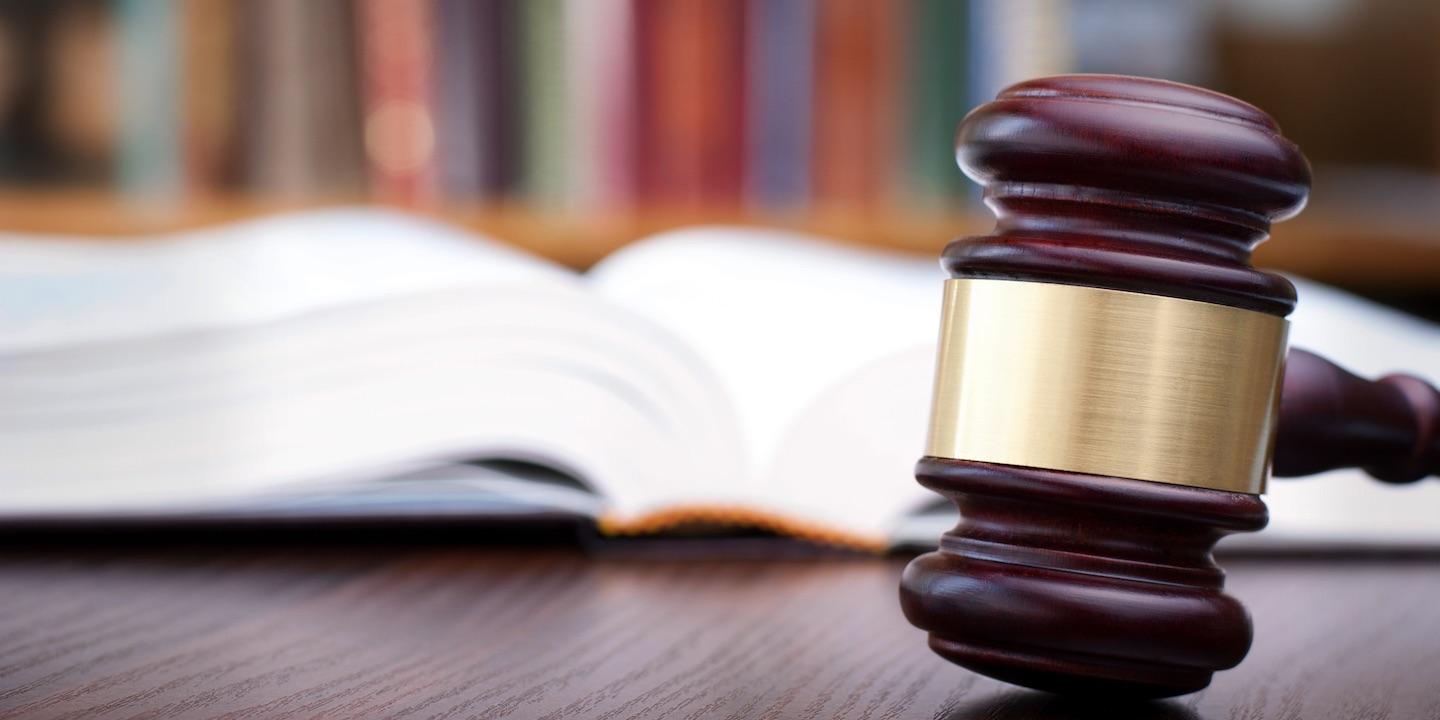 The Edgar County Watchdogs – a "group of concerned citizens" that digs for and posts news of public corruption from 21 counties on its website – recently joined more than a dozen other citizens and groups who were honored for holding local government accountable.
"The Edgar County Watchdogs, Kirk Allen and John Kraft, have pioneered the most robust watchdog model in the country," said Adam Andrzejewski, founder and chief executive officer of the website OpenThe Books.com, who created the "Illinois Courage Awards."
"Over 241 local and elected officials have fled in the face of their insistence that government simply follow the law when spending taxpayer money. Furthermore, these watchdogs are a resource, educating and inspiring other citizens across Illinois."
Andrzejewski started OpenTheBooks.com, a project of the nonprofit American Transparency in Burr Ridge, to identify and post online all disclosed federal, state and local government spending across the country. Now, he says, the website is one of the world's largest private databases of public spending, with more than three billion records.
He says he encourages "regular people" to review the open data, ask questions and demand answers from their elected officials, and appreciates the courage it takes to stand up to the "local political machine." For the past seven years, he has helped recognize those who have done just that, and as a result, defended "individual freedom and liberty."
"Our 2017 'Illinois Courage Award' winners hold the Illinois political class accountable for their tax and spend decisions," Andrzejewski said. "They remind elected officials, at all levels of government, that 'they work for us.'"
Allen and Kraft formed the Edgar County Watchdogs in 2011, after sharing similar stories of dishonest dealings in small towns southeast of Champaign. They work off of tips they receive through their tip line and allow people to anonymously send emails that detail potential fraud or taxpayer abuse.
"We hold the local government and local public bodies accountable to the people and to the law," Kraft told the Record earlier this year. "We do simple things like show up to meetings, and these people, they act completely different when someone is listening to what they do."
Donna Ayres of Cahokia, another grassroots activist, also received a 2017 "Illinois Courage Award." Her entry into activism began when she tried to speak out against corruption at a Cahokia Village Council meeting in October 2015, but was forcibly removed and charged with disorderly conduct. When she attempted to attend Commonfields of Cahokia Public Water District meetings, she faced a restraining order and another disorderly conduct charge.
These charges were ultimately dismissed, and as Andrzejewski says, Ayres refuses to be intimidated. She continues to exercise her First Amendment right by regularly attending local government meetings.
"Donna Ayres is a regular person who stepped up in her community to shine the light on her local officials, despite facing all institutional force and pushback," Andrzejewski said. "She demonstrated tremendous courage when her right to speak at municipal meetings came under literal attack in Cahokia."
For Ayres, it meant a lot to be recognized with the award – but she also says she doesn't feel like she should be recognized.
"This is just something people should do automatically," she said. "I've been like this since I was a little. I get it from my mother, she's very outspoken, and I'm glad I'm like her.
"Honesty is honesty. When you see a wrong, you should right it."
Several elected officials were also honored for their commitment to transparency and accountability to taxpayers.
Kurt Prenzler, a certified public accountant and chairman of the Madison County Board, says he'd never heard of the "Illinois Courage Awards," but was interested when he found out they were associated with Andrzejewski.
"Adam has done great work with his 'Open the Books' project," Prenzler said. "It's a great resource for transparency into government spending. I like their slogan, 'Every dime. Online. In real time.'"
Prenzler was a whistleblower to corruption in Madison County's tax sale auctions last decade. From 2005 to 2008, the auctions were "rigged" in full public view, he said.
He saw that taxpayers were being defrauded millions of dollars, and that county officials were "turning a blind eye." He ran for office and was elected in 2010 as Madison County treasurer. He was elected board chairman last November.
Andrzejewski points out that Prenzler cut his budget by 30 percent within the first 30 days of being elected and saved taxpayers $1.5 million. He rejected the county pension, led the effort to defeat the Madison County 1 percent sales tax and also exposed the corruption of the former county treasurer, who ultimately ended up in federal prison.
Today, Andrzejewski says, Prenzler continues to lead by example.
"Kurt Prenzler promised the people of Madison County transparency and ethics, and vowed to cut waste," he said. "Prenzler kept his promises – a quality so rare in Illinois politics."
Illinois State Sen. Kyle McCarter (R-Lebanon) was also recognized for being "a force for the good of Illinois." In addition to serving as a state senator since 2009, he operates Custom Product Innovations and Custom Coating Innovations in St. Clair County.
Andrzejewski contends that McCarter understands the problems facing small business owners, because he has worked through those problems. He also kept his promise to limit his term in the Illinois Senate and continued to call for a forensic audit to identify and eliminate wasteful spending.
"It's an honor to be recognized because Adam Andrzejewski has become 'Mr. Transparency,'" McCarter said. "No one has brought more sunshine to state government, particularly Illinois state government, than Adam."
"It's not easy to talk about waste, fraud and abuse, but you have to find it," he added. "The more sunshine you can put on state government in Illinois, the better the state will be."