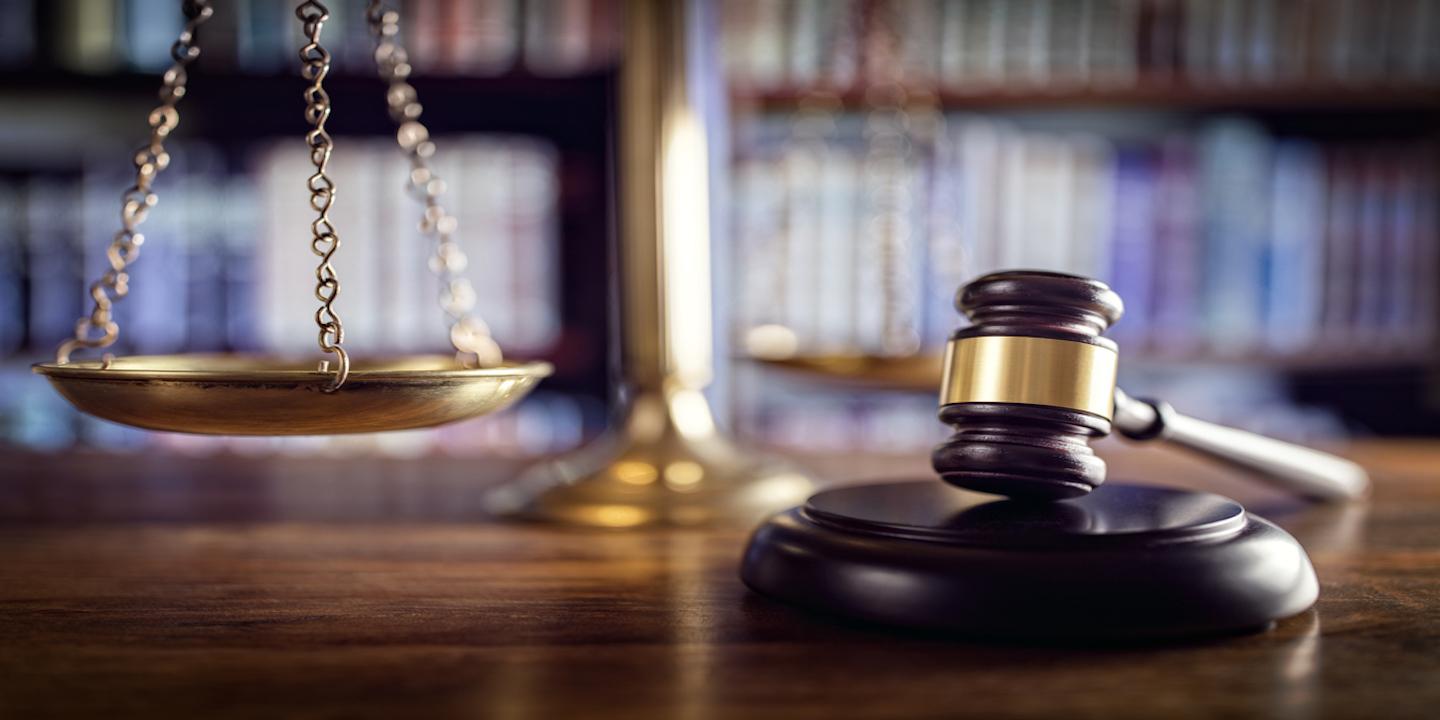 Trade secrets that car maker Chrysler entrusted to former U.S. attorney Stephen Wigginton for a class action at U.S. district court in East St. Louis turned into public record in California.
A lawyer seeking a subpoena for Wigginton in San Francisco filed the secrets as exhibits on April 24, and didn't move to seal them until Chrysler did, on April 27.
As of May 2, the public could not see them.
The California court's public information officer, Lynn Fuller, said she would try to find out how long the exhibits were public record.
The exhibits relate to an electronic system, uConnect, at the center of the action in U.S. district court at East St. Louis.
There, Wigginton's clients claim remote hackers can seize control of their vehicles.
The California subpoena seeks third party documents from Cisco Systems.
On the day Chrysler moved to seal the California record, it moved for sanctions in the court at East St. Louis.
Chrysler counsel Sharon Rosenberg, of Thompson Coburn in St. Louis, wrote that plaintiffs violated a protective order.
"Not only did plaintiffs include information in a public court filing that was derived solely from documents designated confidential during the course of this action, they quoted from these documents in public filings," Rosenberg wrote.
"This use of information culled from confidential documents in a public filing is no different in effect than if plaintiffs had filed the actual confidential documents in the public record.
"Sanctions are particularly appropriate here where plaintiffs' quoting of confidential documents in a public filing, combined with their lackadaisical approach to correcting the clear violation of one of this court's orders, suggests that the violation which occurred was intentional."
Rosenberg wrote that on April 25, Chrysler received a binder containing a motion to compel Cisco to comply with a subpoena.
"While it was clear that the papers related to this case, they had no designated court or case number, were unsigned, and bore no file stamp," she wrote.
She further wrote that the binder didn't indicate whether or where the papers were filed.
Rosenberg wrote that Chrysler contacted plaintiffs' counsel on April 26, and learned that they filed the papers in the Northern District of California.
She wrote that as she filed the motion, more than 24 hours later, confidential information remained a matter of public record.
Attached to the filing was a chain of messages between Rosenberg and Wigginton on April 26, starting with her request for a copy with a file stamp, at 9:36 a.m.
"If these Cisco motion to compel documents were in fact filed with a court, not under seal, plaintiffs are in clear violation of the protective order," she wrote.
If that was the case, she wrote, she demanded immediate corrective action.
The message chain shows that at 2:20 p.m., she wrote that since she hadn't heard back, she assumed plaintiffs had in fact filed confidential information in public court documents.
Wigginton replied at 2:23 p.m., and attached the California documents.
He disagreed about violating the protective order, but wrote that plaintiffs would address her concerns by asking the California court to seal portions of the brief.
At 3:26 p.m., Rosenberg wrote, "Your response is insufficient."
At 3:42 p.m., Wigginton wrote that out of an abundance of caution he would ask local counsel to take actions as soon as possible.
At 4:42 p.m., Rosenberg wrote that she was available to meet and confer today, and she underlined today. "I would hope that given the urgent nature of this matter one of the seven counsel of record can make themselves available," she wrote.
At 5:13 p.m., Wigginton wrote, "When I arrived at the office I did not plan to be in dispute with you and your client today. Like your office we have other matters scheduled. Due to the tone and tenor of your emails and the allegations you have made, which we disagree, with this dispute and subsequent discovery disputes of this nature as well as the ones we will be bringing will be handled at my level."
The next day, when Rosenberg moved for sanctions, she filed a separate motion to seal an exhibit in support of the motion.
She wrote that plaintiffs issued a subpoena to Cisco last September, for documents back to 2010, and a dispute ensued.
She wrote that plaintiffs initiated the California action to compel production and that they included documents about Chrysler's general design and development process and about its specific engineering and testing.
She wrote that from the information, competitors could determine efforts Chrysler undertook to evaluate and improve products.
"Additionally, the information relates to cyber security threats and defensive measures," she wrote.
Magistrate Judge Donald Wilkerson ordered plaintiffs to respond by May 4.
Also on the 27th, in California, Chrysler moved to strike the California action.
On May 1, in California, Cisco moved to extend its deadline for responding to the subpoena from May 8 to a week after a ruling on Chrysler's motion to strike.
Belleville lawyer Brian Flynn stands as lead plaintiff in both actions.