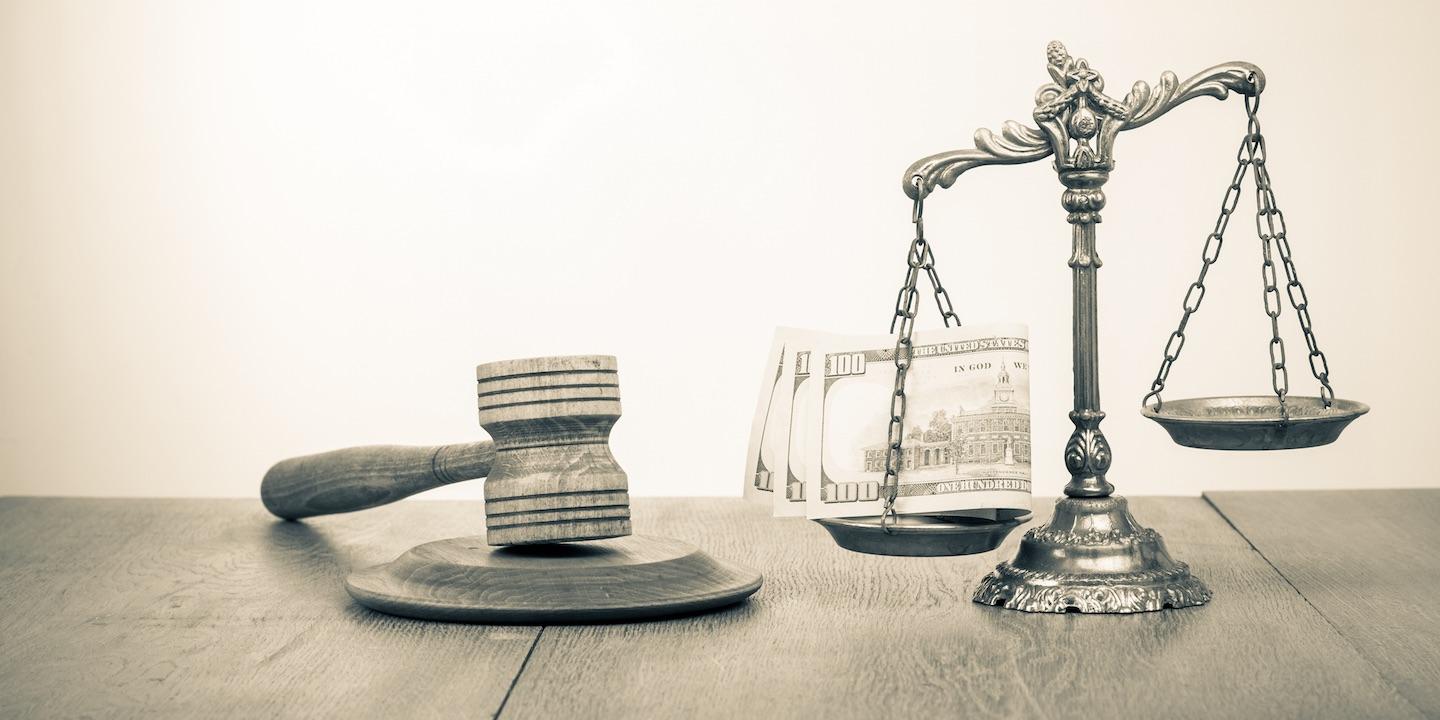 A Wood River towing service seeks to dismiss a customer's class action over alleged excessive fees, arguing that the plaintiff is a member of a proposed class in a similar lawsuit.
Michael Ledbetter, individually and on behalf of all others similarly situated, filed his complaint Feb. 22 against Trickey's Service Inc. and Jean Kainz.
In his complaint, Ledbetter claims his Jeep was stolen on Feb. 15. When the vehicle was located, it was towed by Trickey's Service.
Ledbetter claims he only became aware that his Jeep had been towed after a friend saw his vehicle in the defendant's lot in Wood River.
The plaintiff claims he was able to retrieve his vehicle after paying a total charge of $538. He claims he was charged a full day's storage rate even though the actual storage time was only a few hours.
Ledbetter alleges the defendants charged him substantially more than similar charges for voluntary tows and they forced payment by threatening to charge increasing storage fees.
The defendants filed a motion to dismiss the suit on March 24 through attorneys Mark Goldenberg and Kevin Green of Goldenberg Heller & Antognoli PC in Edwardsville.
They claim that after the police located Ledbetter's stolen vehicle, they contacted Trickey's Service to tow the car.
They argue that counts I and II should be dismissed because they are identical to the unjust enrichment allegations made against Trickey's in a similar lawsuit filed by the same attorney for plaintiff Lucas Clark last year (16-L-638). The case is currently pending in Madison County.
Based on Ledbetter's allegations in counts I and II, he is a member of the putative class described in Clark, which includes "all persons who, on or after May 6, 2011, had vehicles towed and stored by Trickey's Service, Inc., at the direction of someone other than the vehicle owner or operator, and where charged fees for towing in excess of the rate charged to tow non-police towns."
"Because Ledbetter's claims are identical to Clark's, Ledbetter is a member of Clark's putative class, and the claims are being pursued by the same attorney before the same Judge, Ledbetter will suffer no prejudice by dismissal of his duplicative action," the motion states.
The defendants also argue that counts III and IV should be dismissed with prejudice for failure to state a claim for fraud. They claim the plaintiff failed to assert that Kainz made any false statement of material fact, that any allegedly fraudulent statements were made to induce the plaintiff to act or that he relied upon or was deceived by such statements.
They say Kainz made truthful statements that "alerted" customers to Trickey's Service's practices, and anyone who heard the statements could not have been damaged by relying on them.
Even if Ledbetter did allegedly hear fraudulent statements from Kainz, "his allegations and sworn statements demonstrate that he did not believe any alleged misrepresentations or act in reliance thereon," the motion states.
Ledbetter seeks an award of more than $50,000, plus costs of the suit.
He is represented by Thomas Maag of Maag Law Firm LLC in Wood River.
Madison County Circuit Court case number 17-L-267