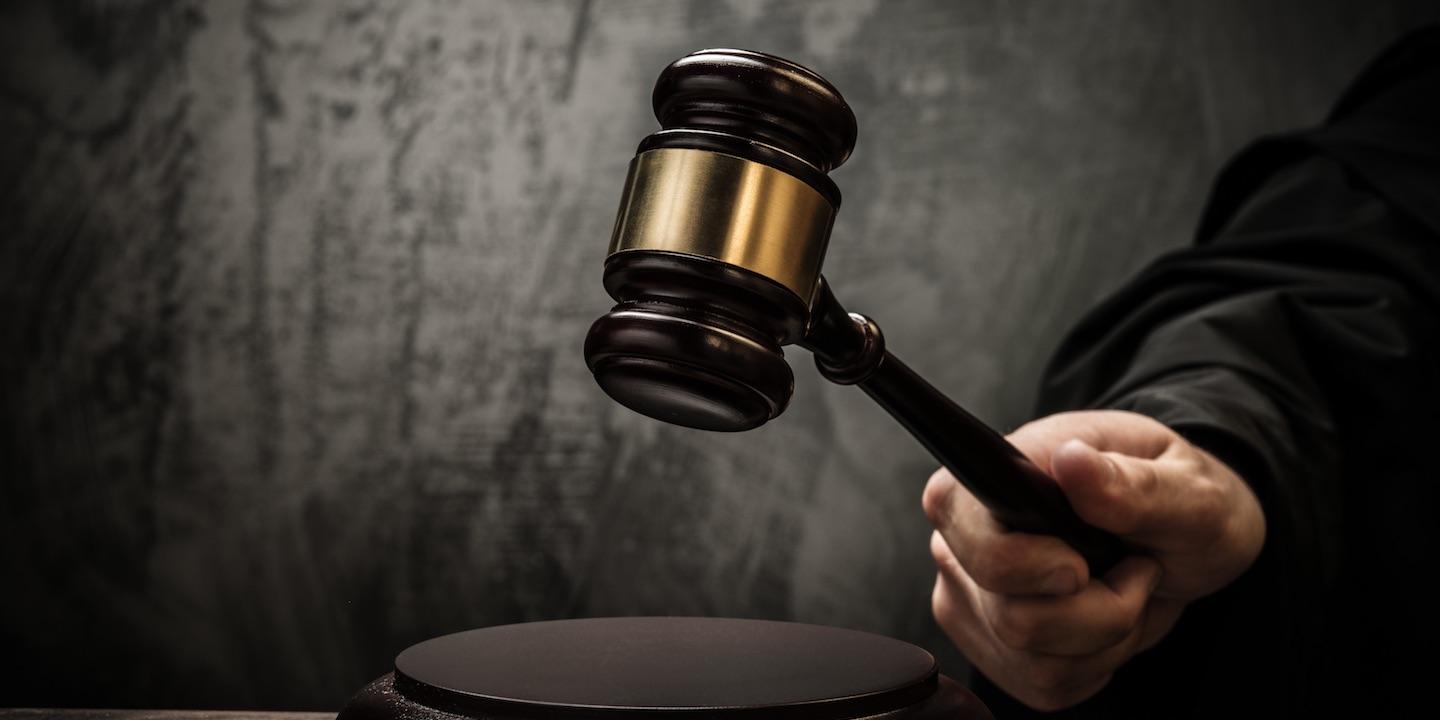 A Cahokia man will get one more chance to amend and file motions alleging his rights were violated by law enforcement in a lawsuit pending in federal court in East St. Louis.
Jerry Outlaw's original complaint was filed in April 2016 alleging that not only was he arrested for a crime he didn't commit, but he was coerced into a false confession by officers, placed in detention and then forced to endure heinous living conditions for months while awaiting trial.
Court documents state he has an IQ of 55 and wasn't intellectually competent enough to waive his Miranda rights upon arrest. It also found that his co-defendant passed a lie detector test and that there were two other suspects in the case. In effect, Outlaw was the wrong man.
Following his release, Outlaw filed suit against police officers who interrogated him, the jailors who held him, the City of Cahokia and St. Clair County. Outlaw's original complaint alleges nine counts including: coercive interrogation, false arrest, conspiracy to deprive constitutional rights, malicious prosecution, intentional infliction of emotional distress, civil conspiracy, respondeat superior, indemnification and cruel and unusual punishment.
The defendants in the case, including Cahokia and St. Clair, filed a motion to dismiss the five counts concerning the conditions of the jail's solitary confinement; conspiracy to deprive constitutional rights; the intentional infliction of emotional distress; the state law tort of civil conspiracy; and the respondeat superior compliant for state law violations of subordinates.
The court dismissed the complaint for the conditions of confinement. In effect, the court said that even though officers at the jail placed Outlaw in solitary confinement, there was no proof that they were aware of, or actively participated in, creating a living environment that amounted to the "deprivation of 'the minimal civilized measure of life's necessities.'" Futhermore, the court found that "there is no allegation that Outlaw or any other inmate complained to the defendant or filed a grievance about the cell conditions or that any defendant personally observed the conditions."
Following that line of dismissal, the court also dismissed Count V, conspiracy. According to court records, Outlaw failed to show that the parties conspiratorially agreed to keep him in solitary confinement.
Additionally, Count VI, intentional infliction of emotional distress, and Count VII, state law civil conspiracy, were also dismissed. Count VIII, respondeat superior, which would hold the sheriff liable for the actions of jail employees, was dismissed, as the underlying counts of wrongdoing were dismissed.
There is still recourse for Outlaw, but the court has made it clear that the number of amended complaints it's willing to accept is almost at an end. All of the counts were dismissed without prejudice, leaving Outlaw the option to file amended complaints with more evidence if he so chooses. However, the court also issued a warning to Outlaw.
"The Court warns Outlaw that if he makes insufficient allegations to support his claims in a Third Amended Complaint, the Court will consider dismissing those claim with prejudice," wrote Justice J. Phil Gilbert for the District Court on April 26. "Outlaw has had sufficient time to conduct discovery to uncover facts, if they exist, supporting his claims. If, on his fourth try, he is unable to plead sufficient facts, the Court will assume he is unable to do so."