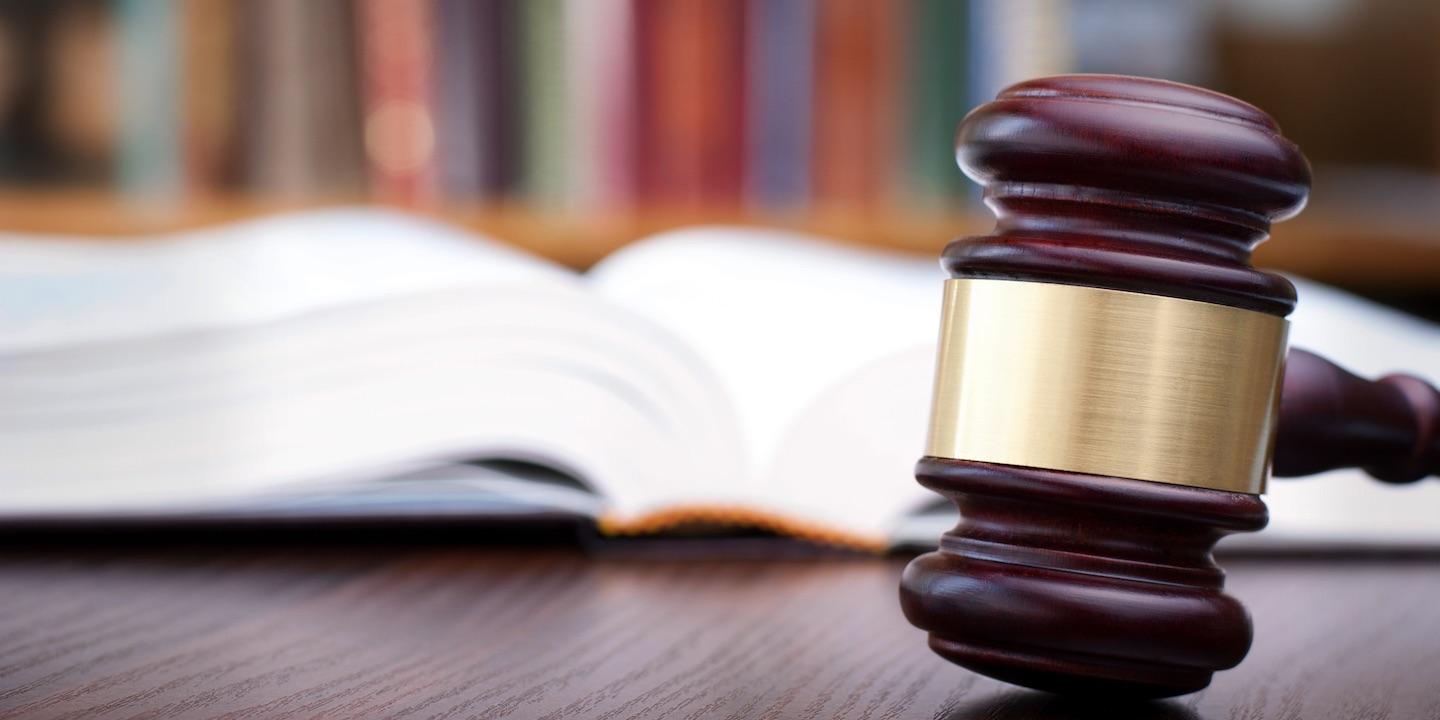 BELLEVILLE — An Illinois man who has worked for more than 40 years in a variety of jobs filed suit in St. Clair County Circuit Court seeking damages from a number of companies that produced products containing asbestos.
Listed as plaintiffs are Van Lebrone Russell and his wife Shelba Russell.
Dozens of defendants are named in the suit, including Armstrong Pumps, Cooper Industries, Crane, Dow Chemical, Georgia Pacific, Honeywell, John Deere, 3M, Southern Illinois Power, Sterling Fluid Systems, Uniroyal and Metropolitan Life Insurance.
In filing the 11-count complaint on March 8, the plaintiffs are looking for damages of at least $50,000 per count.
Among the counts are negligence allegations against the manufacturers; conspiracy against Metropolitan Life Insurance; fraudulent misrepresentation against Ameren Illinois, Southern Illinois Power Cooperative and Union Electric Company; negligence counts against manufacturers of respirator products; and negligence spoliation of evidence.
Russell served in the Air Force from 1957-63. In his working career, which ended in 2005, he held a variety of jobs including dry waller, plasterer, mechanic, insulator, laborer, machine operator, construction worker, carpenter and truck driver.
Research has shown that inhaling asbestos can cause asbestosis, mesothelioma and a number of other cancers, the suit says.
The complaint claims "the Plaintiff was exposed to and inhaled, ingested large amounts of asbestos fibers emanating from certain products he was working with which were manufactured, sold, distributed or installed by the defendants.
''Defendants knew or should have known that the asbestos contained in their products had a toxic, poisonous and highly deleterious effect upon the health of persons inhaling, ingesting or otherwise absorbing them.''
On Nov. 6, 2015, the plaintiff became aware he had lung cancer.
Filing the suit for the plaintiffs are attorneys Randy Gori and Barry Julian of Gori Julian & Associates in Edwardsville.