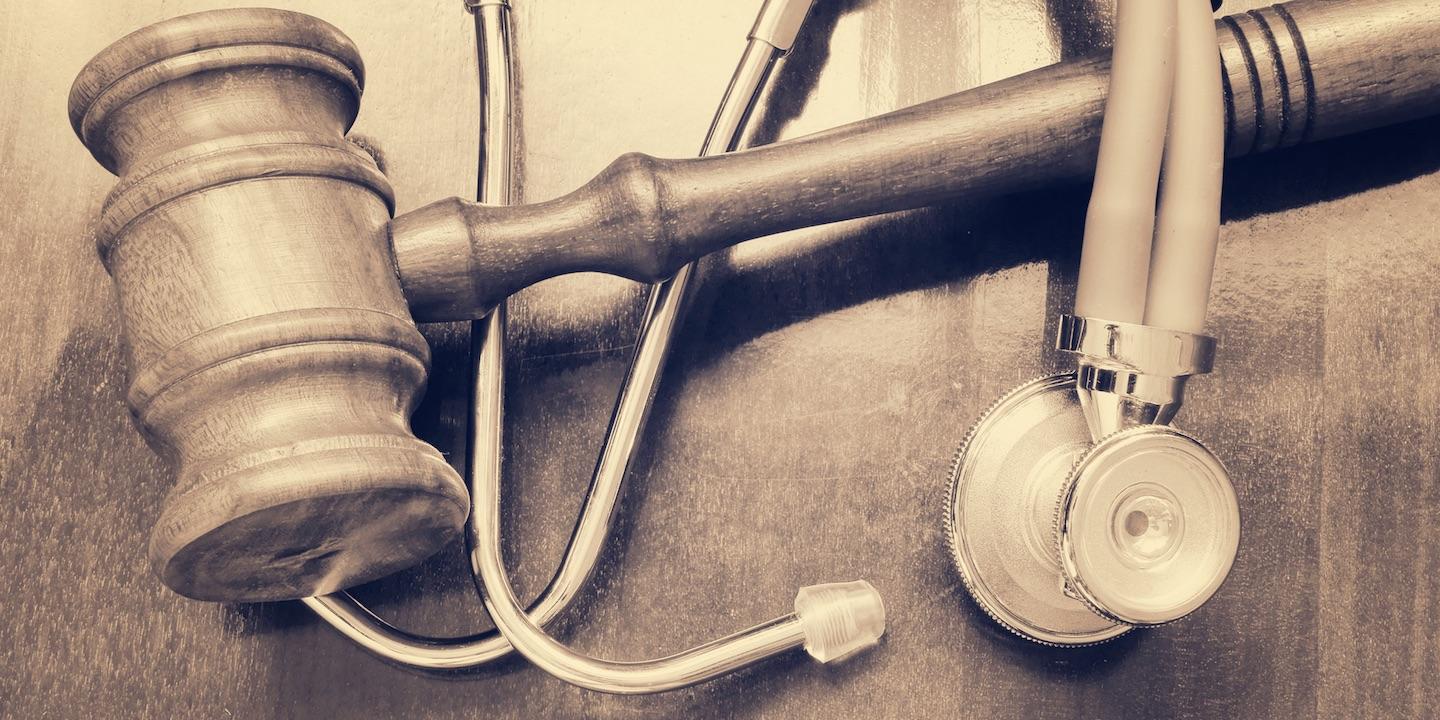 A Maryville hospital denies liability in a mother's suit alleging the hospital failed to provide HSV treatment for her newborn.
Phylica Lang, as parent and natural guardian of Kamden Durnell, filed her complaint on Aug. 12 against Dr. Christina Midkiff and Southwest Illinois Health Facilities Inc., doing business as Anderson Hospital.
Represented by Thomas Keefe Jr. of Belleville, Lang filed a first amended complaint on Feb. 10 against Midkiff, Anderson Hospital and Dr. Markel Owens.
In her complaint, Lang alleges Midkiff and Owens are medical doctors specializing in the field of obstetrics and gynecology and cared for Lang while she was pregnant with Durnell.
During her pregnancy, Lang claims she had the herpes simplex virus (HSV). However, she alleges the defendants failed to prescribe or recommend anti-viral medication or other appropriate treatment to prevent it from spreading to Durnell.
As a result of the defendants' alleged negligence, Lang claims Durnell was infected with HSV and suffered brain damage.
Lang alleges the defendants failed to ensure adequate communication, charting or transfer of Lang's HSV history, status and diagnosis between health care providers; failed to ensure adequate communication to Durnell's pediatrician; failed to prescribe medication or treatment to protect Durnell; and failed to screen Durnell for HSV, take appropriate measures to monitor for HSV and treat HSV.
Anderson Hospital answered the first amended complaint on March 6 through attorneys Jonathan Ries and Jaime Bremerkamp of Sandberg Phoenix & von Gontard PC in St. Louis.
In its affirmative defenses, the hospital argues that any alleged damages or injuries were caused or contributed by others for whose conduct the defendant is not responsible.
Anderson Hospital also argues that Lang and possible additional unknown parties contributed to any alleged damages.
Lang seeks a judgment of more than $75,000, plus costs.
St. Clair County Circuit Court case number 16-L-429