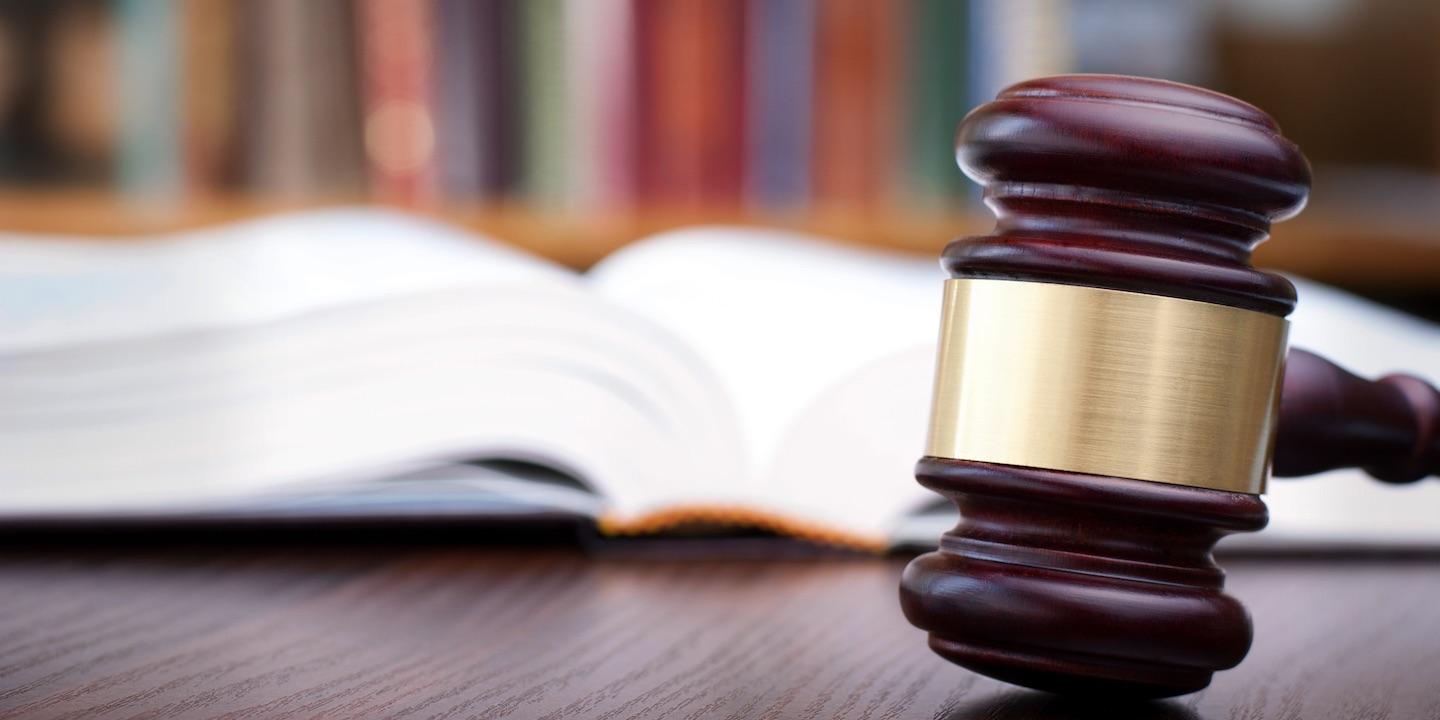 EAST ST. LOUIS — Almost two years after the death of 72-year-old Olaphan Haley at a Franklin County rest stop, the wrongful-death lawsuit filed on her behalf by her husband William Haley Jr. has been settled.
Olaphan Haley of Spokane, Wash., was walking across a parking lot at a rest area in Franklin County in May 2015 when she was struck and killed by the 73-year-old driver of a semi-truck.
An order authorizing settlement of the wrongful death case of William Haley Jr., individually and as representative of the estate of Olaphan Haley, deceased v. Westfreight Inc. was entered on March 30 in the U.S. District Court for the Southern District of Illinois. The settlement amount is confidential, except for sums set aside for medical and funeral expenses. Settlement proceeds are split as follows among Olaphan Haley's survivors: Decedent's spouse, William Haley receives 40 percent and 15 percent each to her emancipated children, Matthew Joseph Christopher Haley, Charles Edward Lail, Michael Norman Lail and William C. Haley III.
William Haley brought the case under the Illinois Wrongful Death Act and the Illinois Survival Act. The original complaint cited negligence and wrongful death as causes of action against William Lorentz and Westfreight Systems.
In exchange for the settlement, the plaintiff signed a confidential settlement agreement and all claims against the defendant were released. Page Law LLC represented the plaintiff, and they are granted attorney's fees and expenses as part of the settlement.
According to the order, "The Court finds that the settlement of the claims for wrongful death and survival was entered into in good faith based upon arms-length negotiation between the parties and their counsel and that the settlement reflected by this instrument is in 'good faith' in accordance with 740 ILCS 100/1et. seq."
The order was signed by Senior District Judge J. Phil Gilbert.