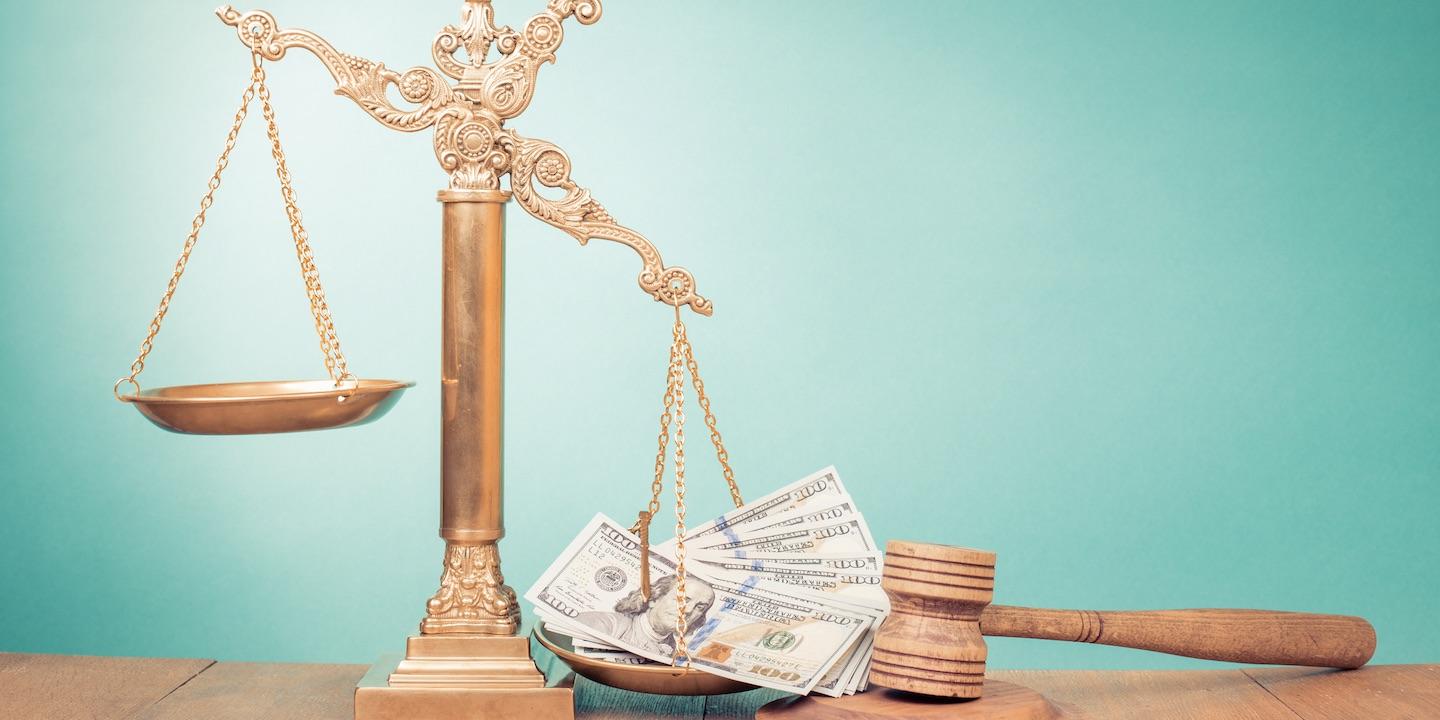 EDWARDSVILLE — A woman is suing an Alton bar for alleged injuries she sustained as a bystander during a fight.
Ruth A. Baugh and Arthur Baugh filed a complaint on March 23 in the Madison County Circuit Court against Van Lenhardt Inc., doing business as Mac's Time Out Lounge, alleging the bar operators, who run the Belle Street establishment, breached their duty to provide a safe environment to their customers.
According to the complaint, the plaintiffs allege that on May 2, 2015, Ruth Baugh was a customer at a special event when a fight occurred near the mobile bar area. She alleges she was severely injured as a bystander during the fight.
Arthur Baugh has been deprived of the society and companionship of his wife as a result of the injuries.
The plaintiffs alleges Mac's Time Out Lounge failed to provide adequate security measures to deter or break up fighting or to control the crowd.
The plaintiffs request a trial by jury and seek judgment in their favor for a sum amount of $50,000 for each plaintiff plus costs of this action.
They are represented by Bob L. Perica and Tess M. Perica of Perica Law Firm in Wood River.
Madison County Circuit Court case number 17-L-406