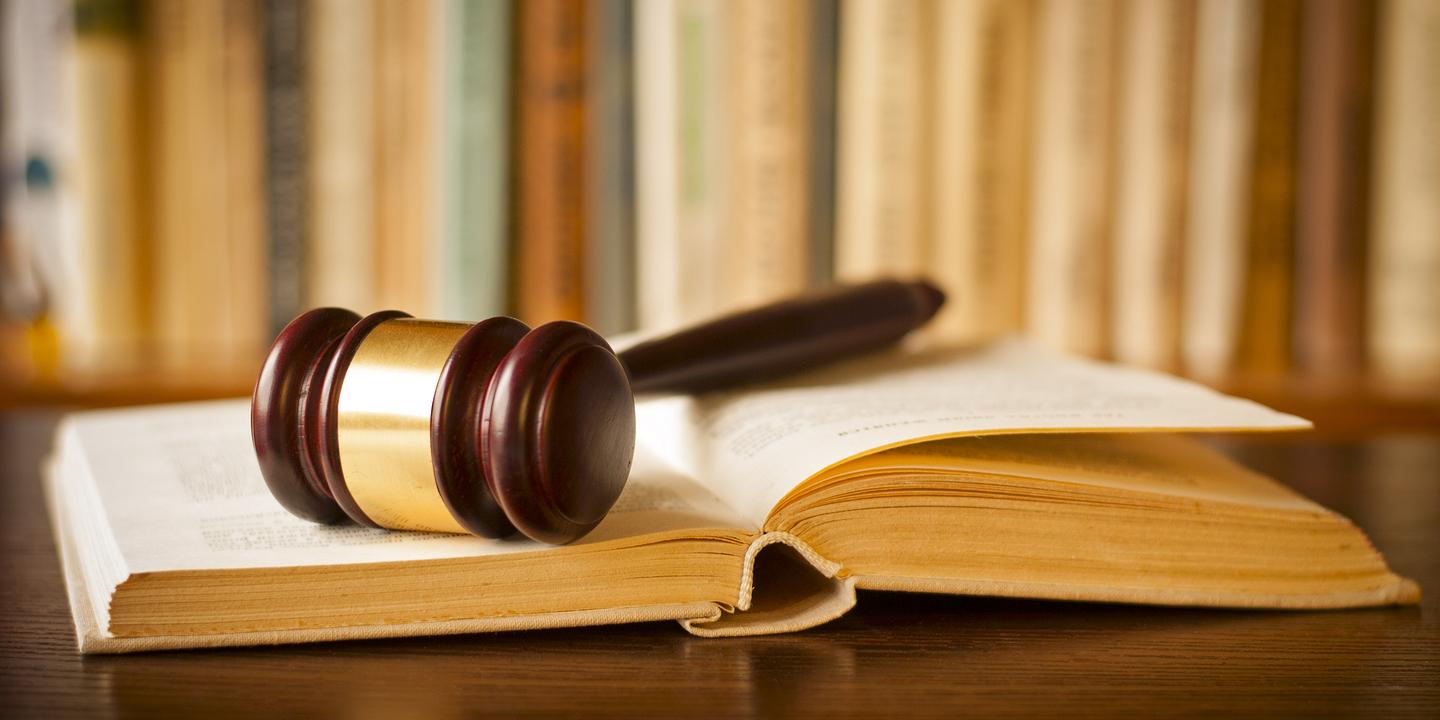 EAST ST. LOUIS — A man is suing the City of Grayville, the city's police chief and a sergeant for allegedly using excessive force and intimidation during arrest.
John R. Eagleson filed a complaint on March 8 in the U.S. District Court for the Southern District of Illinois against the City of Grayville, Roy Mann and Jesse Burlet, alleging they violated his custom and usage of a right, privilege, and immunity secured by the Fourth and Fourteenth Amendments of the Constitution of the United States.
According to the complaint, Eagleson alleges that on April 12, 2015, he was shot in the face with a bullet and was taken to Deaconess Hospital by Air-Evac helicopter where he was treated for serious injuries to his face and right shoulder.
As a result, Eagleson claims he suffered physical injuries, emotional trauma and incurred medical expenses.
The plaintiff alleges the municipality and chief of police failed to adequately instruct, train, supervise, control, discipline and correct Burlet. He also claims they repeatedly and knowingly failed to discipline their officers with respect to, among other things, violations of the constitutions of the United States and of the State of Illinois, thus creating a pattern, policy, practice, custom or atmosphere wherein such illegal and unconstitutional behavior is tolerated.
The plaintiff requests a trial by jury and seeks judgment for compensatory damages in an amount in excess of $100,000 plus attorney's fees, cost of this action, together with such other further relief the court deems just and equitable.
He is represented by Greg Roosevelt of Roosevelt Law Office in Edwardsville.
U.S. District Court for the Southern District of Illinois case number 3:17-cv-00244