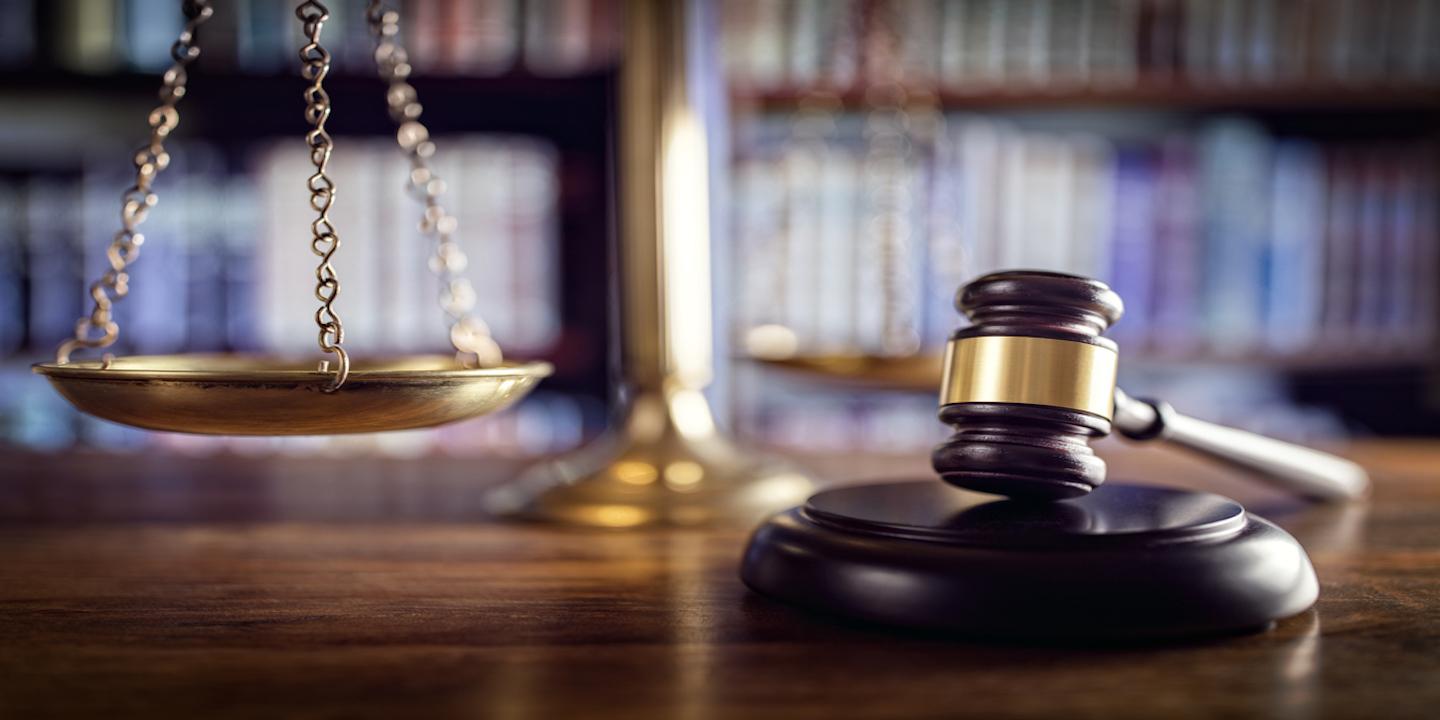 A Cook County Circuit Court judge ruled March 16 that Illinois can't give preferential treatment to state lawmakers' paychecks over the overdue debts that the state has.
Cook County Circuit Court Judge Rodolfo Garcia passed down that ruling in relation to the state's more than $12.5 billion in overdue bills.
Democrats in the Illinois House of Representatives sued when Leslie Munger, the former comptroller, had postponed payments to state politicians because the state was behind in paying off other debts. Democratic Representatives Emanuel Welch, Mary Flowers, Silvana Tabares, Lisa Hernandez and Kate Cloonen sued Munger.
The Chicago Tribune reported that lawyers for the parties were to meet again in a court proceeding March 23.
According to the Illinois Policy Institute, Illinois politicians earn the most money of any Midwest politicians.
Analyst Brendan Bakala wrote that Welch, Flowers, Tabares, Hernandez and Cloonen used this law passed through the state legislature in 2014 as the basis for its lawsuit. State politicians can get paid when the state doesn't pass a budget because of this law.
According to the Illinois Policy Institute, state lawmakers, who work part-time, average $100,000 a year when factoring in their salaries, benefits, per diems and stipends.
In its analysis of taxes shouldered by state residents, the group also found that Illinois suffers America's highest tax burden; pays some of America's highest property taxes with amounts higher than those states that don't have income taxes; had America's highest black unemployment rate when 2016 ended; and has an overall workforce that has declined for 10 years.
Illinois Policy Institute states that 150,000 Illinois college students have gone to school out of state since 2000, and it tied that to tuition increasing by over 100 percent at in-state schools. Illinois Policy Institute further found that those increases had to do with extremely high pensions for university employees and extremely high pay for university administrators.