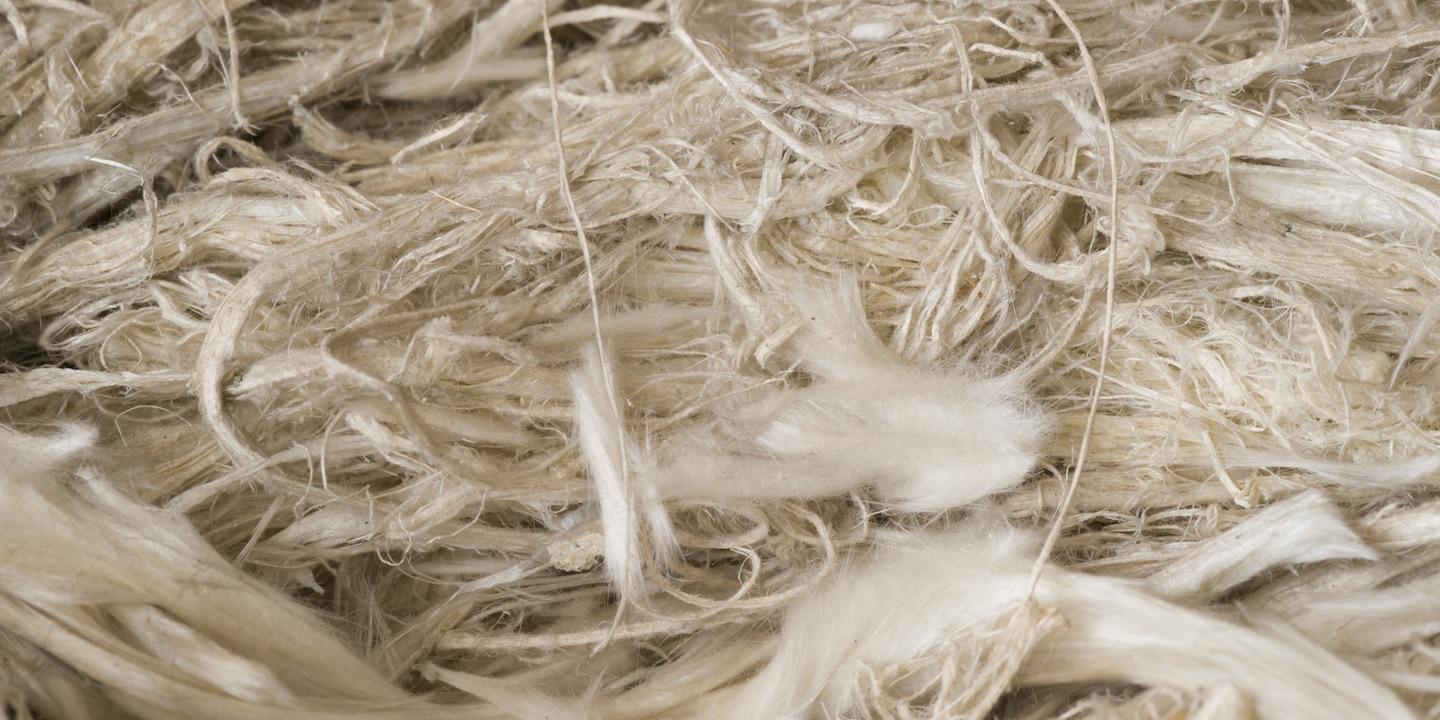 Analysis of the top five jurisdictions across the country where out of state plaintiffs go to file their asbestos claims shows that Madison County circuit court, unsurprisingly, carries a high percentage of them.
A report prepared by Washington-based consulting firm KCIC designates Madison County the top spot with 83.4 percent of asbestos claims in 2016 coming from persons outside Illinois. The report further notes that, of the 1,299 new cases filed in 2016, 11.2 percent of them do not list the plaintiff's state of residence; just 5.3 percent of plaintiffs are from within Illinois.
"We examined our data to look for cases where plaintiff firms may be picking and choosing more favorable jurisdictions in which to file," the report states. "One way to measure this is to look at the number of filings where the plaintiff's state of residence does not match the state in which they file."
The report indicates that the New Castle, Del. court system has a higher percentage of out of state plaintiffs at 93 percent, however, there were almost ten times more cases filed in Madison County (1,299) than in New Castle (142) last year.
Madison County's asbestos court has for a long time been welcoming to out of state plaintiffs. In 2015, 94 percent of asbestos plaintiffs were from out of state; in 2014 more than 91 percent of claims were from out of state. Analysis of Madison County filings for years prior to 2014 show similar findings.
While the vast majority of asbestos suits are settled before trial in Madison County, plaintiffs in the rare trial-to-verdict cases have all been from out of state in recent years.
This new year is showing signs that may be bucking the trial rarity trend, as today Madison County jurors heard opening statements in an Ohio plaintiff's mesothelioma claim against sole defendant Specialty Electric. Attorneys representing plaintiff Larry Pridemore, deceased, claim he was exposed to a particularly potent form of asbestos -crocidolite. It is the second asbestos trial of 2017.
On Feb. 28, Madison County jurors returned a defense verdict for Hennessy Industries Inc. in a Michigan couple's suit seeking $10 million. It was the first asbestos verdict in Madison County since February 2014, which also resulted in a defense verdict in favor of Crane Co.
The KCIC report examining the top five jurisdictions for out of state claimants - Madison County, Baltimore City, Md., Wayne, Mich., Philadelphia and New Castle - also analyzed the top three plaintiff firms in Madison County and the percentages of their out of state claims.
While the Simmons firm of Alton filed the most suits in Madison County in 2016, followed by Gori Julian of Edwardsville and Maune Raichle of St. Louis, the percentages of their out of state claims goes in reverse order of their volume.
"Examining the top three plaintiff firms filing in Madison County indicates that these firms are responsible for the high percentage of out-of-state filings," the report states. "Likewise, the percentage of in-state filings seems to be declining for these firms. In 2016, the average percentage of out-of-state residents filing in Madison County for these three firms was 90 percent."
Maune Raichle's caseload in Madison County was 92.7 percent out of state; Gori Julian's was 90.3 percent and Simmons was 89.2 percent, according to the report. It also notes that between 2.3 and 4.8 percent of their cases do not list plaintiff's residence.
An average of 5.3 percent of those three firms' claims were brought on behalf of in state residents in 2016.