Police are investigating an assault and battery that took place on Saturday on Madison County Board Chairman Kurt Prenzler during a church fundraising event, according to a press release issued by the county this morning.
Prenzler attended the annual Pig and Lamb event at St. Mary and St. Mark Church at 1621 10th St. in Madison when the physical attack took place around 2:45 p.m. Saturday. Prenzler was pushed and shoved by two men who then physically dragged him before a third man, where they continued to verbally threaten him, the release states.
Prenzler reported the incident to the Madison Police Department, which is now investigating the incident. He was able to identify one of the individuals as a former county employee who worked for Fred Bathon.
The Madison County State's Attorney's Office is aware of the incident and is seeking charges.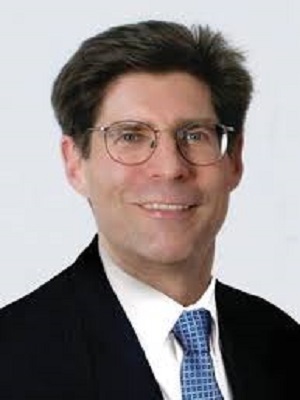 Prenzler
Prenzler indicated he would be unavailable for comment as the case is under investigation.