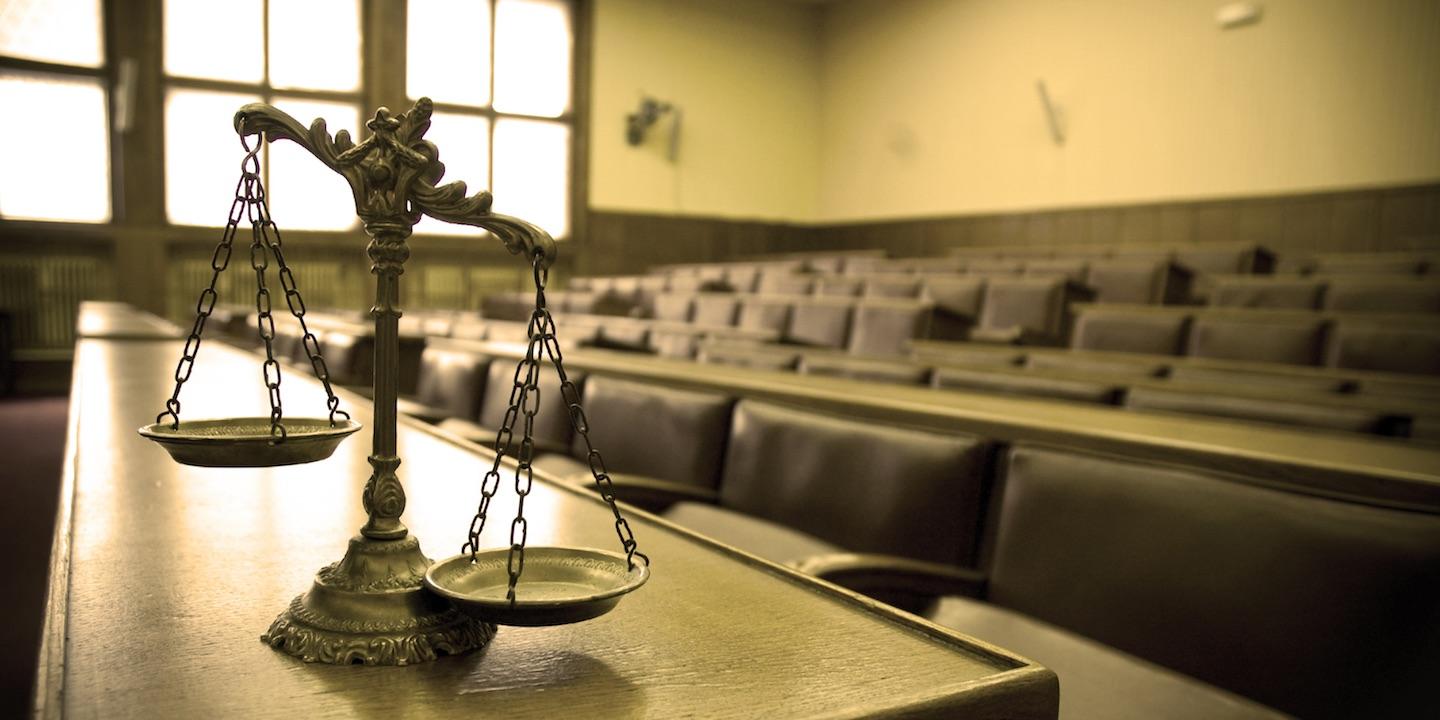 Bretz Wildlife Lodge & Winery in Carlyle argues that it purchased karaoke music in good faith and denied liability in a lawsuit alleging the lodge violated copyright laws by playing music from a catalog without a license.
New York City- based BMI, or Broadcast Music Inc., filed the lawsuit on Aug. 31 against Bretz Entertainment, doing business as Bretz Wildlife Lodge & Winery, and proprietor Sandra Bretz.
BMI is joined in the suit by 13 other plaintiffs which own the copyrights to the musical compositions allegedly played on the night in question.
In its complaint, BMI claims it owns the rights to license approximately 10.5 million songs. Roughly 11 of those songs were allegedly played on April 17 at an event staged at Bretz Wildlife Lodge & Winery.
Approximately 130 people paid to attend the event, where the songs were allegedly reproduced without a license.
The plaintiffs allege that Bretz's alleged copyright infringement has and is causing "great and incalculable damage."
Executive Director of BMI Corporate Communications Jodie Thomas previously told the Madison County Record that the lawsuit was filed as a last resort.
"It is important to understand that we only take legal action as a last resort and spend a lot of time, sometimes years, trying to educate businesses on why they need a music license," Thomas said. "In the case of Bretz Wildlife Lodge & Winery, BMI made multiple attempts to contact the owner since March 2015, including 32 calls, 60 letters and one visit."
Bretz Entertainment answered the complaint on Feb. 2 through attorney David Dugan of East Alton.
In its affirmative defenses, the defendant argues that the works at issue "had been purchased in good faith from LiveWire Entertainment of Aviston, Illinois in the form of digital media located on dedicated electronic equipment (owned by LiveWire Entertainment) capable of producing a melody and displaying lyrics whereby members of the general public could first make a song selection and then sing that song using the lyrics provided, in an activity commonly known as 'Karoke (sic).'"
The defendant argues that LiveWire Entertainment purchased the digital media from "Buy Karaoke Downloads" on its website.
"That, upon information and belief, the media purchased through Buy Karaoke Downloads is significantly transformed and altered, both in musical performance and lyrical content," the answer states.
Bretz Entertainment further argues that any alleged infringement of the works identified in the complaint were unintentional.
U.S. District Court for the Southern District of Illinois case number 3:16-cv-996