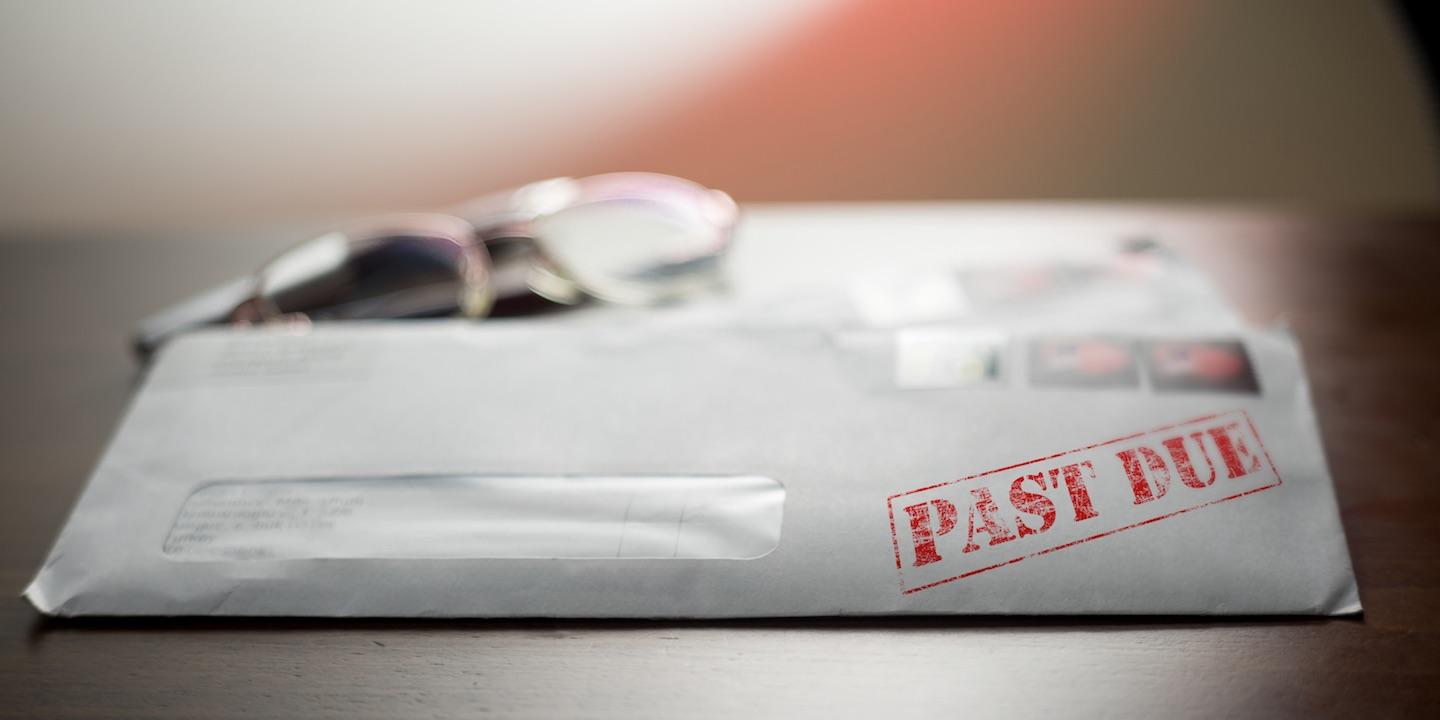 BENTON – The owners of a Hamilton County property allegedly failed to make mortgage payments for two years.
The United States of America, through the Rural Housing Service, filed a suit Feb. 17 against Charles C. Lemmons Sr. and Robin R. Lemmons in the Southern District Court of Illinois, alleging an unpaid mortgage.
According to the claim, the plaintiff allowed the defendants to mortgage a property located in Hamilton County. The suit states that the defendants were required to make regular payments on the balance of the mortgage, but that they stopped making payments in January 2015. The suit states that the defendants are still indebted to the plaintiff for the balance of $43,022.14, which includes fees.
The plaintiff is seeking foreclosure and sale of the property, attorney fees and court costs.
The plaintiff is represented by Donald S. Boyce and Gerald M. Burke of the States Attorney's Office in Fairview Heights.
U.S. District Court for the Southern District of Illinois case number 3:17-cv-00173