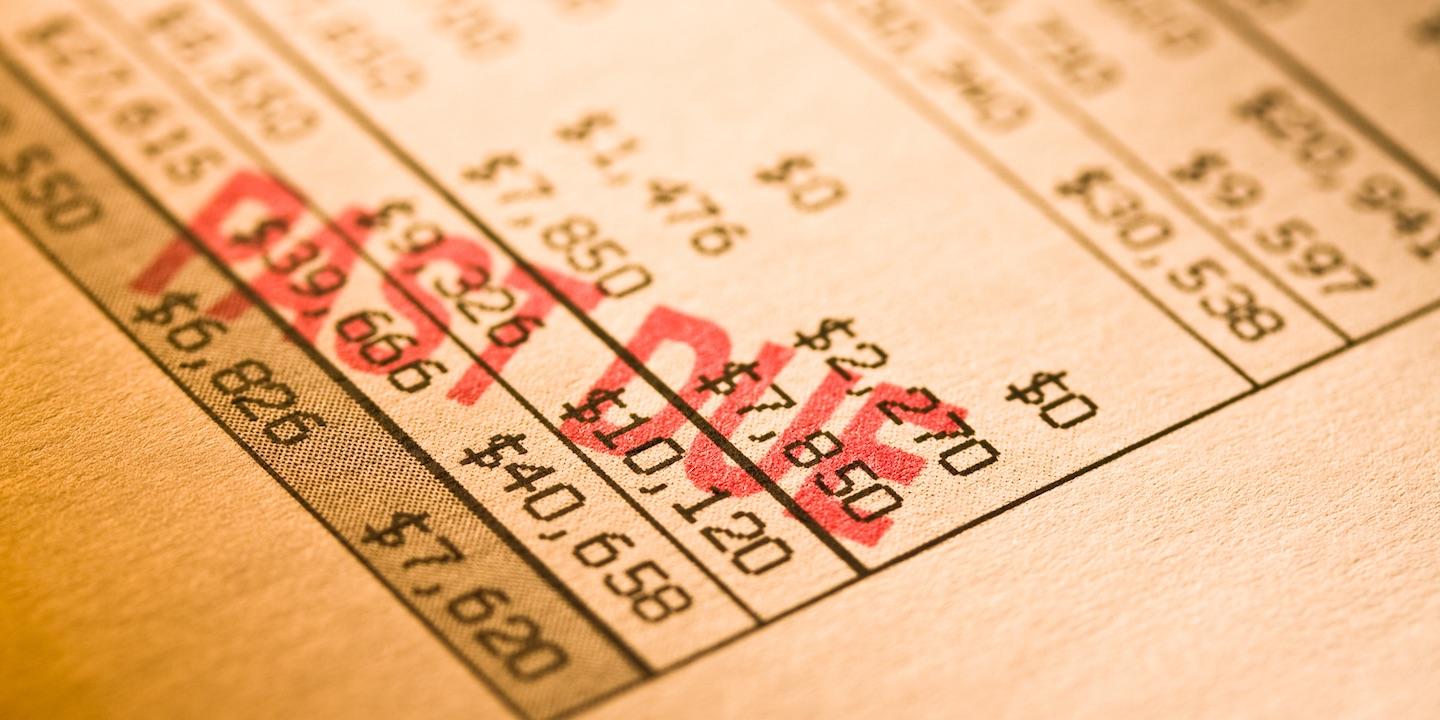 EAST ST. LOUIS— A woman is accused of failing to make payments on an overdue mortgage.
The United States of America, through the Rural Housing Service, filed the lawsuit Feb. 1 against Larietta R. Seibert, also known as Lariette R. Majors in the U.S. District Court for the Southern District of Illinois, alleging sums due on a mortgage.
According to the claim, the plaintiff allowed the defendant to mortgage a property located at sublot number 3 of M.L. Tilton's Subdivision of Outlot 86 in Mt. Carmel, Ill. The suit states that the defendant has failed to keep up with payments on the mortgage and related fees and is indebted to the plaintiff for $40,958.88.
The defendant is accused of failing to pay off the mortgage as required and agreed upon.
The plaintiff seeks all reasonable sums, attorneys' fees and court costs.
The plaintiff is represented by Gerald M. Burke of the States Attorney's Office in Fairview Heights.
U.S. District Court for the Southern District of Illinois case number 3:17-cv-00098