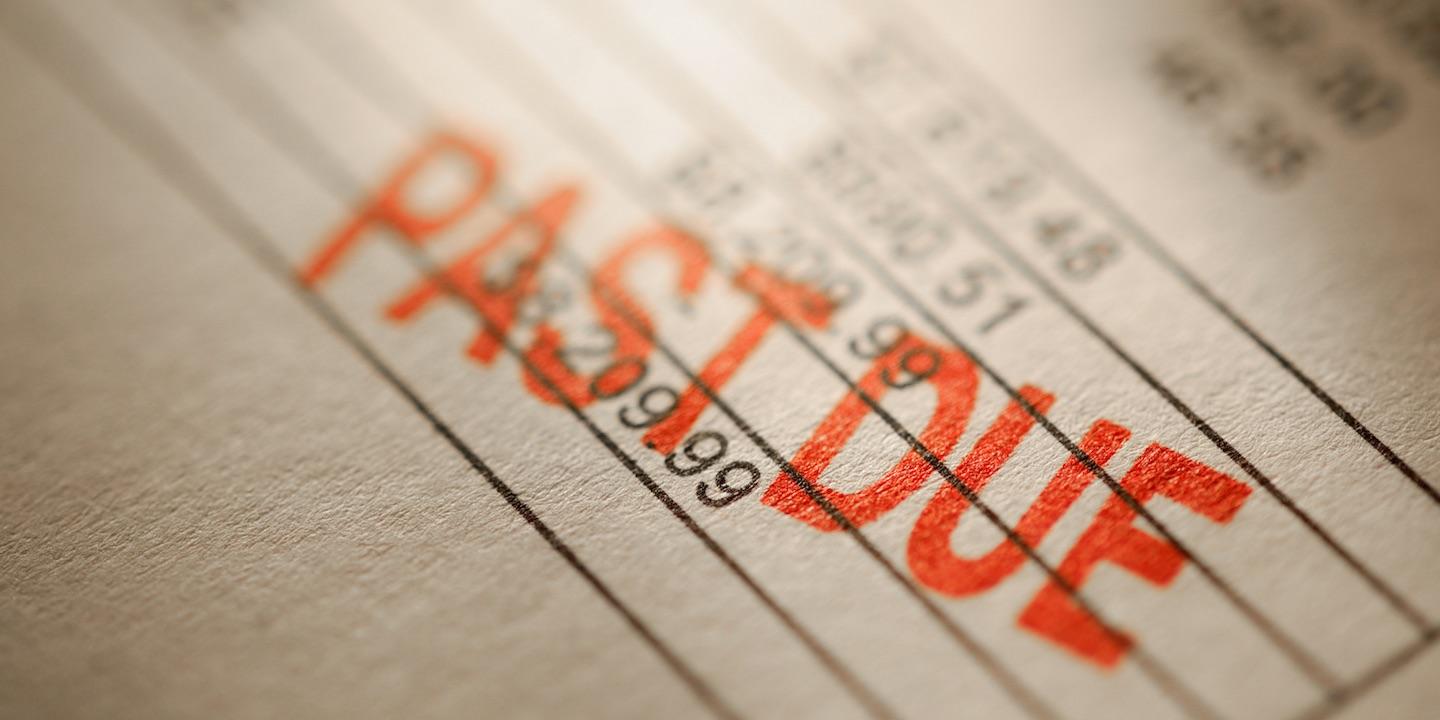 BENTON – The owner of a Tamms property is accused of falling behind on her mortgage payments.
The United States of America through the Rural Housing Service filed a suit Jan. 26 against Jennifer Crittendon in the U.S. District Court for the Southern District of Illinois, alleging failure to pay.
According the suit, the defendant leased the property at 425 state Road 127 in Tamms beginning in October 2002. The suit states that the defendant has failed to pay off the mortgage or the related fees and still owes the plaintiff the balance of $78,084.48, which includes fees and interest.
The plaintiff is seeking judgment for foreclosure and sale, attorney fees and court costs.
The plaintiff is represented by Donald S. Boyce and Gerald M. Burke of the U.S. Attorney's Office in Fairview Heights.
U.S. District Court for the Southern District of Illinois case number 3:17-cv-00078