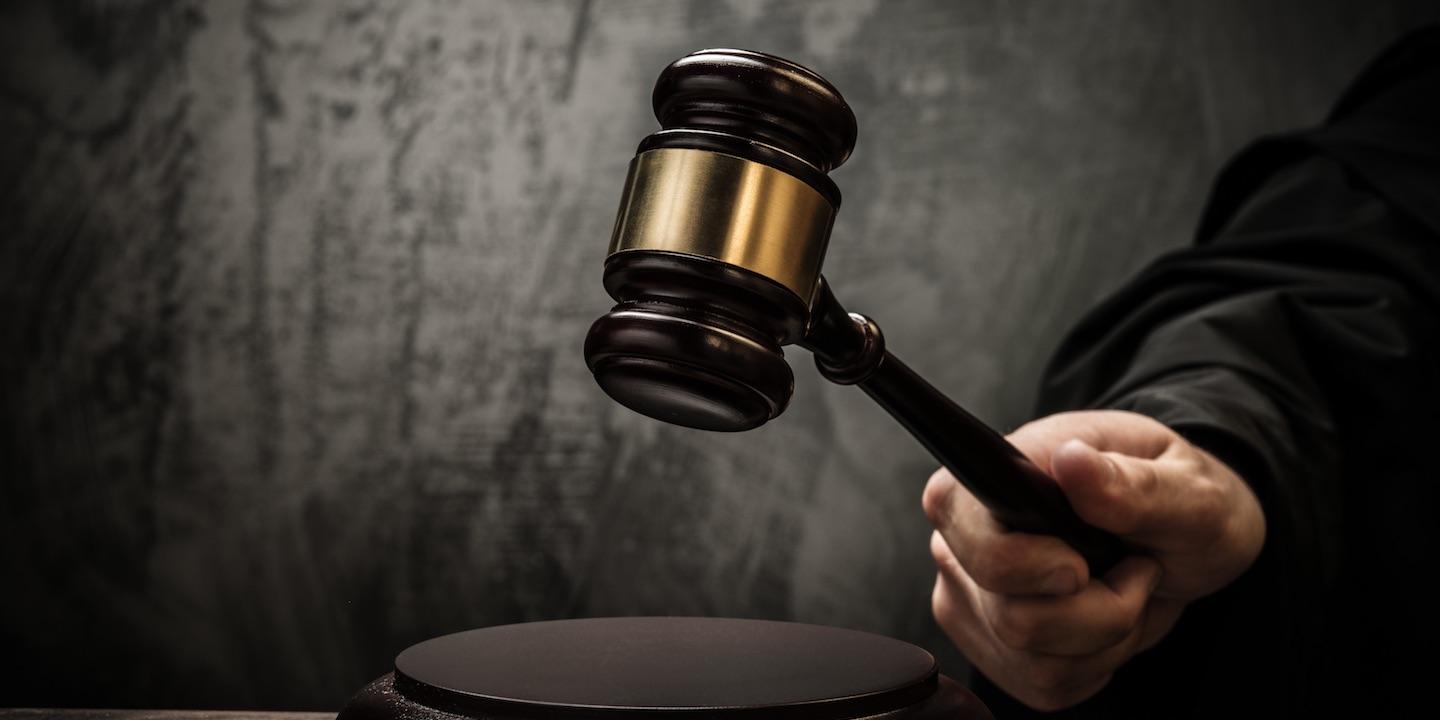 Brad Van Hoose of Belleville said he expects his attorney will seek reconsideration of a bench verdict that found him guilty on Friday of misdemeanor assault of Caseyville Mayor Leonard Black.
Van Hoose said he believed the conviction was unfair because his attorney, Jack Daugherty of Alton, prepared to defend the felony charge for which he was tried - threatening a public official - not the charge that resulted in his conviction.
In a one-day bench trial, St. Clair County Associate Judge Randall Kelley ruled that Van Hoose's conduct in an April 2016 incident did not constitute a felony.
A felony conviction for threatening an official carries a sentence of between two and five years in prison.
Kelley found that special prosecutor David Rands failed to connect Van Hoose's conduct to Black's performance of his official duties. Instead of finding Van Hoose not guilty of the charge he faced, Kelley ruled that an assault did take place and fined him $250 with one year of court supervision.
"I'm not guilty of any crime and I'm not going to accept a conviction," Van Hoose said. "I was found innocent of a felony and I don't know how it qualified to a misdemeanor."
Van Hoose also said that he would move for reconsideration based on what he said was a past attorney-client relationship between a key witness in his prosecution, radio voice Bob Romanik, and Judge Kelley.
Black, Romanik and Caseyville Police Chief Frank Moore testified against Van Hoose at trial.
Van Hoose said that Kelley did not disclose that he had represented Romanik in the 1980s.
He pointed to a June 8, 1986 Belleville News-Democrat article which indicated that attorney Randy Kelley represented Romanik, who had been fired as Washington Park police chief. The article reported details of Romanik's firing, and Kelley was quoted as saying the decision to fire him had been pre-determined by the municipality's police and fire board.
On Tuesday, Kelley said that he was not aware of any relationship and "never had any relationship" with Romanik. He also said that a legal matter from 1986 would be "well beyond any parameters to have concern."
State attorney registration records identify only one individual as Randall Kelley, who was admitted into the state bar in 1980 and who is currently on judicial status.
Last year, grand jurors charged Van Hoose with threatening a public official on April 15, 2016, stemming from a shouting match that took place outside a building in Caseyville that houses a diner on the ground floor and a tavern below.