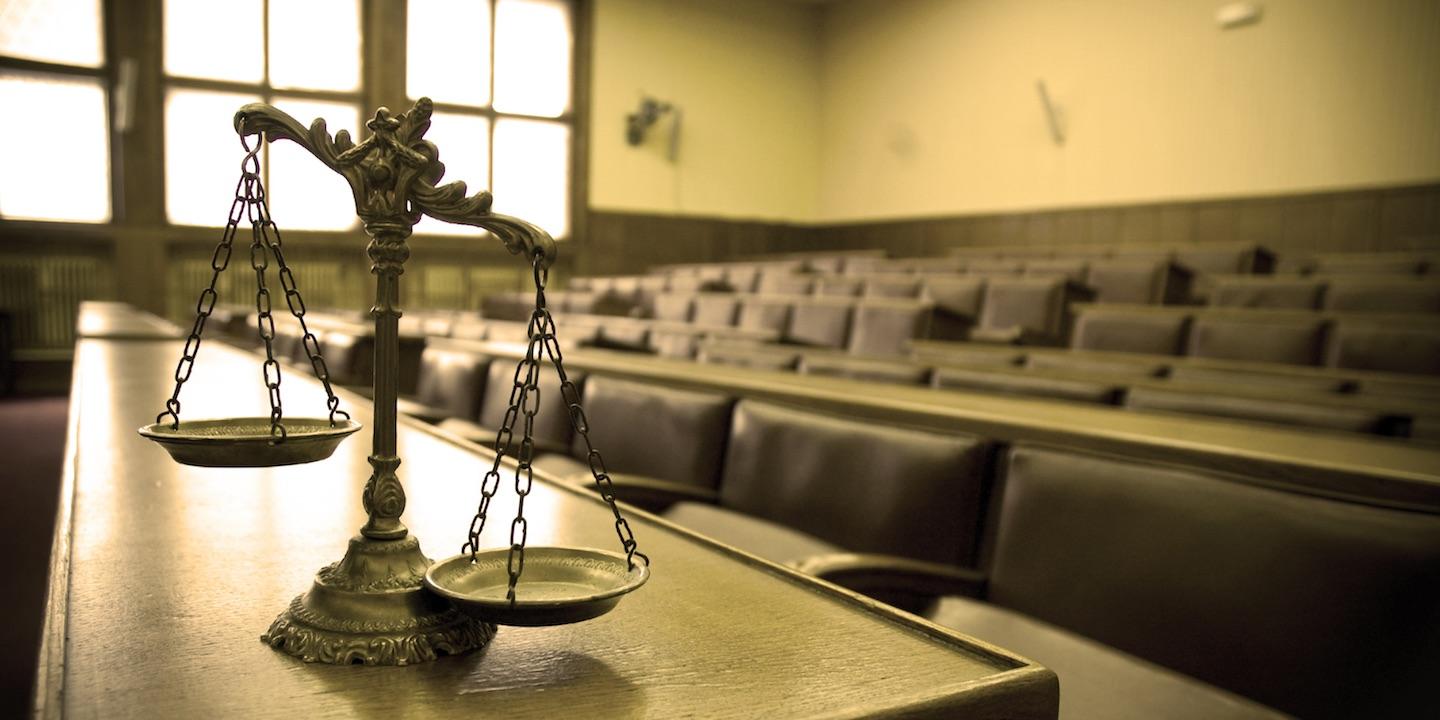 CHICAGO – An Illinois workers' compensation attorney is saluting Wisconsin Gov. Scott Walker for his proposal to eliminate an independent review board that handles work comp cases.
Eugene Keefe, a partner with Keefe, Campbell, Biery and Associates, believes Illinois should learn from Walker.

Keefe believes Illinois should take notes on Walker's budget proposal. | Shutterstock
"The problem we have in Illinois is we have too much government," Keefe told the Record.
In Walker's 2017-19 budget plan, the governor has proposed $593 million in tax and fee cuts including the defunding of the Labor and Industry Review Commission (LIRC) by 2019.
By defunding the LIRC, the governor believes he will save about $3.2 million over a two-year span.
"Scott Walker is a genius in my opinion," Keefe said. "He has cut annual spending by like $5 billion a year."
"In Illinois, we've gone the other way," Keefe continued.
The LIRC is a three-member board that is responsible for reviewing appeals of disputed workers' compensation claims.
"Walker, by getting rid of the board, is saying 'we don't need that much government,'" Keefe said.
In Illinois, workers' compensation claims go through five levels of hearings and appeals.
"All of those processes cost Illinois taxpayers a lot of money," Keefe said.
According to Keefe, the annual number of workers' compensation claims has dropped over recent years from about 75,000 a year to 45,000 a year, but the state has increased the size of the workers' compensation board.
The Illinois Workers' Compensation Commission has 10 members on the board. However, there also is the Commission Review Board, Self-Insurers Advisory Board, Workers' Compensation Advisory Board and the Workers' Compensation Medical Fee Advisory Board.
"Governor Walker is taking out one of those processes," Keefe said.
By doing so, cases could be decided faster and more cases could be heard in a timely manner, Keefe said.
Keefe also mentioned the handling of Wisconsin employee workers' compensation cases as an efficient system. He said employees go through an internal administrative appeal; but do not go through the courts.
In Wisconsin, Walker's proposal would have appeals undergo a secondary review process before going to the circuit court, however the plan does not specify what that process would look like.
Keefe also suggested another way for Illinois to cut back government and save taxpayers money - more automation in collecting highway tolls.
According to Keefe, the state only has one automated toll collector.
"Illinois spends about $100 million collecting tolls," Keefe said.
Keefe went on to say that not only is job of collecting tolls boring, but it is also dangerous and many of those workers file workers' compensation claims.