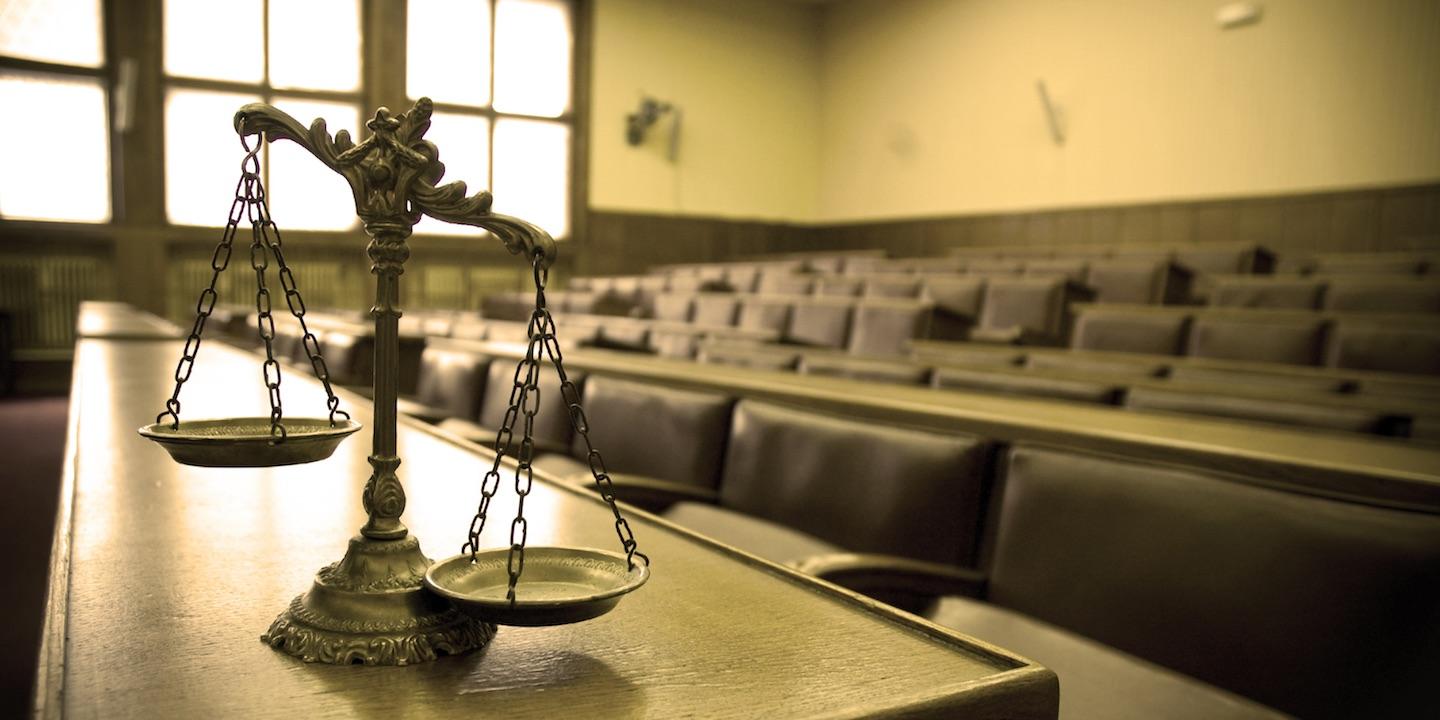 The recent "Judicial Hellholes" report from the American Tort Reform Foundation ranked the City of St. Louis the worst "Judicial Hellhole" in the country.
Now key reforms such as expert witness testimony reform and other legislation are advancing in the Missouri Legislature. Citing the "Judicial Hellholes" report, Missouri legislators are moving quickly to remove the "Hellhole" moniker from the Show Me state.

Akin
The same "Judicial Hellholes" report has named Cook, Madison and St. Clair Counties in Illinois among the worst "Judicial Hellholes" in the country. These counties have been prominent fixtures on the annual report for more than a decade, and sadly, the sense of urgency we see in Missouri is decidedly lacking here in Illinois.
In a press release highlighting the formation of a Special Committee on Litigation Reform, Missouri State Rep. Kevin Corlew stated: "Reining in our court system through lawsuit reform will help make Missouri a place where fear of needless litigation is not a disincentive to job creation."
In Missouri, the Legislature understands the link between job growth and the litigation climate, which is why they are moving quickly to enact lawsuit reforms.
Here in Illinois, lawsuit reforms continue to languish. The Illinois way of ignoring lawsuit reform, doubling down on tax increases and the over regulation of businesses is driving jobs and opportunities away from Illinois. The end result is one of the highest unemployment rates in the nation. Only five states and the District of Columbia have a higher unemployment rate than Illinois.
According to the 2015 Lawsuit Climate Survey, conducted by Harris Poll, Illinois ranks near the bottom of the nation in terms of its lawsuit environment – 48th worst of the 50 states. More than 75 percent of the business leaders surveyed by Harris Poll for this report said lawsuit climate is a "significant factor" in determining where to expand and grow. Illinois needs jobs – not more lawsuits.
The answer to the problems in Illinois is lawsuit reform. Governor Bruce Rauner has proposed common sense lawsuit reform legislation that includes a proposal that will stop personal injury lawyers from shopping around for the friendliest court jurisdiction, even if the lawsuit has nothing to do with that jurisdiction. This practice, often called 'venue shopping,' is all too common in Illinois.
It is just common sense to require lawsuits filed in Illinois to have an actual connection to Illinois, and yet in one Illinois county, more than 90 percent of the asbestos lawsuits filed there are for plaintiffs who do not live in that county.
Illinois residents need to call their legislators and demand they stand on the side of common-sense reforms and stand against the personal injury lawyers who are profiting from an unbalanced court system at our expense.
The Show Me state is showing Illinois the path to more jobs and more opportunities. It is time for our legislative leaders to enact pro-growth lawsuit reform policies that will create jobs – not lawsuits – in Illinois