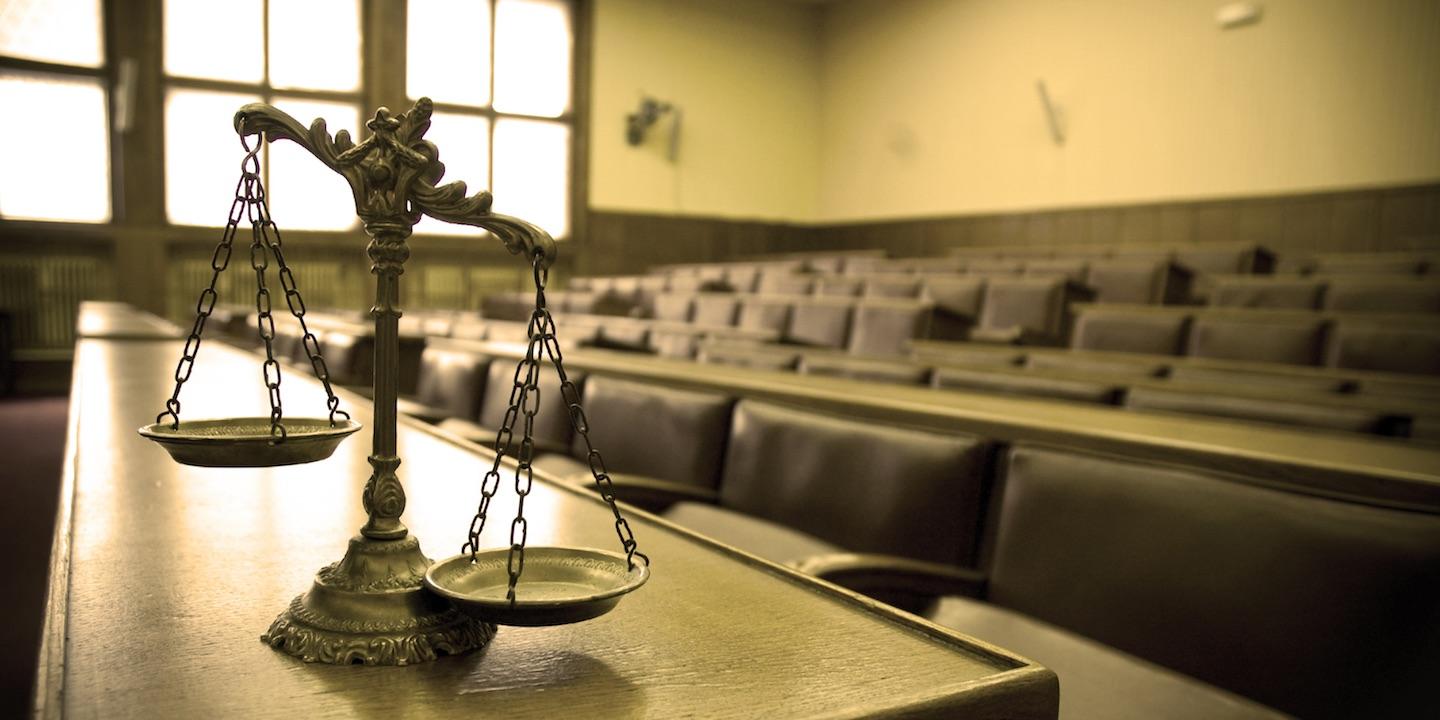 BELLEVILLE — A trackman for Union Pacific alleges he sustained injuries while using a de-clipping tool.
Russell Dossett filed a complaint on Jan. 20 in the St. Clair County Circuit Court against Union Pacific Railroad Company, alleging the railroad corporation violated the Federal Employers Liability Act.
According to the complaint, the plaintiff alleges that on Dec. 5, 2014, he sustained injuries to his neck while using a de-clipping tool while working as a trackman for Union Pacific.
As a result, he claims he suffered an aggravation to a pre-existing neck condition, incurred medical bills and loss of income.
The plaintiff alleges Union Pacific failed to provide a reasonably safe place to work, failed to teach the plaintiff the proper method of using a de-clipping tool and failed to provide sufficient manpower to safely accomplish the assigned task.
The plaintiff requests a trial by jury and seeks judgment be entered in his favor in an amount in excess of $50,000 plus court costs.
He is represented by David Cates of Cates Mahoney LLC in Swansee and William P. Gavin of Gavin Law Firm in Belleville.
St. Clair County Circuit Court case number 17-L-33