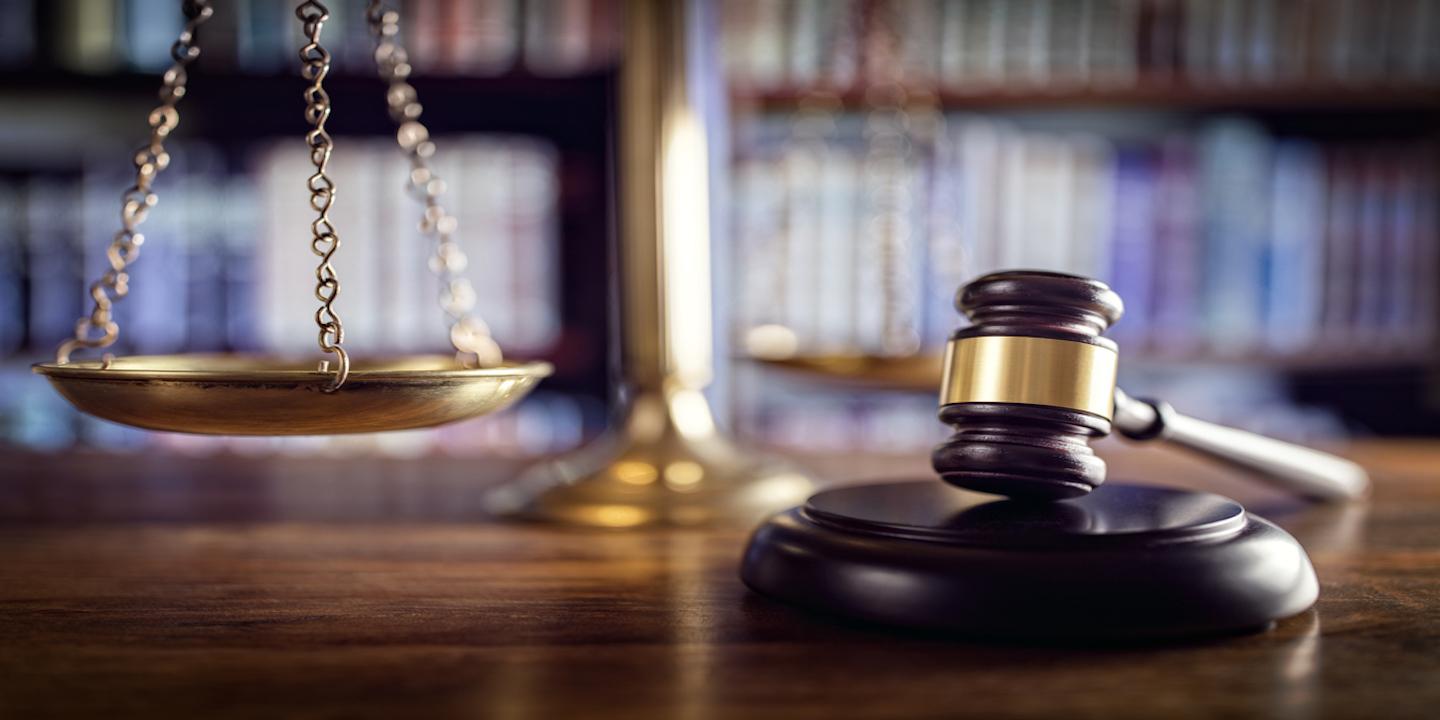 Carbondale attorney Carey C. Gill, 40, of Carterville has been appointed an at large circuit judge in the First Judicial Circuit, the Illinois Supreme Court announced Jan. 26.
The First Judicial Circuit is comprised of the southern Illinois counties of Alexander, Jackson, Johnson, Massac, Pope, Pulaski, Saline, Union and Williamson.

Gill
Gill's appointment fills the vacancy created when Judge James R. Moore was elected to the Fifth District Appellate Court in November.
She will sworn in on Feb. 17. Her appointment expires Dec. 3, 2018, after which the winner of a November 2018 election will be seated.
"I am thankful to Chief Justice (Lloyd) Karmeier and the Supreme Court for appointing me to the Circuit Court," Gill said. "I am honored to have this opportunity and recognize the great responsibility to both the profession and the community associated with serving on the bench."
Karmeier recommended Gill to the seat following a review of applicants by a six-person screening committee, which included retired Fifth District appellate justice Johnson County State's Attorney Tambra Kay Cain, retired judge and attorney at Kruger, Henry and Hunter in Metropolis Terry Foster, attorney Kara Lynn Jones of Feirich, Mager, Green and Ryan in Carbondale, attorney Michael Oshel of Harrisburg and attorney William Sherwood of Southern Illinois Healthcare.
"Ms. Carey has established an outstanding reputation in the local legal community, " Karmeier stated in a press release. "Her good judgment, personal integrity, commitment to the community and demonstrated intelligence and ability make her an outstanding addition to this State's judiciary."
Gill has practiced with the Carbondale firm of Barrett, Twomey, Broom, Hughes, & Hoke, LLP since 2001. Her practice areas include real estate, contracts, business, probate & estate planning, eminent domain and general civil litigation. She has also served as a special assistant attorney general for the state since 2005.
Voting records going back to 2008 show that she has voted Republican in primary elections.
Gill earned a bachelor of arts degree in government summa cum laude from Monmouth College in 1998 and her juris doctorate, also summa cum laude, from Southern Illinois University School of Law in 2001.
She is a member of the Illinois State Bar Association's (ISBA) Board of Governors and the ISBA Assembly. She was president of the Jackson County Bar Association from 2005-2006.
Her charitable activities include serving as Cancer Institute Gala co-chair for Southern Illinois Healthcare and as a pro bono legal adviser for Gum Drops, NFP. She served on the board of directors for Puka School, Inc. from 2012-2015.