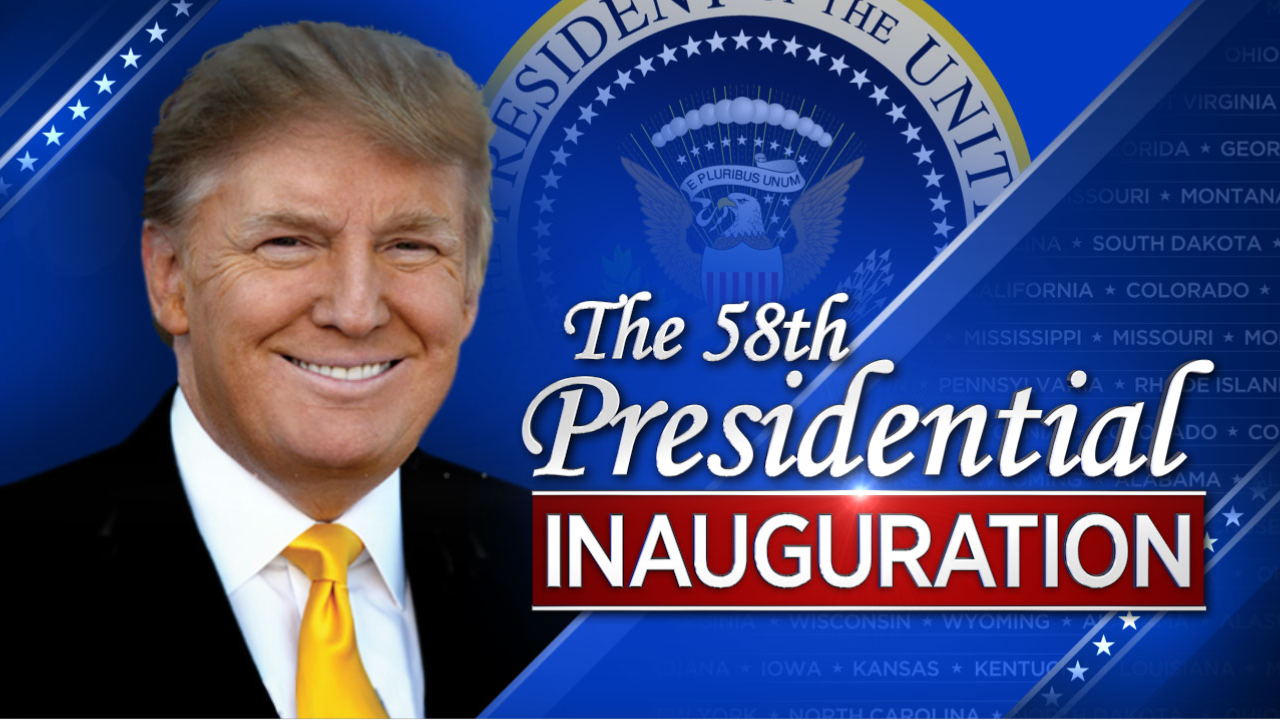 State Sen. Kyle McCarter (R-Lebanon) is not too concerned about planned protests that are intended to disrupt the inauguration of President-elect Donald Trump on Friday.
McCarter and his wife Victoria are traveling to Washington to view the inauguration as well as attend at least one ball.
"We have never been to an inauguration, so we decided it was a good time to go and a good time to celebrate President Trump," McCarter said.
One of the left-leaning groups planning to disrupt Trump's inauguration is #DisruptJ20, which is calling for "a bold mobilization against the inauguration of Donald Trump," in Washington as well as across the country and globe.
"If you can't make it to Washington, D.C. on January 20, take to the streets wherever you are," the group says on its website. "We call on our comrades to organize demonstrations and other actions for the night of January 20. There is also a call for a general strike to take place. Organize a walkout at your school now. Workers: call out sick and take the day off. No work, no school, no shopping, no housework."
McCarter said that while the protests are getting a lot of attention, he is hearing about resistance "from the other side...with biker groups...They will provide protection," he said.
"So, I think this is kind of like the election," he said. "Everyone thought, like liberal Democrats, that 'we're going to take the election.' But, weren't they surprised. Maybe we will be surprised when Trump (supporters) show up with just as much force."
He added that people who say that Trump "is not their president," are not only disrespecting the office of the presidency but also the millions of voters who elected him.
"We went to the polls according to the process and did what we were able to do and we won," he said.
McCarter and his wife plan to attend a prayer service on Thursday and the Illinois State Society Inaugural Heartland Ball on Thursday night.
They have tickets for the inaugural ceremony on Friday.