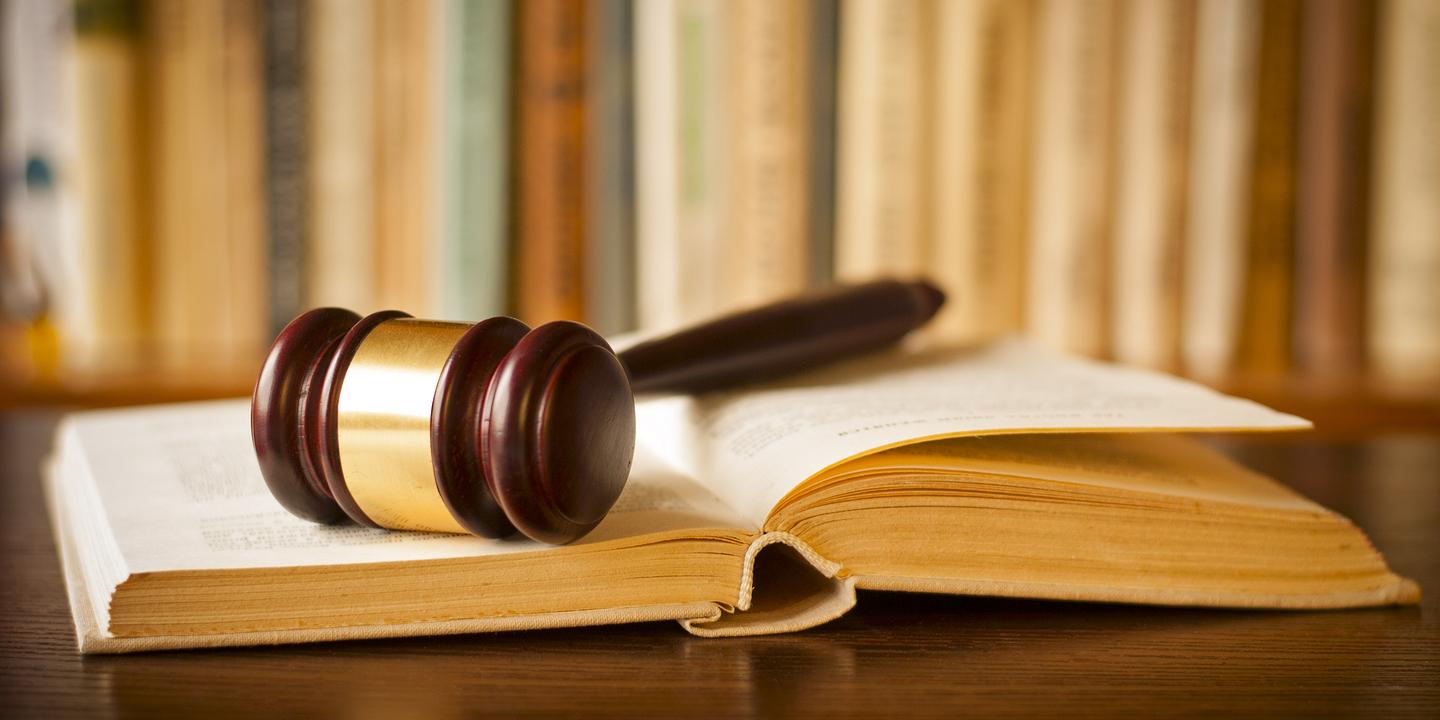 St. Clair County Chief Judge Andrew Gleeson on Wednesday afternoon approved a request for the appointment of a special prosecutor to decide whether Circuit Judge Ron Duebbert should be charged with obstruction of justice related to a first degree murder case.
The newly elected Duebbert was re-assigned to administrative duties on Tuesday due to his connection to murder suspect David E. Fields, 20, who has been charged with the Dec. 30 killing of Carl Z. Silas, 28, at an apartment in the 2900 block of West Boulevard in Belleville.
Duebbert allowed Fields to live at his home on Powdermill Road in Belleville when he was released from prison on parole on Oct. 24. Fields served prison time for aggravated battery of a pregnant woman in September 2013. He stayed with Duebbert through the Nov. 8 election until Dec. 2, three days before he was sworn into office.
St. Clair County State's Attorney Brendan Kelly asked for a special prosecutor today, stating in a motion that his office is "unable to act on behalf of the People because charges being sought involve suspect that is a Circuit Judge in the Twentieth Judicial Circuit."
The Office of the State's Attorneys Appellate Prosecutor will designate one or more attorneys to lead the obstruction of justice investigation.
Kelly wrote in one of two motions that the Major Case Squad, which is investigating Silas's murder, has applied for charges against Duebbert.
"The evidence in the above cause (People v. Fields) and warrant application...are related and intertwined with one another and therefore a conflict of interest exists in both matters," it states.