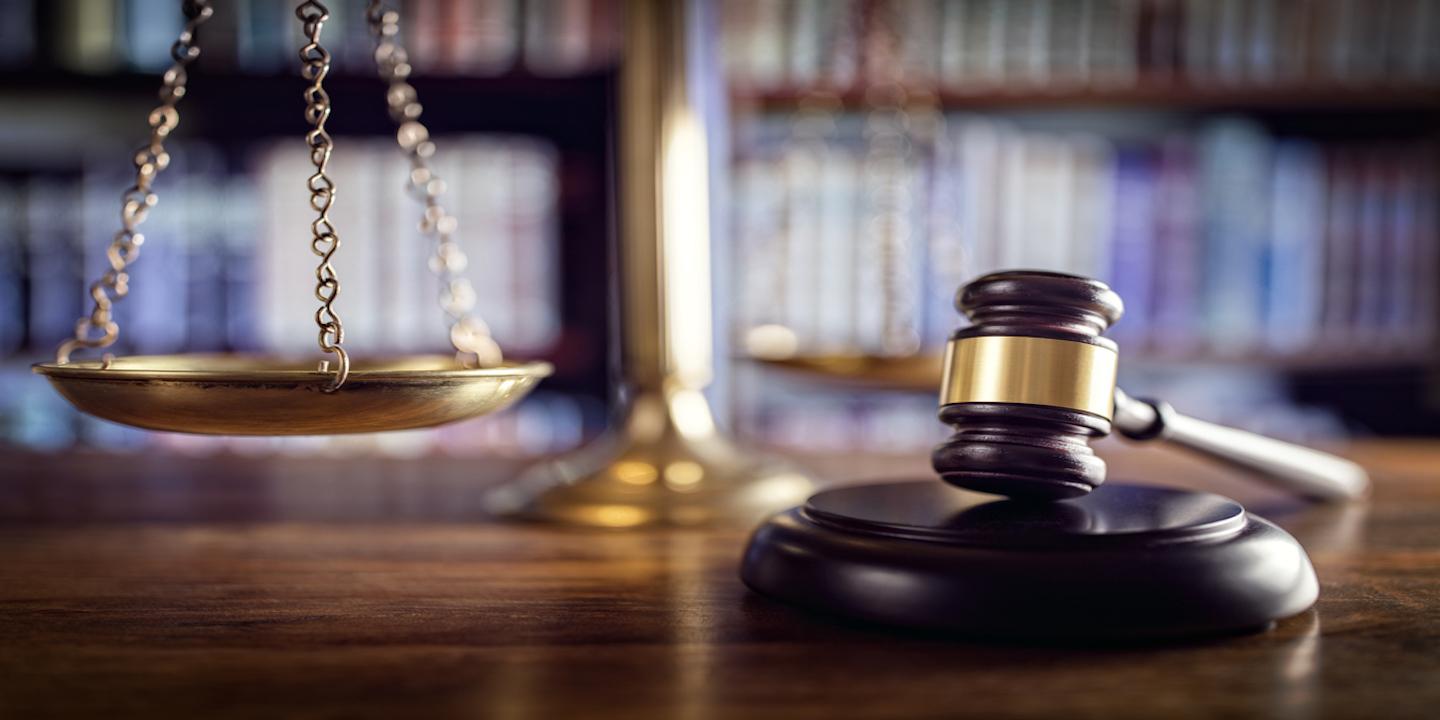 Brad Young has joined the law firm Unsell, Schattnik & Phillips in Wood River as its newest associate attorney.
Young graduated in May from Southern Illinois University Carbondale School of Law.
Young said he was attracted to the firm for many reasons.
"I'm from a small town," Young told the Record. "I was wanting to go to the Metro East area because it's urban without being too big."
Young grew up in Flora and settled in Alton.
Another big draw for Young was that the firm promised he would get courtroom time fairly quickly compared to bigger firms where recent graduates sometimes don't get courtroom experience for years.
Partners with Unsell Schattnik & Phillips said Young's accomplishments make him a promising addition to the firm.
"We selected him because he was third in his class," Erin Phillips, partner at the firm, told the Record.
Young is also accomplished in moot court after competing in the Regional Moot Court Competition.
Phillips said the firm regularly does arbitration, so his experience with moot court will help in that area.
With a combined 75 years of experience, Unsell, Schattnik & Phillips provides services in the fields of personal injury, workers' compensation, criminal law, estates, wills, probate and powers of attorney.
The firm prefers hiring recent graduates and almost always looks to hire from the Carbondale School of Law.
"It's a good fit in terms of learning the business," said Phillips. "It worked well in the past and it's the perfect way to learn the company from the ground up."
Phillips was also a recent graduate when she joined the firm.
Young said he feels lucky to have found a job so quickly after graduating.
"My goals for this job are to work my way up in the firm and to do more appellate work," Young said.
Young is replacing an associate who found another opportunity. The firm is not expanding at this time.