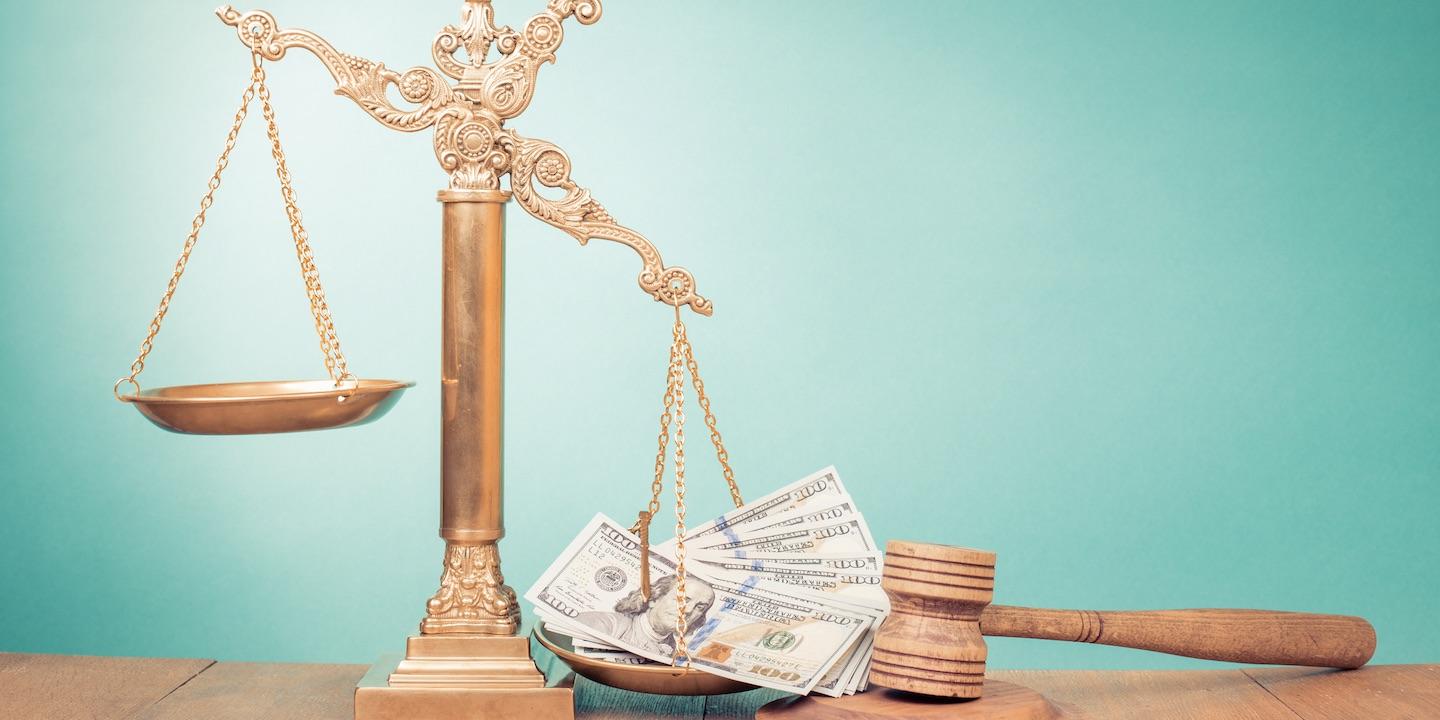 EDWARDSVILLE — A consumer is suing Commonwealth Financial Systems Inc., a debt collector, citing alleged unlawful collection and credit reporting practices on a debt that was already paid in full.
Lyndsi K. Meyenburg filed a complaint on Dec. 3, in the Madison County Circuit Court against Commonwealth Financial Systems Inc., alleging the debt collector violated the Fair Debt Collection Practices Act.
According to the complaint, the plaintiff alleges that in 2016, she received numerous collection letters from the defendant attempting to collect a debt that was already paid in full. As a result of the defendant's actions, Meyenburg's credit standing was damaged.
The plaintiff alleges Commonwealth Financial Systems failed to report to credit reporting agencies that the debt is disputed and falsely reported that plaintiff was delinquent.
The plaintiff requests a trial by jury and seeks compensation for damages in excess of $50,000, punitive damages, attorneys' fees, costs and such other relief that the court may deem just and proper.
She is represented by David L. Antognoli and Teri L. Havron of Goldenberg Heller & Antognoli PC in Edwardsville.
Madison County Circuit Court case number 16-L-1683