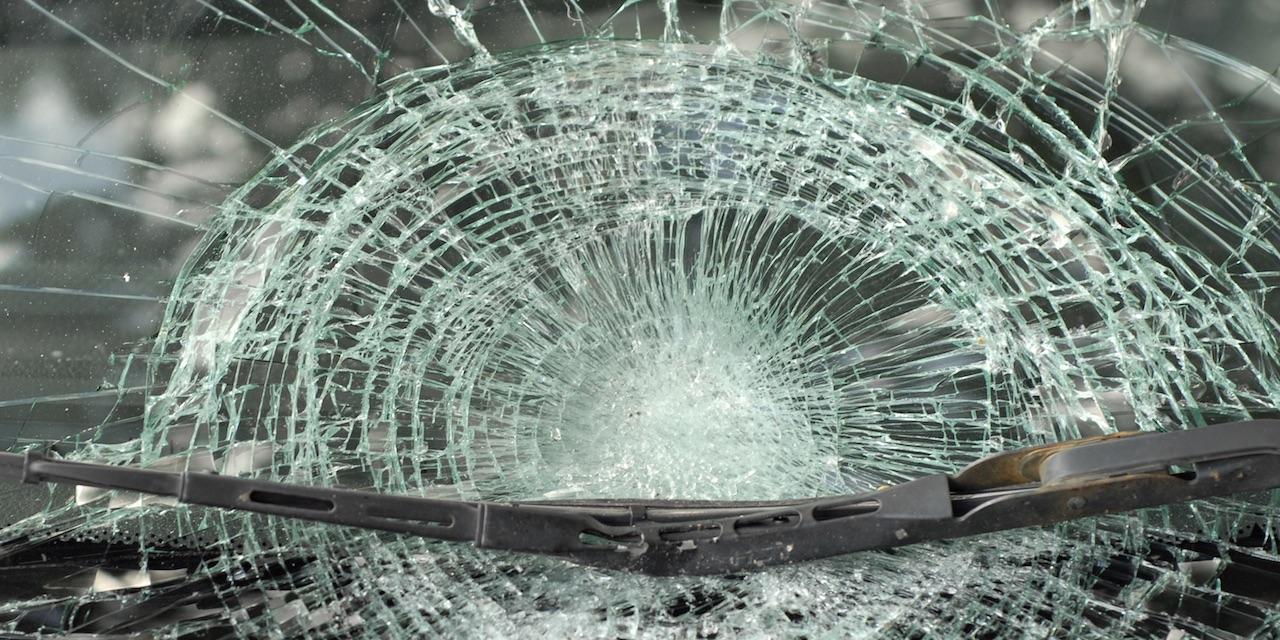 EDWARDSVILLE – A motorist filed a Dram Shop suit against Adrie and Tiny's after an intoxicated man allegedly caused a Collinsville collision.
April Davis-Henley filed a complaint on Dec. 8 in Madison County Circuit Court against Mario Cruz Celito, Ardie and Tiny's and Ardith Decker, alleging negligence.
According to the complaint, the plaintiff alleges that on Dec. 12, 2015, she was operating a 2009 Chevrolet Malibu traveling on Collinsville Road/state Highway Route 40 near Barn Road in Collinsville. At the same time, she claims Celito caused his motor vehicle to collide with her vehicle.
As a result, the plaintiff allegedly sustained severe injuries resulting in pain and anguish, medical expenses and loss of wages.
The plaintiff alleges Celito operated his vehicle while under the influence of alcohol, which was served to him at Ardie and Tiny's, and failed to use reasonable care and caution for the safety of others.
The plaintiff seeks judgment against each defendant in an amount greater than $50,000, plus costs of this suit.
She is represented by Steven Giacoletto of Giacoletto Law Firm in Collinsville.
Madison County Circuit Court case number 16-L-1680