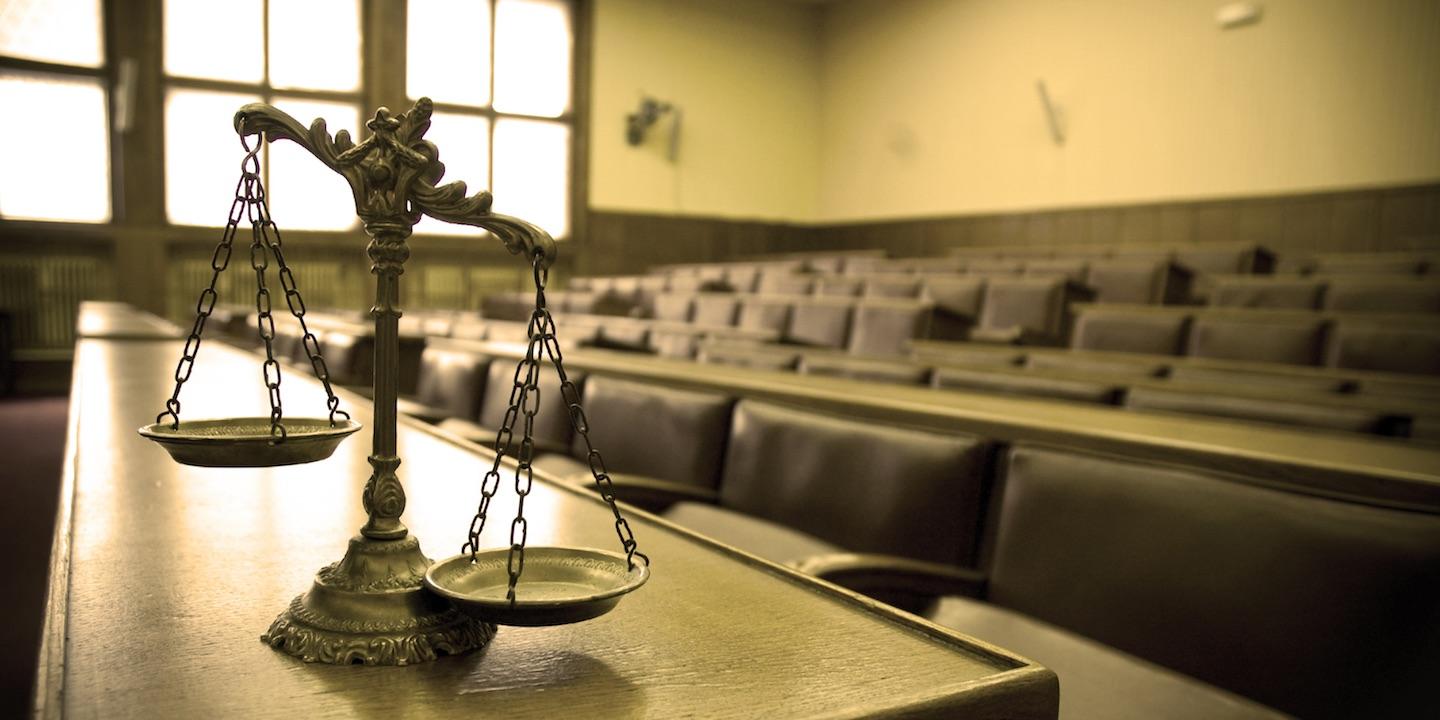 U.S. District Judge David Herndon hammered Chicago plaintiff attorney John Steele with a $47,171.76 civil contempt sanction last week to compensate a defendant targeted in an "exploitive" lawsuit.
Delivered the day before Thanksgiving, the sanction accounts for half of what it cost defendant Anthony Smith to defend himself from litigation that was initially allowed to play out in St. Clair County Circuit Court before it was removed to federal court in East St. Louis. Plaintiff Lightspeed Media, the operator of online pornography sites, alleged in its 2011 anti-hacking suit that Smith's IP (Internet Protocol) address was associated with the unlawful viewing of Lightspeed's content and that Smith was part of a scheme to steal passwords and content from Lightspeed.

Steele
A nationwide strategy of plaintiff attorneys Steele and colleagues Paul Duffy and Paul Hansmeier consisted of monitoring bit torrent download activity of their copyrighted pornographic movies, recording IP addresses of the computers downloading the movies, filing suit in order to subpoena Internet Service Providers ("ISPs") for the identity of the subscribers to IP addresses, and sending cease-and-desist letters to the subscribers, offering to settle each copyright infringement claim for about $4,000.
Steele, who is under investigation by the Illinois Attorney Registration and Disciplinary Commission, already had been slapped with a discovery sanction for half of Smith's $94,343.51 in costs. Duffy had been assessed the other half, but he died on Aug. 10, 2015, the same day the ARDC filed charges against Steele. Hansmeier sought bankruptcy protection in July 2015.
Things began to unravel for the trio in 2013 when a federal judge in California called their litigation strategy "exploitive," "frivolous, baseless, and "smacked of bullying pretense." They were sanctioned by District Judge Otis Wright for misconduct and ordered to pay defendants' attorney fees and expenses totaling $261,025.11.
Back in federal court in Illinois, Steele, has fought Herndon's sanctions up until last month during a civil contempt show cause hearing.
Rather than pay sanctions they had been assessed, the attorneys insisted they were insolvent. After they failed to comply with orders to pay sanctions, they were sanctioned for civil contempt and ordered to pay an additional $26,102.58. The Seventh Circuit affirmed sanctions awards in 2014.
Smith had previously collected on a bond that had been posted by Steele.
The attorneys' claims of insolvency and misconduct for making false claims of insolvency formed the basis for the current dispute.
At the Oct. 20 hearing, Steele appeared in person and Smith, represented by attorney Dan Booth of Booth Sweet LLP in Cambridge, Mass., appeared by phone. Following arguments, Herndon took the matter under advisement.
In his Nov. 23 order, Herndon wrote that at the hearing, "it was evident that Steele, as the last man standing, felt aggrieved at the possibility of being held esponsible for all of Smith's costs."
"He feels he should not have to pick up the bill for Duffy and Hansmeier. But, the attorneys acted in concert to mislead this Court. Steele and Hansmeier fraudulently alleged insolvency. Steele and Duffy then obstructed discovery in an effort to conceal Steele and Hansmeier's misrepresentations and to avoid paying the Section 1927 Fine. The discovery costs Smith incurred are a direct result of the overlapping wrongs committed by Steele, Hansmeier, and Duffy. The attorneys are jointly and severally liable for this misconduct."
Herndon went on to state that he believes he has the authority to sanction Steele in order to "compensate the taxpayers for the time the Court has spent resolving matters pertaining to the attorneys' misconduct."
However, Herndon declined to do so.
While he awaits outcome of pending charges at the ARDC, Steele currently operates the Accessibility Law Group in Chicago, which specializes in suing businesses that are not compliant with the Americans with Disabilities Act.