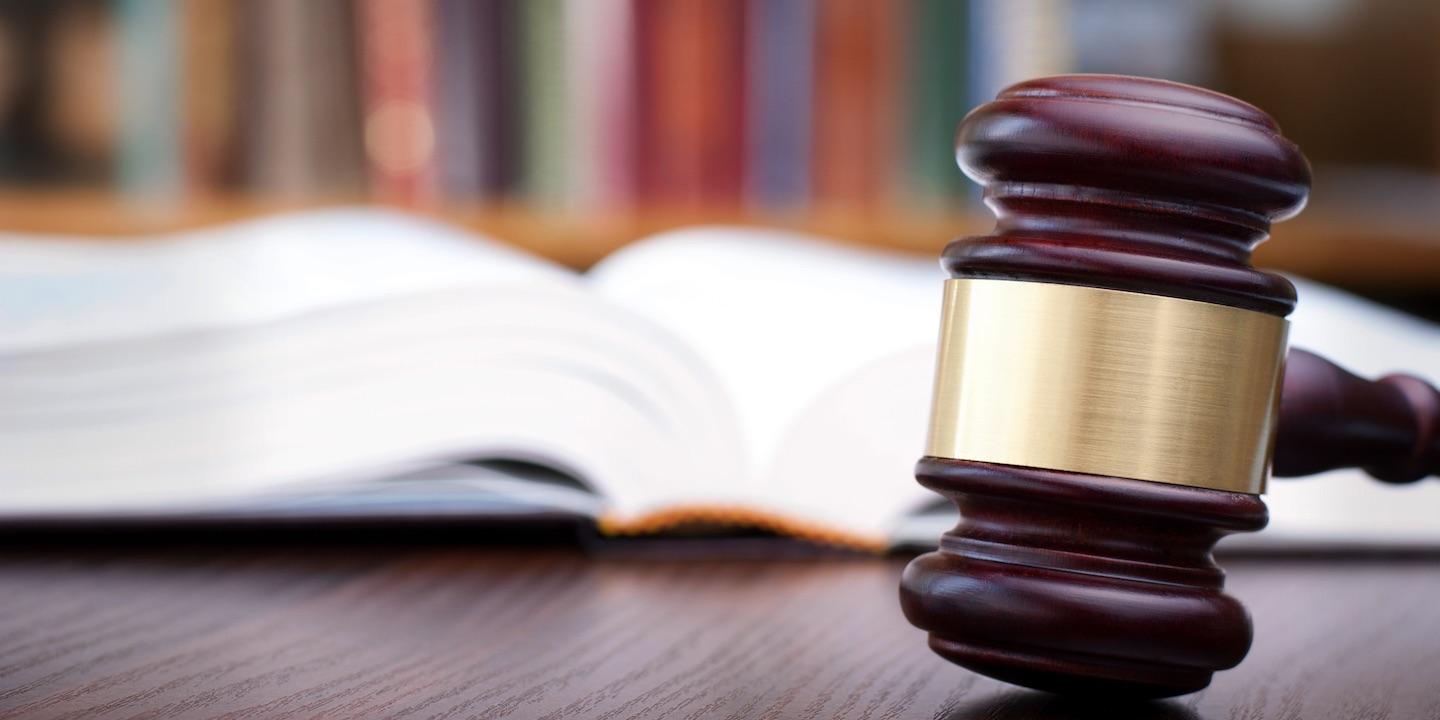 Randolph County jurors returned a defense verdict Oct. 21 following a week-long trial over the auto accident death of an 81-year-old man six years ago in Chester.
The family of John Mulholland had sought $1 million in damages from defendants Joe Cohen and his business Joe-Co Pools involving a Sept. 14, 2010 incident.

Cunningham
According to the complaint, Mulholland was driving a 1995 Chevrolet pick up truck eastbound on Water Street while approaching the T-intersection with Illinois Route 3.
Represented by Brian Zirkelbach of Murphysboro, Mulholland's family claimed that Cohen, who was southbound on Route 3, was distracted while operating hi Dodge Ram pick up with an attached trailer carrying a bobcat. The family alleged Cohen negligently swerved his vehicle into the oncoming lane and struck Mulholland in the intersection.
Cohen was using his cell phone at the time of the accident, however that practice was not illegal at the time of the accident.
Zirchelbach also claimed that Cohen was speeding and should not have swerved into the northbound lane.
Cohen and his business, represented by John Cunningham and Dennise Baker-Seal of Brown and James in Belleville, argued that Mulholland did not stop or yield at the intersection, and was therefore to blame for causing the accident, Defendants presented an eye witness to the accident who testified.
The defense also provided experts who stated that Cohen was not speeding when the accident occurred.