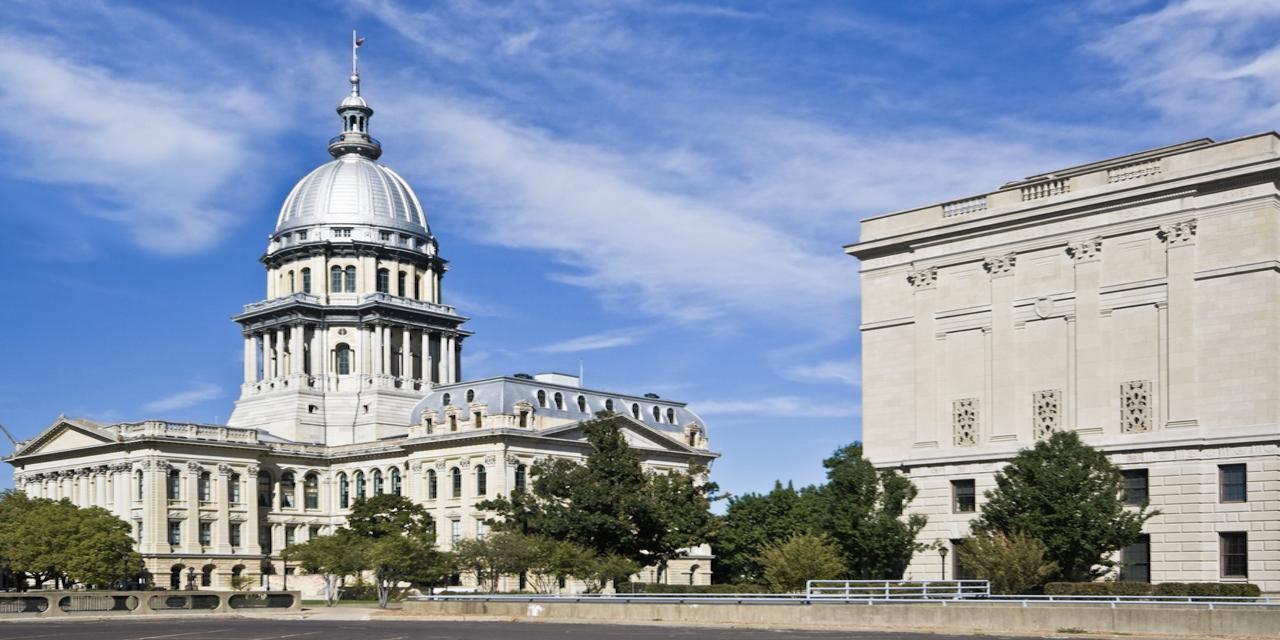 The state of Illinois saw 5,500 employees leave its workforce this fall, prompting another decline for the fifth consecutive month in September.
While the month of October brought additional jobs to eight metro areas - a gain of 7,400 payroll jobs - that still wasn't enough to make a difference in the overall employment picture, according to statistics from the Illinois Department of Employment Security (IDES).
The state's white collar sector enjoyed these employment increases, but manufacturing lost more positions—more than 8,000 to date. Even the financial sector is down 1,300 positions.
The largest increases in employment occurred in Rockford, Champaign-Urbana, Elgin and Lake-Kenosha. Nonfarm jobs in the Chicago-Naperville-Arlington Heights metro division which increased 1.1 percent. However, Illinois businesses lost a considerable amount of jobs in six metro areas including Carbondale-Marion, Bloomington and the Quad Cities.
Some experts believe this migration of employees out of Illinois will continue.
Michael Lucci with the Illinois Policy Institute said he believes the state can revive its workforce. He said other states have been in similar positions and have turned the situation around for the better.
"Michigan hemorrhaged jobs, as have our neighbors Wisconsin and Indiana, but they turned things around with reforms," Lucci told the Record.
Policy reforms are needed, he said.
"If we make Illinois a better place for entrepreneurs to start up, for investors to build new facilities, it will be a much different scenario for us," Lucci said. "But things don't happen immediately. When you make a tax or regulatory change, you'll see the full effect born out two years later."
As employment numbers increase, so will take revenue funneled to the government.
"When you pass reforms, those are going to make the state much more attractive, like what Indiana did. Business investors will respond to that. They'll begin to invest in your state. While it may take a while before there's an investment in new manufacturing facilities that results in 500 new workers who won't work until the facility is built, you'll still have the positive effects of the construction," Lucci said.
The tipping point to turn the situation around in Illinois will be when another national or global recession takes hold.
"We have these every so often across American history. They're very normal and usually occur every five to 10 years, but they can have abnormal effects if your state or city is unprepared for the recession," Lucci said. "In Illinois, people might question whether all the money that's been borrowed to pay the pensions that have been processed is a good idea. When we see a crisis in Illinois, when you own a home in Chicago, you'll see it happen."
The group in exodus from the state are primarily millennials, which Lucci called a "tremendous tragedy."
"That's occurring because of a really poor business climate," Lucci said. "When they are 18, 22 or 25, they'll think they can find a better situation for themselves, especially if they can't find any economic opportunities here in Illinois. We also are seeing more people leave our state faster than any other state in the Midwest, possibly even the country behind New Jersey."
The "not seasonally adjusted" unemployment rate in Illinois stood at 5.4 percent in September 2016 while nationally, the "not seasonally adjusted" unemployment rate was 4.8 percent in that same time frame.