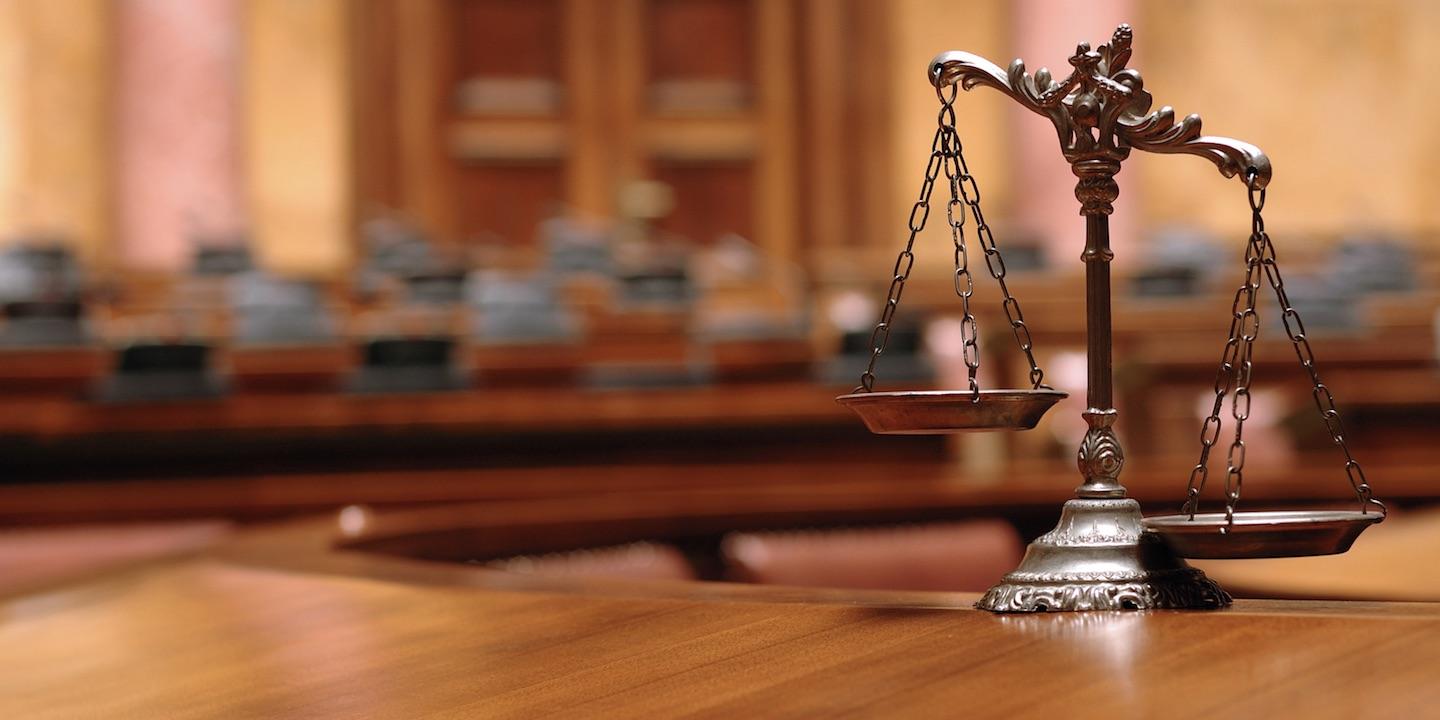 SPRINGFIELD - The Illinois Board of Admissions to the Bar is looking for input on a proposal to adopt the Uniform Bar Examination — a multi-state bar exam by the National Conference of Bar Examiners, which is becoming the standard of bar exams across the country.
Twenty-five states and Washington, D.C., already use the exam. It's a two-day test consisting of the 200-question multistate bar examination, six essay questions on general principles of law and two hypothetical legal assignments. The UBE score is accepted by any UBE jurisdiction.
It looks like other states will continue to adopt the UBE in the future, Regina Peterson, the board's director of administration, told the Record.
After a unanimous vote, the board recommended adopting the exam because the state has been using each of the components as part of its state-specific exam for the last 19 years. Additionally, the exam saves law graduates time and money by making their exam scores portable.
The Illinois Supreme Court has final say on whether the state adopts the UBE. After a preliminary consideration of the board's proposal, the next step involves gathering public input on the idea.
The hearings, which will conclude Nov. 18 in Chicago, offer information about the UBE and answer any questions. Individuals, organizations and entities who want to voice an opinion about adopting the exam will have a chance to do so, as well. Anyone who wants to submit testimony in person or in writing at one of the hearings must contact the board at least five days ahead of time by emailing or calling Peterson at RKPeterson@ILBarAdmissions.org, 217-522-6445. Oral testimony will be held to a three-minute time limit.
Public comment closes Dec. 5. Peterson said the board plans to submit a final recommendation to the Illinois Supreme Court early next year. It's not clear how soon after that the court will make its final decision.
"From the time it's adopted, we could be ready," Peterson said. One contributing factor includes whether the exam would include a state-specific component, which would have to be developed. That call hasn't yet been made. "At the earliest, we could be ready to convert within a year of the time of adoption," she said.
With the board's unanimous support of the proposal, Peterson doesn't expect many will oppose the idea. At least, she can't guess why they would. In other states where adopting the UBE has been discussed, opposition primarily hinged on the pre-existing differences between the state's current exam and the unified one, she said. But because Illinois' state exam already is so similar to the UBE, that issue hasn't come up.
"It's virtually identical," she said. "So that argument doesn't exist in Illinois."