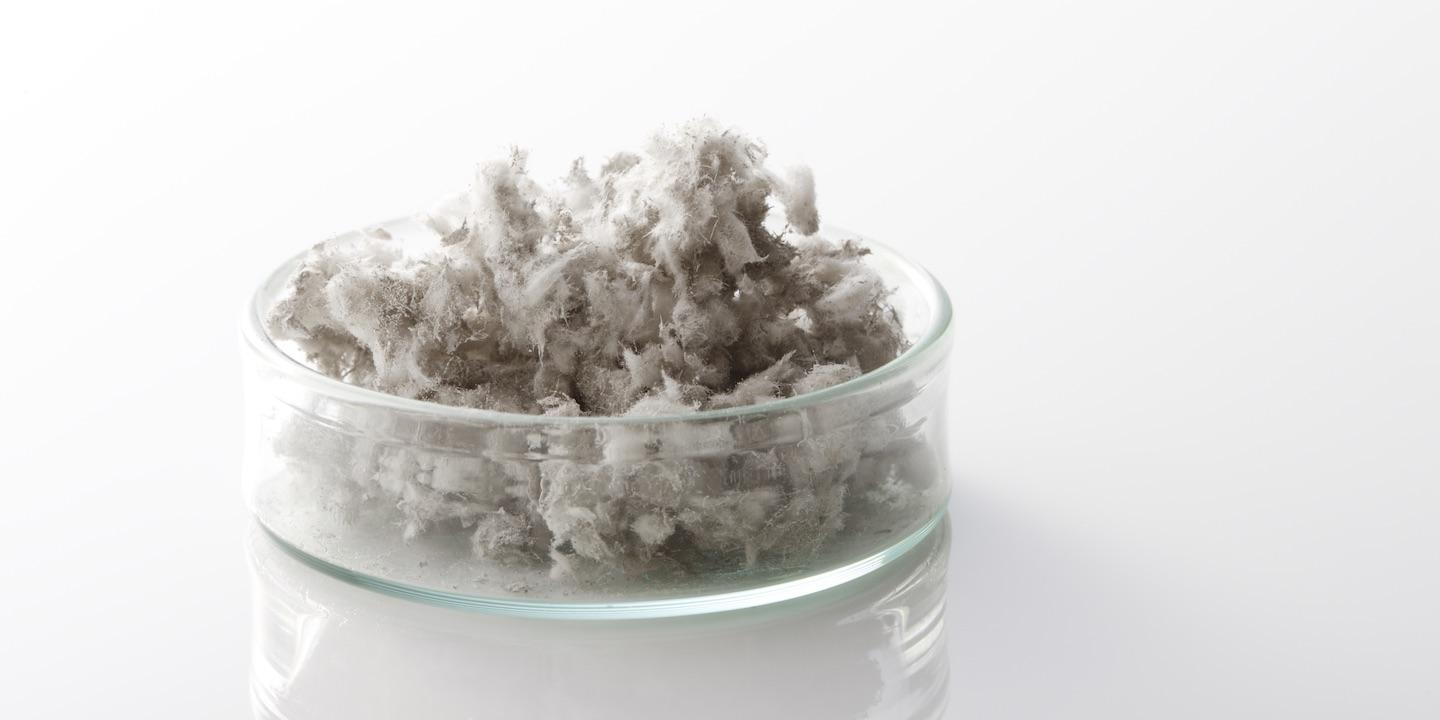 Democrat candidates for the Fifth District Appellate Court are getting big help from the asbestos trial bar.
Fair Courts Now, a campaign committee created last week to oppose their Republican counterparts, received $585,000 largely from two firms that do a lot of business in the Madison County court system.
The Simmons firm of Alton and Maune Raichle of St. Louis each contributed $250,000 to a committee whose purpose is to oppose sitting Justice James "Randy" Moore and Madison County Circuit Judge John Barberis.
Campaign finance records show the committee already has spent nearly $80,000 on printing and postage, presumably for negative attack literature.
The committee is chaired by Bobby Green, showing an address of 1538 N. Church in Belleville, and treasurer is JoLee Siener who lists an email address at the Simmons firm.
Other firms that contributed to Fair Courts Now include Madison County asbestos filers SWMK Law of St. Louis, which contributed $50,000 and the Flint firm of Glen Carbon which contributed $25,000.
A structured settlement company from Buffalo, N.Y., US Periodic Payment Assignment Co., contributed $10,000.
Democrat candidates Jo Beth Weber, a circuit judge from Jefferson County, and Brad Bleyer, a circuit judge from Williamson County, already had raised more money than their opponents Moore and Barberis through their individual campaign committees.
Fund-raising for all four individual campaigns for the entirety of the campaign season stood at $388,326 earlier this week.
Asbestos lawyers also factored significantly in the total amount that Weber has received - $222,882 - with contributions that came from attorneys at the Simmons and Maune Raichle firms. Weber also received contributions from the Chicago trial bar - Cooney and Conway, Power Rogers and Smith, Hurley McKenna and Mertz and Robert Clifford.