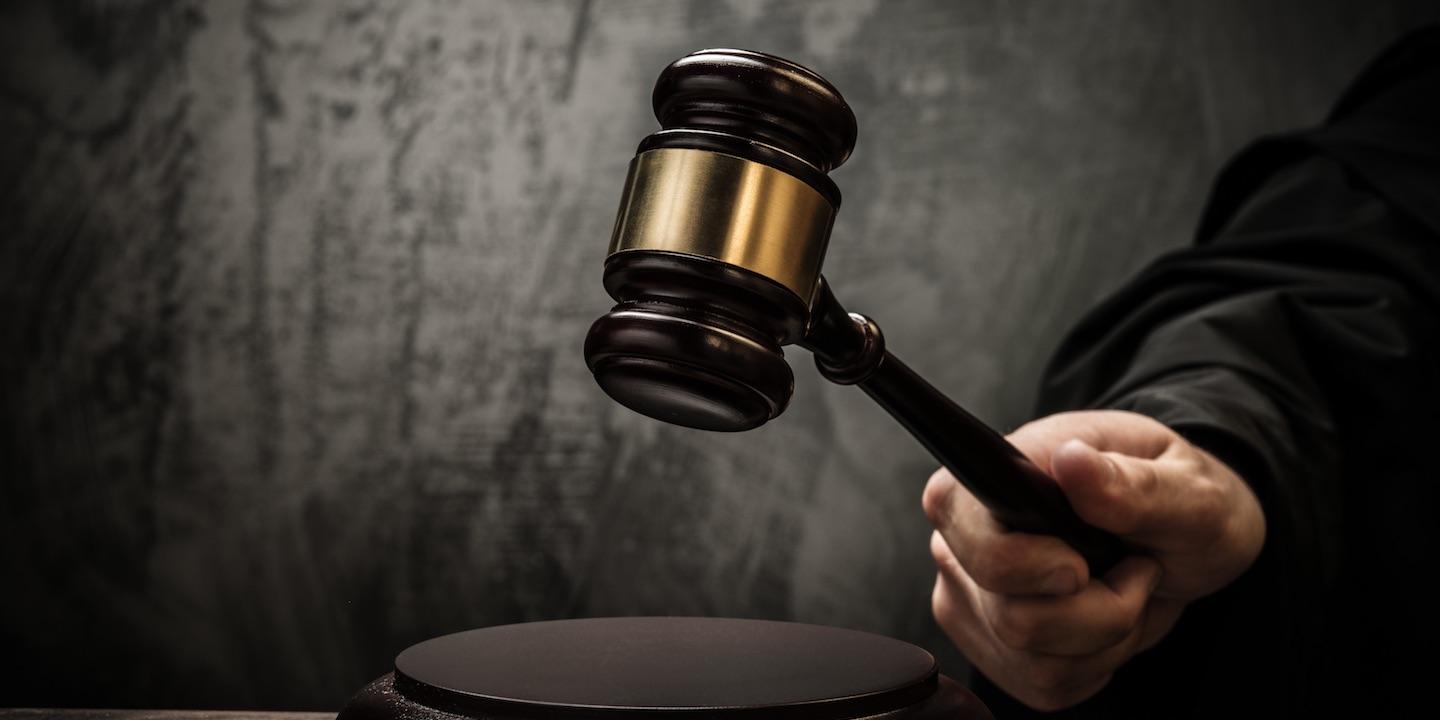 BELLEVILLE — Union Pacific sued after former employee developed cancer from alleged exposure to toxic substances.
Doris Adams, as special administrator of the estate of Stanley Adams, filed a complaint on Sept. 14 in St. Clair County Circuit Court against Union Pacific Railroad Company, alleging that the transportation company failed to provide a safe place to work, resulting in renal cancer that ultimately led to Stanley Adams' death.
According to the complaint, the plaintiff alleges that during Stanley Adams' employment with the defendant from 1974 to 2009, he was exposed to toxic substances that caused him to develop renal cancer.
Prior to his death on Feb. 15, 2015 from complications of renal cancer, he suffered great pain, mental anguish, lost of income and medical expenses, the suit says.
The plaintiff alleges Union Pacific negligently exposed Stanley Adams to asbestos, cigarette smoke and diesel fumes and failed to provide safe and adequate equipment to protect him.
The plaintiff requests a trial by jury and seeks compensation for damages in an amount in excess $50,000, plus costs of suit. She is represented by William P. Gavin and Catherine E. Gavin of Gavin Law Firm in Belleville.
St. Clair County Circuit Court case number 16-L-488