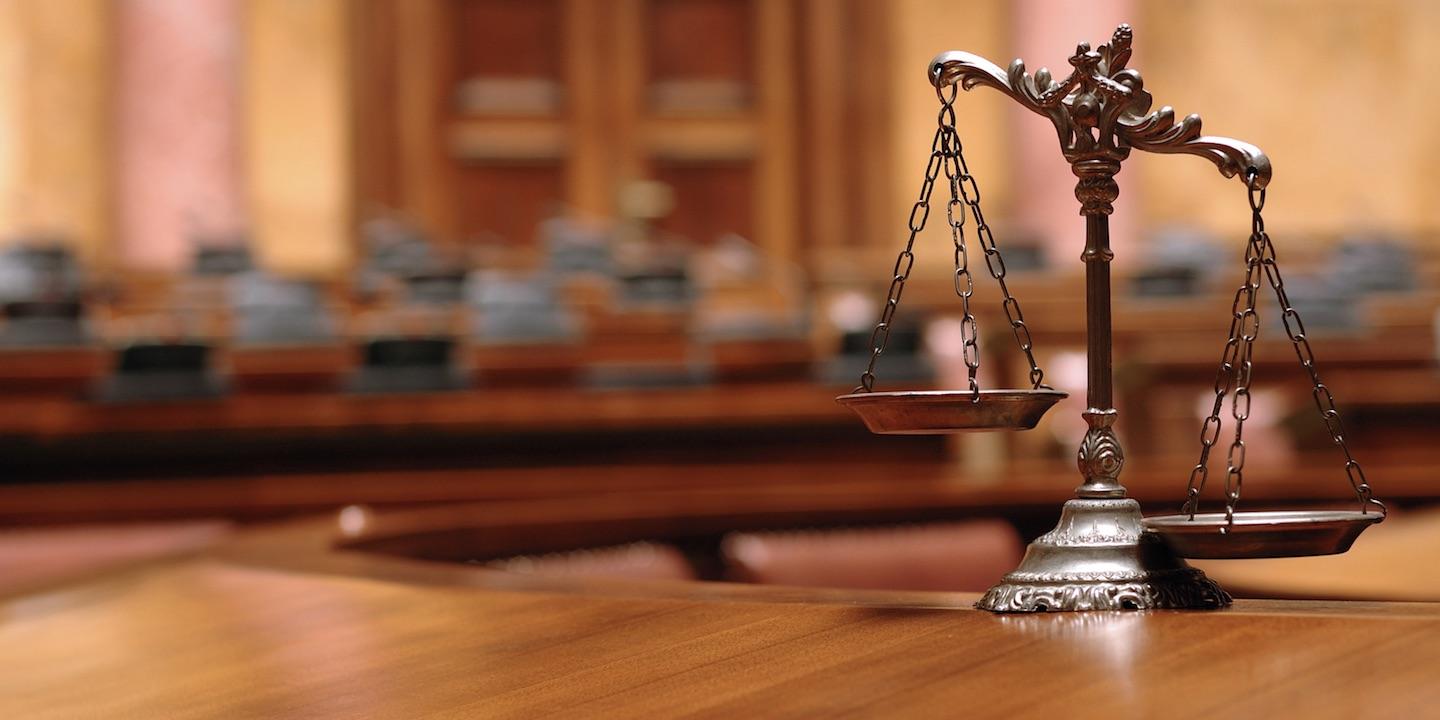 Madison County Circuit Judge Dennis Ruth denied several Phillips 66 defendants' motion to dismiss a man's suit alleging the companies contaminated his property.
Brent Bauer filed his complaint on May 27 against Phillips 66 Company, Phillips 66 Partners Holdings LLC, Phillips 66 Partners LP, Phillips 66 Carrier LLC, Phillips 66 Pipeline LLC, Buckeye Partners L.P., Buckeye Pipe Line Services Company, Buckeye Terminals LLC, Cenovus Energy US LLC, Hartford Wood River Terminal LLC and HWRD Oil Company LLC.
According to the complaint, Bauer alleges that between May 2014 and August 2014 he sustained damages to his property causing its value to be greatly depreciated.
He claims the defendants allegedly failed to properly process, refine, store and release toxic chemicals and other by-products, resulting in contamination of his property.
All Phillips 66 defendants filed a combined motion to dismiss the complaint on July 12 through attorneys Edward Dwyer, Melissa Brown and David Bays of HeplerBroom in Edwardsville.
They argue that the plaintiff's claims are barred by the statutes of limitations. They allege the plaintiff knew or should have known that his property may have been damaged on Jan. 22, 2004, when he was made aware of potential pollution.
"Plaintiff had a duty to further investigate the potential injury to his property and whether it was wrongfully caused," the motion states.
However, the plaintiff didn't file the complaint until May 27, 2016, which is beyond the time permitted under the statute of limitations.
Ruth denied the Phillips defendants' motion to dismiss on Sept. 30.
Cenovus Energy also filed a motion to dismiss the complaint for lack of jurisdiction through attorneys Timothy Richards and Derek Siegel of Neville Richards & Wuller in Belleville.
The defendant argues that it is a Delaware company with its principal place of business in Houston, meaning it is not subject to specific jurisdiction because it did not purposefully direct its activities in Illinois and the cause of action did not arise out of its contacts with Illinois.
Cenovus Energy also argues that it is not subject to general jurisdiction because there are no facts establishing that the defendant is "at home" in Illinois.
Ruth granted Bauer's motion for leave to conduct personal jurisdiction discovery for defendant Cenovus Energy's motion to dismiss.
He scheduled a case management conference for Dec. 14 at 9 a.m.
Bauer seeks a judgment in excess of $50,000, interest, court costs, equitable and injunctive relief and any other relief the court deems just.
Bauer is represented by R. Seth Crompton and Eric Holland of Holland Law Firm in St. Louis and Ann Callis of Goldenberg Heller & Antognoli in Edwardsville.
Madison County Circuit Court case number 16-L-728