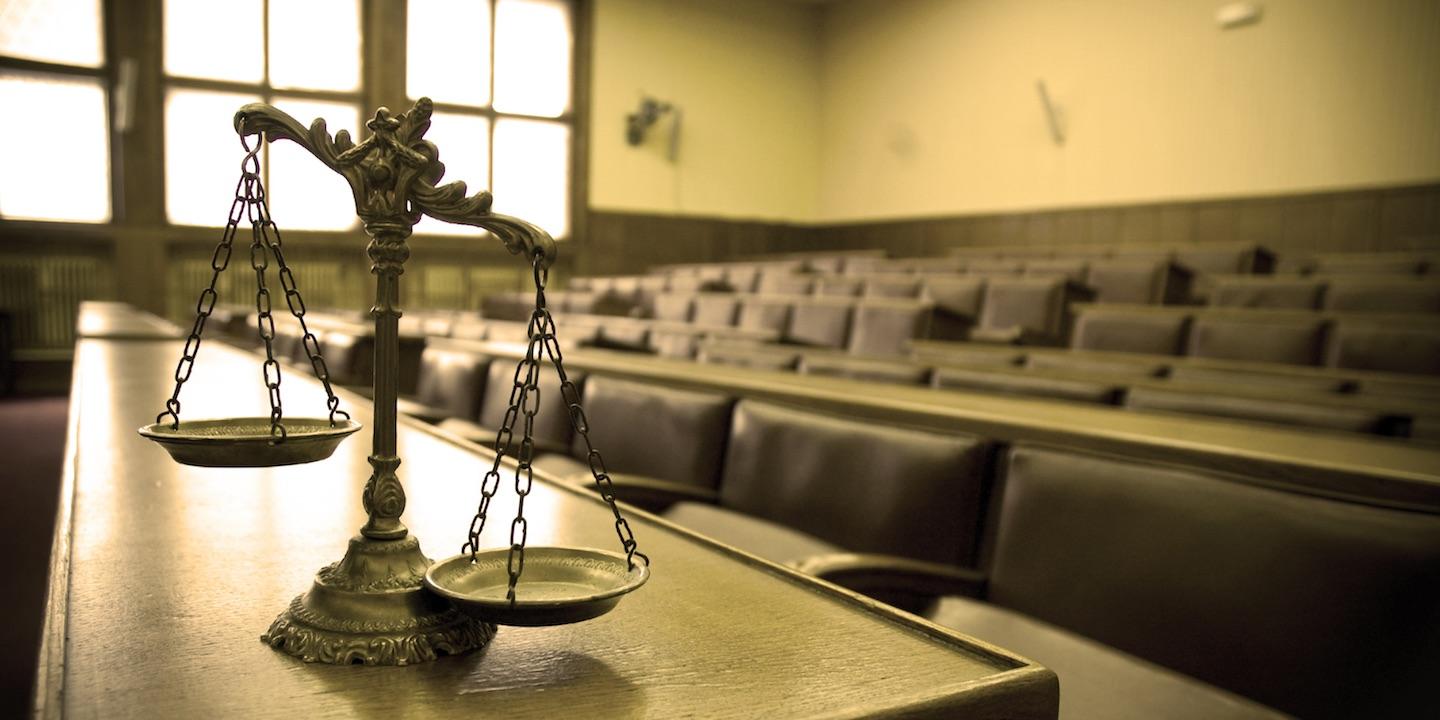 ST. LOUIS — After retiring from a long career on the bench in Missouri, Judge Robert S. Cohen isn't done settling legal disputes.
Cohen is the longest serving judge in the state, with more than 41 years of service. As a judge in Division 1 of Missouri's 21st Circuit, he reached the mandatory retirement age of 70 in July, and has joined U.S. Arbitration & Mediation in St. Louis. He's already served as mediator on a number of cases, Robert Litz, USA&M president, told the Record.
USA&M, established in 1985, is the largest Midwestern provider of alternative dispute resolution. It provides a panel of mediators and arbitrators to the legal, business and insurance community.
"We are thrilled that he joined our panel," Litz said. "We've been very pleased to see how well he's starting off in his new career."
Cohen brings a wealth of judicial experience. Prior to becoming a judge, he represented plaintiffs and defendants while working at the firm of Thomas, Busse, Weiss, Cullen and Godfrey. In 1974, he was elected magistrate judge in St. Louis County. He was re-elected to the post four years later. Cohen then served as an associate circuit judge until he was appointed a circuit judge in 1994.
"He has heard all types of cases and has great respect from both the plaintiffs' bar and the defense bar," Litz said.
Through mediation, parties hire a neutral mediator whose role involves helping them negotiate a win-win outcome. The mediator doesn't have any authority or decision-making power, but can provide insight and experience to help plaintiffs and defendants reach a settlement. For novices on either side of the case, a judge's experience can help them understand how similar claims have been treated. A mediator may help someone understand the lengthy process of litigation and show them how to take advantage of the chance to craft a settlement that works for everyone, rather than seeking a jury verdict.
Where a jury can only assign liability and award money, mediation has a wider range of outcomes, Litz said. "In mediation, the parties are free to do whatever they can creatively come up with to settle," he said.
While Cohen initially joined as a mediator, he has agreed to serve as an arbitrator, as well. An arbitrator makes a final and binding decision after listening to the evidence and applying the law. It's more similar to the role of a trial judge than a mediator is. Mediation may look like a judge holding a settlement conference, but without the responsibility to decide the outcome of a case, it's a very different gig — and that's an appealing change for the former judges who join the panel, Litz said.
"Some of them have told me their life on the bench was making decisions," he said. "This is a way where they're not making decisions as a mediator."