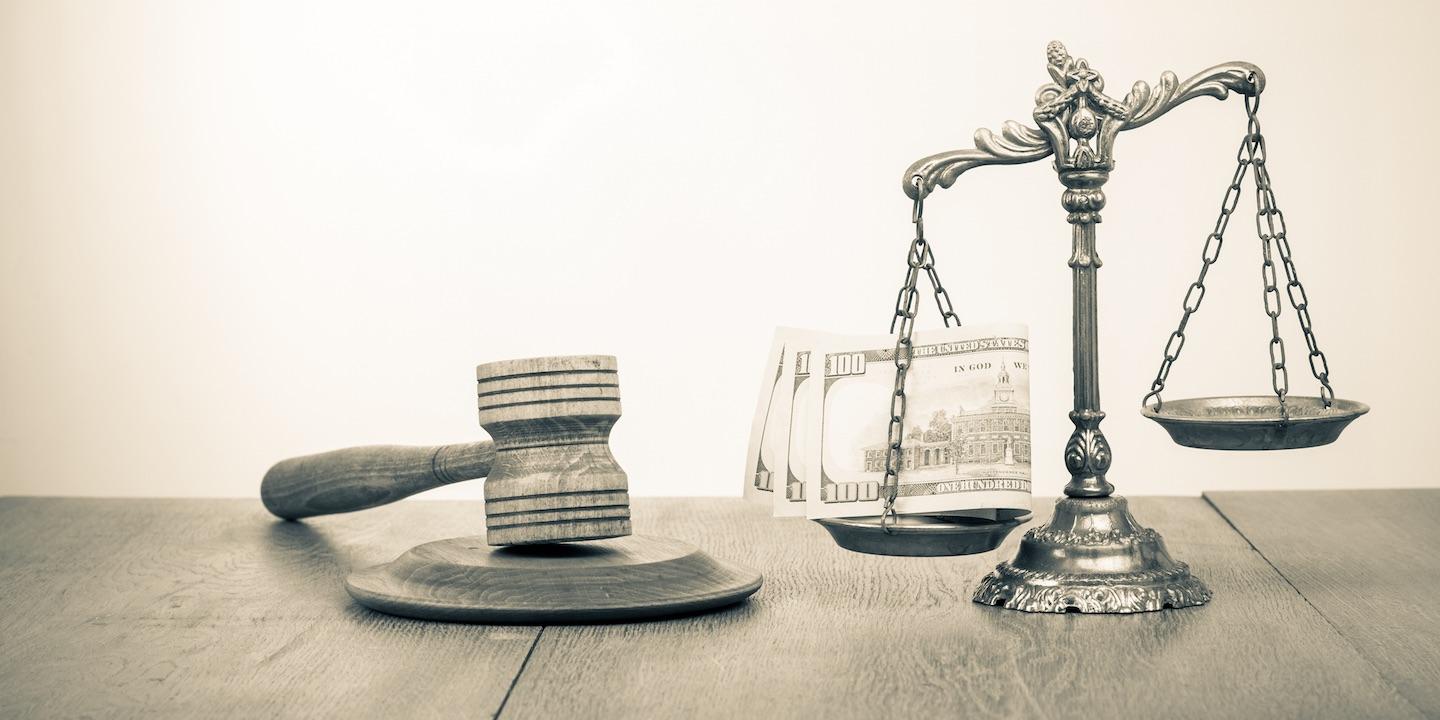 EDWARDSVILLE – A Madison County financial institution filed suit against one of its customers for an alleged failure to repay a loan originating in 2012.
First Collinsville Bank of Madison County, Illinois, brought a lawsuit on Oct. 3 in Madison County Circuit Court against Marcia Miller, also of Madison County, claiming default on an April 2012 loan.
According to the suit, the defendant took out a loan in the amount of $116,370.73 on or about April 13, 2012. Having provided a copy of the documents to the court, the plaintiff contends that the defendant defaulted under the terms of the promissory note by failing to make payments due.
First Collinsville Bank asserts that the promissory note has been accelerated, with the total current balance due being $109,345.89.
The plaintiff maintains that as a result of expenses, the defendant should reimburse the bank for attorneys' fees, costs and expenses and estimates attorneys' fees as the sum of $660.
First Collinsville Bank seeks damages in the exact amount of $110,005.89, including post-judgment interest and attorney's fees. The plaintiff is represented by Kevin Stine of First Co Bancorp Inc. in O'Fallon.
Madison County Circuit Court case number: 16-L-1376