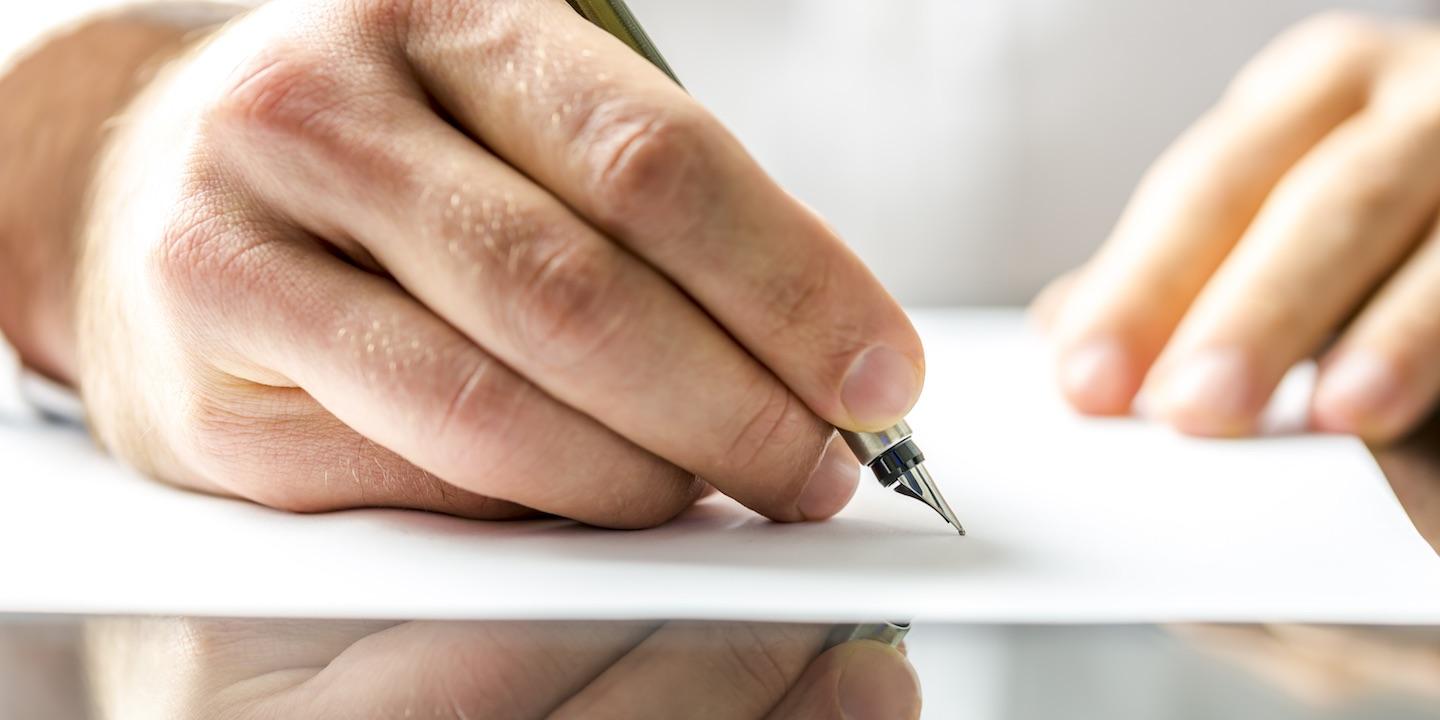 Southern Illinois University at Edwardsville will present "Crossroads: A Conversation about America's Future" next week featuring pundits Juan Williams and Cal Thomas.
Sponsored by the Arts & Issues program in the College of Arts & Sciences, Williams and Thomas will debate the important issues driving the nation's future, including polarization that's occurring across the country and the qualities, as well as shortcomings, of the political process.
Grant Andree, Arts & Issues director for SIUE, said the two political pundits are from opposite political sides and will disagree, but it will be a discussion, not a "name-calling," "badgering" event.
"This is the first time since I've been here (2007) that we've done something like this before an election," Andree told the Record. "We did bring Alberto Gonzales and James Carville in for a similar event, but that was in the spring of 2014. That particular event was great, because Gonzales and Carville talked about a number of issues, and disagreed, but talked about why they disagreed without the name-calling."
Williams is an Emmy award-winning documentary writer and past reporter for National Public Radio, The Washington Post and a political analyst for Fox News.
Thomas is a panelist on the Fox News show "Watch" and co-writes the forum page Common Ground for USA Today. He also hosts a syndicated daily radio program and has worked for NBC, CNBC and PBS television.
"With one of the most contentious elections in recent history and with the Republican Party certainly going through an upheaval, we thought this would be a good time to get a conservative and liberal perspective on these issues presented in a thoughtful manner," Andree said. "Cal Thomas is, of course, a well-known conservative pundit who does a number of presentations with liberals where they discuss ideas, and disagree, but they also try to find common ground. In this current political climate, we thought this would be a good opportunity to discuss the major issues facing the country in a calm and deliberate way."
This particular speaking engagement was put together by Thomas and Williams as a way to lessen the divide on monumental issues and to examine the political process, elections and how those in positions of power act.
"We believe they will present a lively, entertaining discussion about many of the issues facing us this election season," Andree said. "We believe this is an opportunity to hear these important issues discussed in a rational, calm way, and that even though we may hold very different political viewpoints, perhaps we may find some common ground. We hope to have both students, faculty, staff and the community attend this event."
The event will be held Tuesday, Oct. 11, at 7:30 p.m. at the Morris University Center Meridian Ballroom.
For more information, visit http://www.siue.edu/news/2016/09/ArtsIssueseCROSSROADS.shtml.